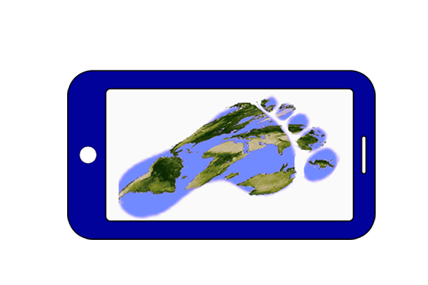 Wants or Needs?
Is having the latest technology a want or a need?

How often do you get a new cel phone or mp3 player? Did you really need a new model? Do you consider the environmental impact of these purchases? If you are addicted, how can you break your addiction?
Climate Change, and how we can fix it.

bebrBOD
2021-05-11 15:11:06
The way we live as humans isn't sustainable, which is going to continue to hurt the environments we and other organisms live in. According to "Science Alert", "'In general, the more social thresholds a country achieves, the more planetary boundaries it exceeds, and vice versa," says one of the researchers, William Lamb from the Mercator Research Institute on Global Commons and Climate Change in Germany.
'Although wealthy nations like the US and UK satisfy the basic needs of their citizens, they do so at a level of resource use that is far beyond what is globally sustainable.'
'In contrast, countries that are using resources at a sustainable level, such as Sri Lanka, fail to meet the basic needs of their people.'"
We are able to live sustainably, but it'll be harder just for us to be able to live comfortably and not struggle as a society. The way humans live now is not very sustainable, but we are living comfortably. Now it's a matter of comfort, or lifeon this planet.