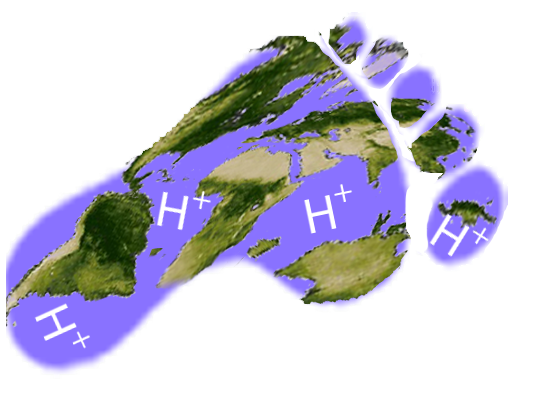 Ocean Acidification
In addition to the famous impacts of atmospheric carbon on global warming, there is an equally worrisome effect of carbon dioxide on the oceans: ocean acidification (or OA for short). Here at I2SEA we have a series of resources about OA, including Our Acidifying Ocean, which is an introductory activity and virtual lab (note: now mobile compatible!).

A student suggested that we start a conversation topic about OA, and here it is! Have you heard about Ocean Acidification? If so, are you worried about it? How do you think we can best raise awareness about it among your fellow students and the general public? Have you seen particularly good links or films about OA that you would like to share? What are you doing to address the problem?

Sam_nocera
2021-09-28 10:23:46
Ocean Acidification is a big problem as many of the resources come from Oceans. This phenomenon is killing biodiversity and therefor many of our food sources. With ocean acidification, over half of earth's coral reefs have died and its estimated that another 40% will die in the next 30 years. We must act now.