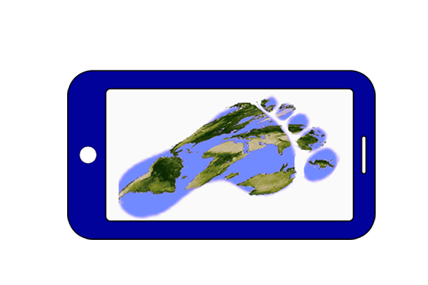 Wants or Needs?
Is having the latest technology a want or a need?

How often do you get a new cel phone or mp3 player? Did you really need a new model? Do you consider the environmental impact of these purchases? If you are addicted, how can you break your addiction?

Julie Chao
2021-10-07 13:47:18
Instead of online shopping why can't you just go in person? Online shopping uses a lot of packaging and wastes a lot of gas.

Additionally, we must use cars or other vehicles to go to the stores and it also makes air pollution :DD