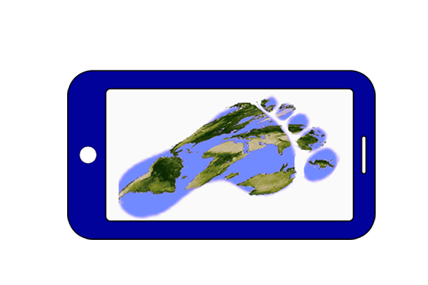 Wants or Needs?
Is having the latest technology a want or a need?

How often do you get a new cel phone or mp3 player? Did you really need a new model? Do you consider the environmental impact of these purchases? If you are addicted, how can you break your addiction?

Julie Chao
2021-10-07 16:53:10
Do you really need those new and trendy clothing every single month? Many people spend hundreds of dollars on things they don't even need. Sometimes, it'll even end up in the back of your closet and never touched again.