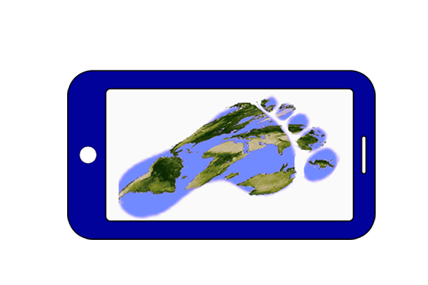 Wants or Needs?
Is having the latest technology a want or a need?

How often do you get a new cel phone or mp3 player? Did you really need a new model? Do you consider the environmental impact of these purchases? If you are addicted, how can you break your addiction?

Bijan
2021-10-08 10:33:29
Shopping for items that you desire is completely fine as long as you play your own role in recycling. If you buy glass, plastics, or paper items, you should recycle some of the parts after you are done using your item.