September 2021 ISCFC Teacher Planning and Discussion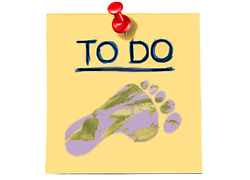 Welcome teachers!! Please REGISTER on the forum (using the 'Log in / Join' link in the banner at above right), and then use this discussion to introduce yourself to the other teacher participants in the ISCFC. In so doing, you can practice posting and commenting on other posts.

If you have any Footprint resources to share among the group, please post them here.

To find all the teacher resources related to the ISCFC, go to the ISCFC Teacher Participation page.

kmeyer1
2021-02-18 13:45:10
Hello! I teach community college in Jacksonville, Florida and I have one small class that will be participating this semester.  Looking forward to interactions from many countries! 
Karen Meyer

hodin
2021-02-19 09:21:07
Warm welcome back to you and your new students, Karen!