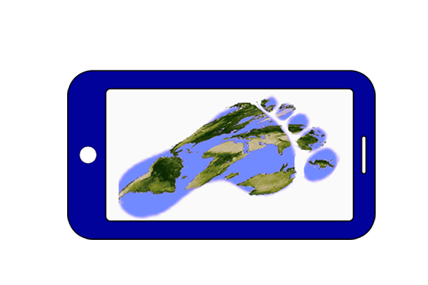 Wants or Needs?
Is having the latest technology a want or a need?

How often do you get a new cel phone or mp3 player? Did you really need a new model? Do you consider the environmental impact of these purchases? If you are addicted, how can you break your addiction?

juwrBOD5
2021-05-03 21:37:24
In my experience the idea of convenience has almost alway gotten in the way of focussing only on what I need. Also based on what I have seen in others, I am not alone in this. When I go to a store and see something that I might want, I immediately focus on that thing instead of whatever I need. I think a lot of people buy certain items  because it makes some aspect of their life easier, but from the carbon calculator I learned how big of an impact little things like that can have. I must try to be rational when there is something I want. I will have to think if it serves me any real  purpose and about how it might factor into my carbon footprint. I don't really go out to stores often, so I would hope with that fact and being more aware would lower my carbon footprint.