ACES: Association of Chemical Engineering Graduate Students
2018 Graduate Student Symposium
Eleventh Annual Chemical Engineering Graduate Student Symposium
Thursday, September 20, 2018
Location: NanoES Building – UW Seattle [Directions]
Time: 1:00 p.m. onwards [Full Schedule]
---
About the Event 
ACES is committed to providing its students with opportunities for professional development and outreach beyond those typically available during graduate study. Of these, the Graduate Student Symposium (GSS) has been conceptualized with the goal to bridge the gap between industry and academia. For industry representatives this event provides an overview of the exciting research at UW ChemE,  and an opportunity to interact with future research leaders and help improve the quality of graduate education. Now in its eleventh year, our GSS has evolved to become a lively forum for enlightening discussions and knowledge exchange among our students, industry and leaders from the community at large.
---
RSVP Now!
Confirm your participation at this link.
For any questions, please contact Andrea Joseph or Mike McKenna, our GSS 2018 co-chairs
Keynote Speaker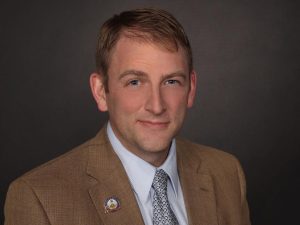 Dr. Christopher Rothfuss is the Senate Minority Leader of the Wyoming State Legislature. He was first elected to the Wyoming State Senate in 2010, representing District 9 in Laramie, Wyoming, and was selected Minority Leader in 2013.  He serves on numerous Senate committees and task forces, notably the Senate Education Committee, the Minerals, Business and Economic Development Committee, the Senate Rules Committee, and the Management Council. From 2014-2016, Senator Rothfuss was chairman of the Digital Information Privacy Task Force, and now serves on the Blockchain Task Force. Senator Rothfuss is also an advanced technology consultant and a visiting Professor for the Honors College at the University of Wyoming.
Prior to returning to Laramie in 2006, Chris served as a AAAS Science & Technology Policy Fellow at the U.S. Department of State, chiefly as senior nanotechnology advisor, and as the U.S. delegate to the UN Committee on the Peaceful Uses of Outer Space (COPUOS).  He first worked in the Office of the Science and Technology Adviser to the Secretary, and then in the Office of Space and Advanced Technology.  In addition to his primary role, he provided advice and analysis for the development of U.S. foreign policy on myriad issues such as remote sensing, missile technology, and advanced energy technologies during his stint at the Office of Space and Advanced Technology.
Chris holds a BA in international studies and an MS in chemical engineering from the University of Wyoming; and an MS in applied physics and a PhD from UW ChemE, graduating from Prof. Eric Stuve's group in 2003.
---
Cross-Disciplinary Panels
The Eleventh Graduate Student Symposium will also feature panel discussions and interactions with industry professionals from a diversity of careers. These are intended to give students a sense of the entire gamut of potential post-graduation career paths, as well as help graduate students gain an outside perspective on their specialized research.
2018 Panelists: 
---
Student Presentations
Each year, a select number of graduate students in the department present their research at the symposium. This year will also feature interesting talks spanning all the research areas at UW ChemE.
2018 Presenters: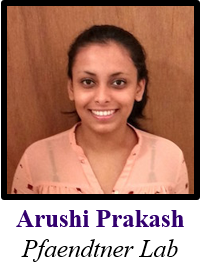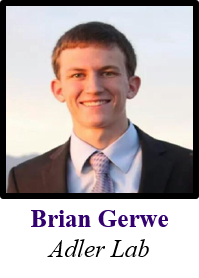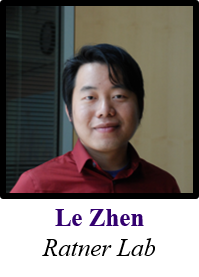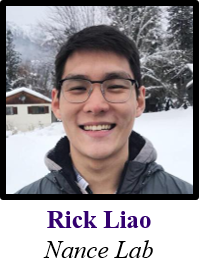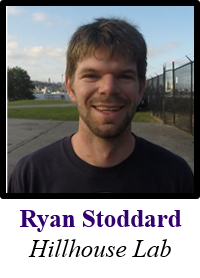 We Are Grateful to our Sponsors: