The Economics Undergraduate Board (EUB) was created in 1989 by a group of undergraduate Economics majors who wanted to improve the educational experience of students in the Department. The group advocates on behalf of and liaises between students and department faculty and staff, in addition to collaborating on events with alumni and friends of the department. Over the years, the EUB has expanded its reach to include free undergraduate tutoring, the production of a quarterly newsletter, career, class, and graduate school seminars, and a social media presence that includes our website, blog, and Facebook. Learn more at:
http://depts.washington.edu/ecnboard/
Cumulatively, our EUB members have taken almost all the 400-level ECON courses. The following is a list of 400-level courses that each of EUB members have taken: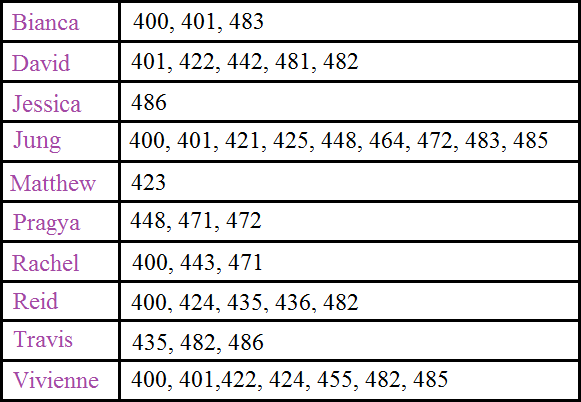 So, if you have questions or are in need of help, stop by and ask questions!
More to come!