Taylor is an undergraduate student at the University of Washington, pursuing a bachelors of science degree in Psychology with a minor in Disability Studies. Taylor's passion for working with kids began when she was very young, primarily from watching her mom's love for teaching special education at her elementary school. Since then, Taylor has been an advocate of healthy lifestyles for children of various needs: volunteering at Adam's camp (a summer camp for children and adults with significant disabilities) and coaching an UNIFIED (Special Olympic) soccer team for high schoolers. She hopes to combine her love of exercise/physical activity and working with kids into her future career path and continue on to receive her Doctorate in Physical Therapy with an intent to practice in the pediatric field. Taylor is extremely enthusiastic to be working with Seattle Children's on the GENDAAR study.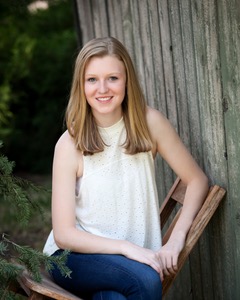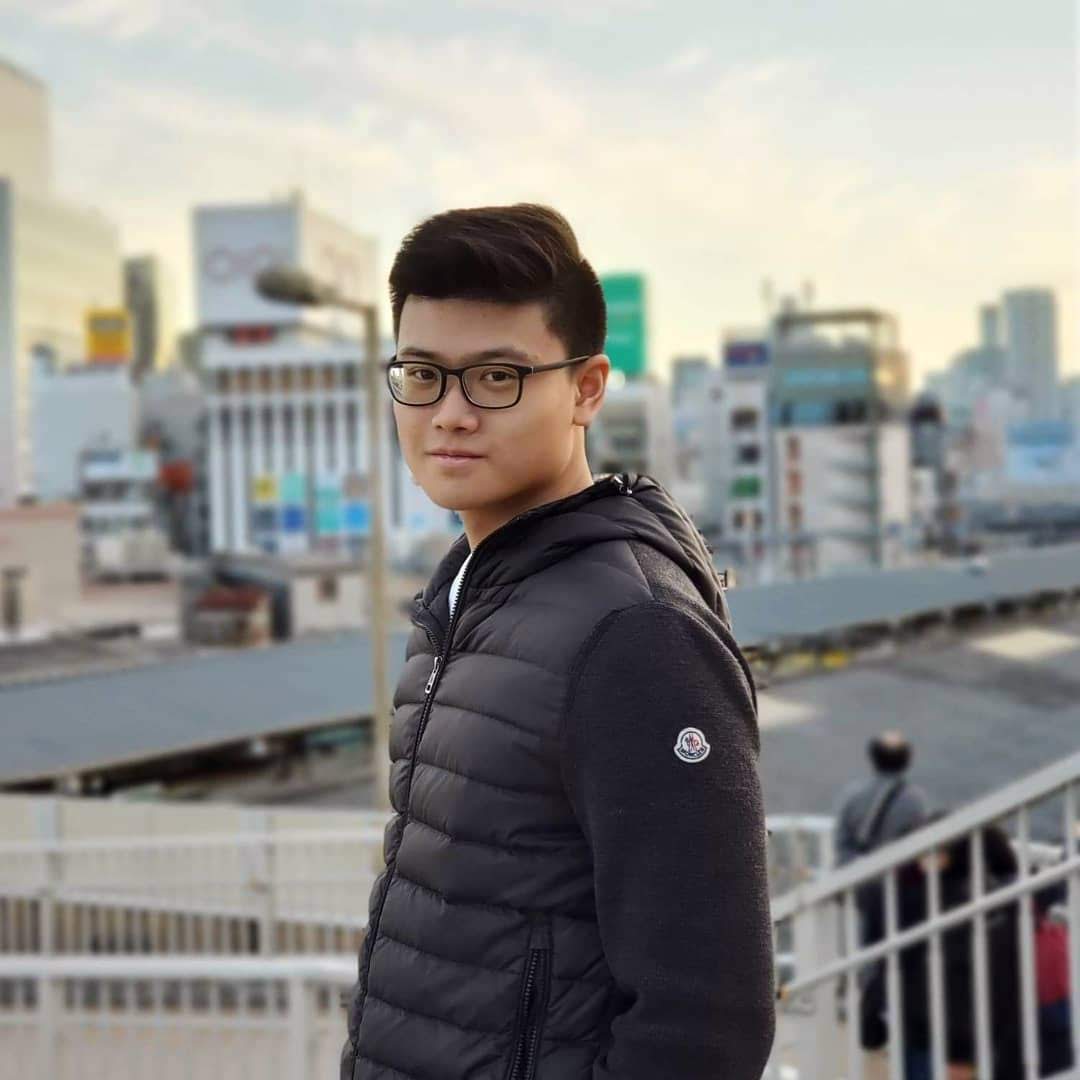 Zhao-Ming is an Undergraduate Student at the University of Washington pursuing his B.S. degree in Psychology and minor in Entrepreneurship and Education, Learning, and Society. During his Freshman year, he was fascinated by the psychological behaviors that play a significance in the nuance of our life. He is excited to to be working with children and learning new knowledge in the neurological field.
Shivam is an undergraduate at the University of Washington intending to obtain a Bachelor's of Science in Neuroscience. He first joined the GENDAAR project because of his interest in doing clinical research and interacting with kids and adults with autism. Shivam has tutored and cared for kids and adults with mental disabilities before and hopes that this experience will help him better understand the clinical nature of disability health. In the future, he aspires to get a degree in Medicine and work as a physician in primary care.