Research Coordinator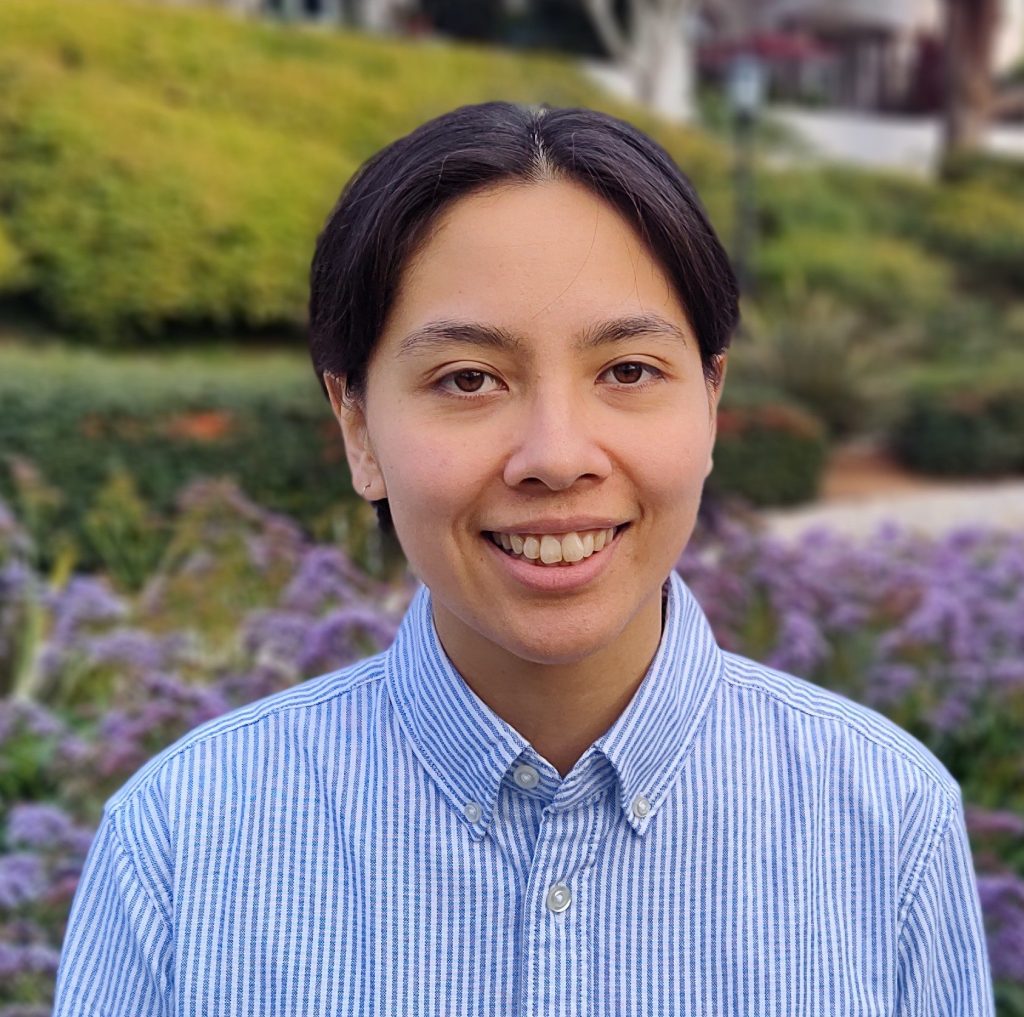 Dianna Ratsamy
Dianna graduated from San Diego State University in 2022 with a Master of Arts in Sociology and a Graduate Certificate in LGBTQ+ Studies. They graduated from University of California, San Diego in 2017 with a Bachelor of Arts in Ethnic Studies and a Minor in Education Studies. While in graduate school, they completed a quantitative thesis on how economic insecurity and social support can explain relationships between gender identity, race/ethnicity, and poor mental health outcomes of transgender and gender questioning people of color. Prior to coming to UW, they worked as a Mental Health Outreach and Education Specialist for the Breaking Down Barriers Program at Jewish Family Service of San Diego. They are passionate about working with BIPOC, LGBTQ+, disabled, and other historically oppressed communities to advocate for their health equity and mental wellness. In their free time, they enjoy mindful walking in nature, watching anime, and learning about engaged Buddhism.
Postdoctoral Fellow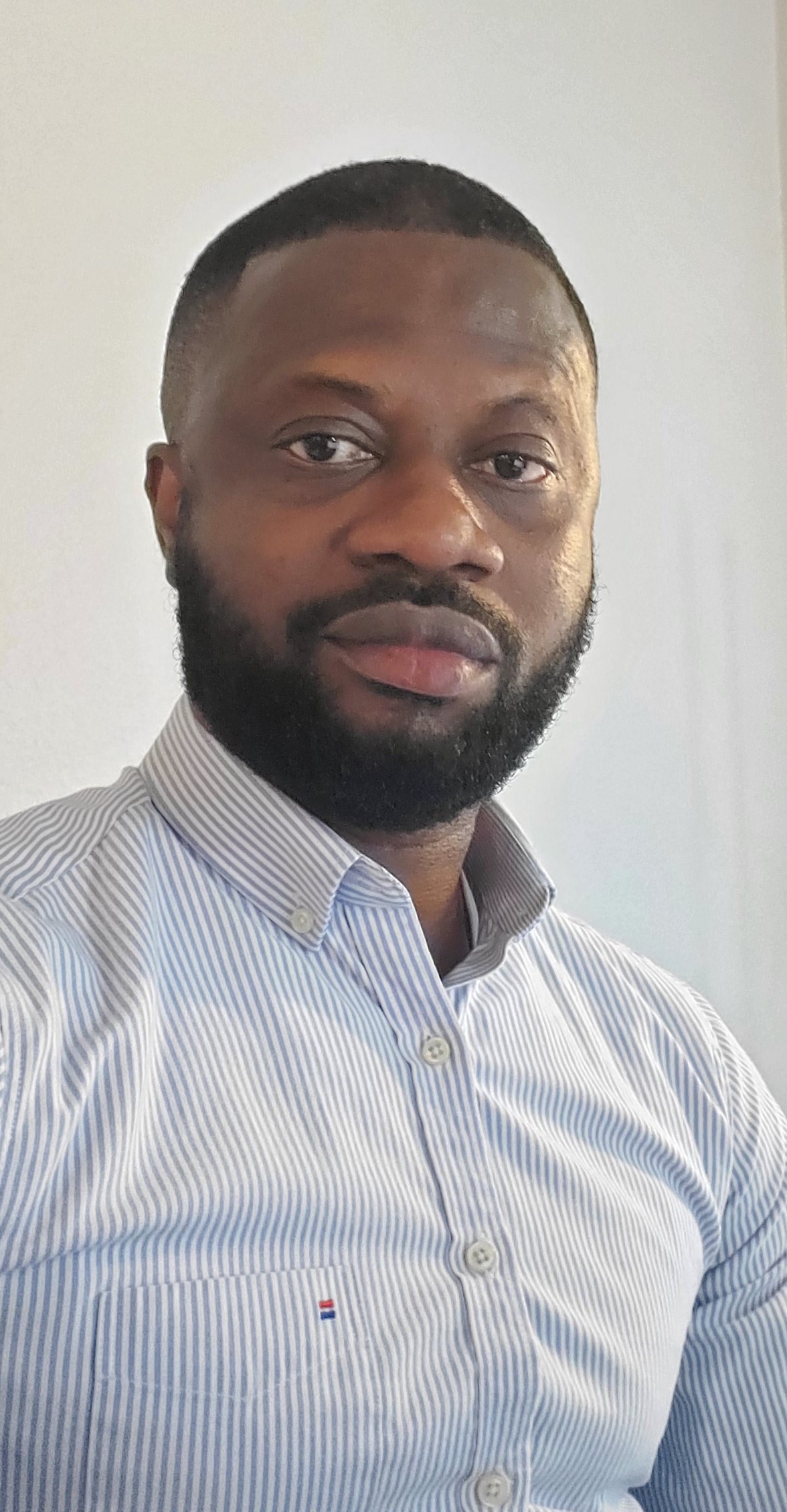 Enoch Sackey
Enoch is originally from Cape Coast, Ghana, where he received his BSc in Psychology at the University of Cape Coast. After completing his national service in Ghana, he went to the Norwegian University of Science and Technology (NTNU) for his MPhil in Human Development. From there, he went to the University of Mississippi for his PhD in Clinical Psychology and received his Pre-doctoral Clinical Psychology Internship training at the Medical University of South Carolina (Charleston Consortium), focusing on trauma and behavioral medicine. His research interests focus on how to optimally use research to improve population outcomes and reduce service inefficiencies that pose endemic challenge to health and social care systems. He is particularly interested in the dissemination and implementation of culturally appropriate interventions aimed at serving traditionally underrepresented populations (especially children and adolescents in low-resource communities) and addressing the following topics: 1) structural inequities and reducing mental health disparities among ethno-racial minorities; 2)disseminating and implementing scalable, sustainable intervention strategies for improving mental health in underserved populations; 3) cultural adaptations of interventions; and 4) social determinants of health and wellbeing.
Graduate Students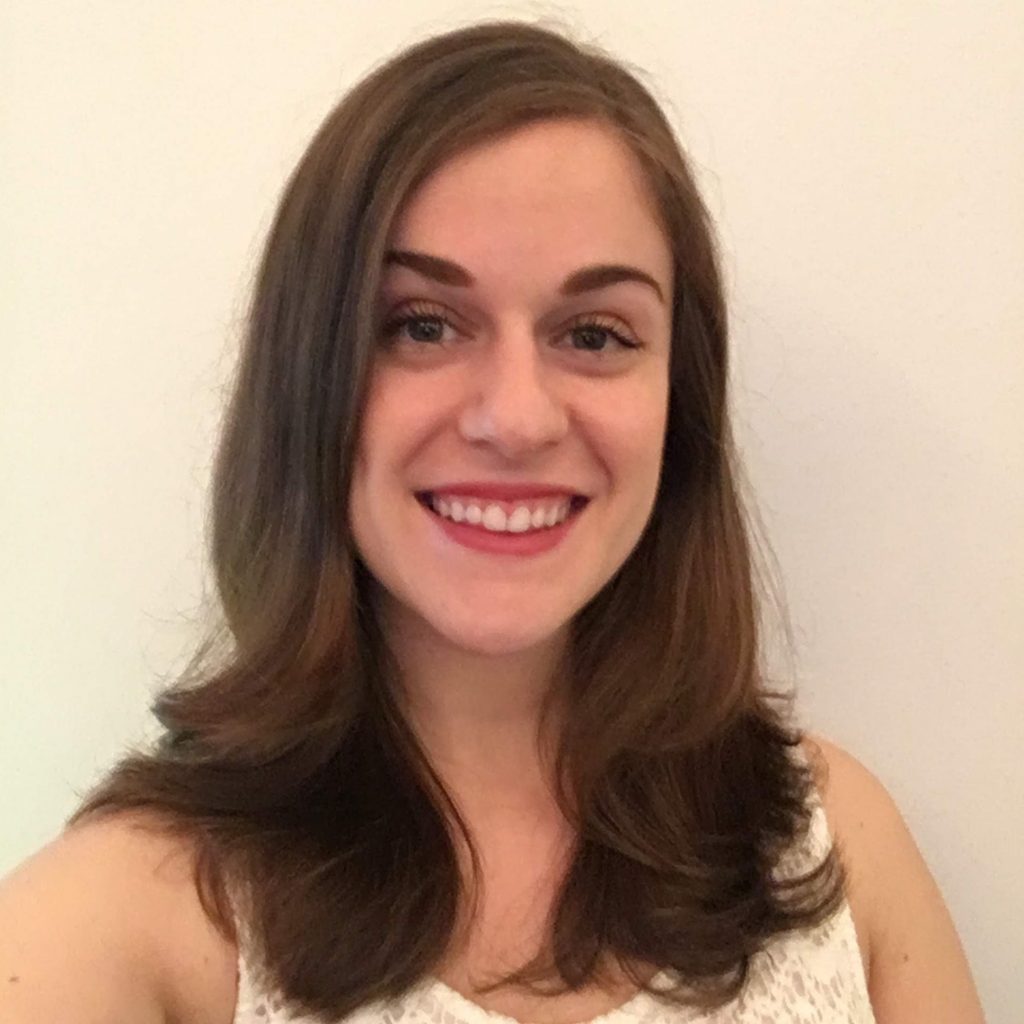 Leah Lucid, MS | Matriculated 2015
Leah is a grad­u­ate stu­dent in child clin­i­cal psy­chology at the Uni­ver­sity of Wash­ing­ton. Her research interests include the dissemination and implementation of EBPs in public mental health settings and low- and middle-income countries. She received her BA from Wesleyan University in 2010. After graduating, she worked with a non-profit in Kenya (SHOFCO); a residential treatment facility for adolescent girls (Germaine Lawrence); Judge Baker Children's Center (JBCC); and the Dorsey lab at UW.
---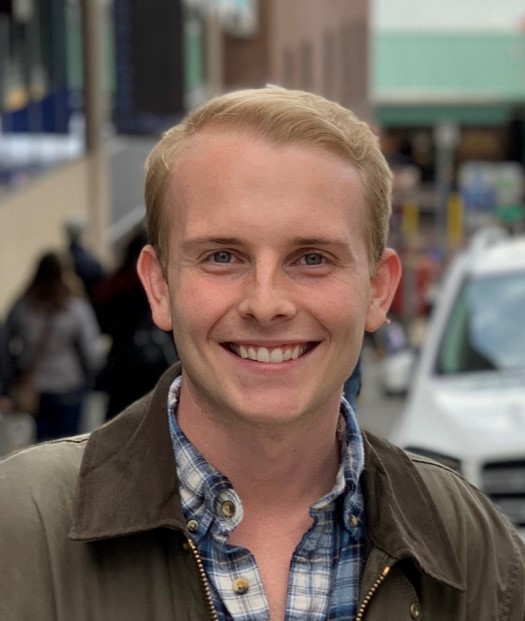 Noah Triplett, MS | Matriculated 2018
Noah is a graduate student in child clinical psychology at the University of Washington. Noah's research interests include applying dissemination and implementation science to increase access and quality of mental health care in domestic and international settings. He is particularly interested in technology-based approaches to support mental health care providers and conducting interdisciplinary research to improve health equity. Noah received his BA in Psychology and Global Health from Duke University. Prior to coming to UW, Noah worked as a research analyst in the Child and Adolescent Research and Evaluation program at RTI International.
---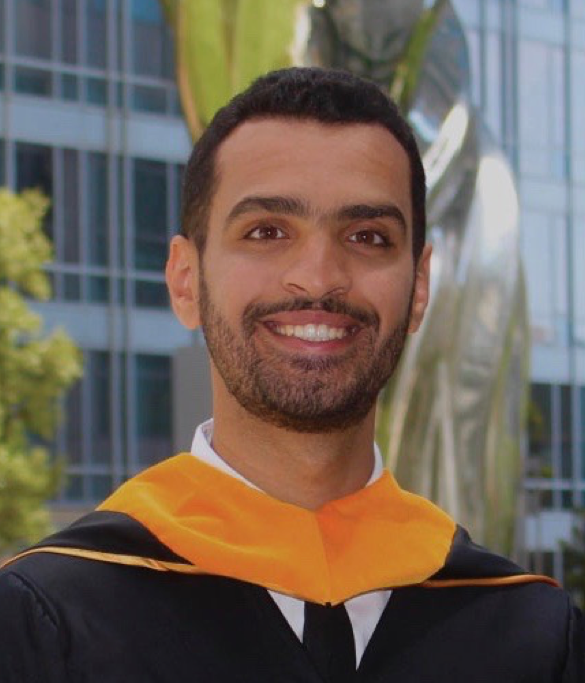 Rashed AlRasheed, MAS | Matriculated 2019
Rashed is a graduate student in child clinical psychology at the University of Washington. His research interests include improving youth mental health outcomes by (1) identifying individual- and organizational-level barriers and facilitators of the implementation of evidence-based practices (EBPs) and (2) designing and/or tailoring implementation strategies to increase the adoption of EBPs in local and global community-based settings. Rashed is originally from Kuwait. Prior to coming to UW, he received a BS in Psychology from Indiana University, Bloomington. After that, he conducted research in pediatric primary care and obtained his Master's in Clinical Research, specializing in Implementation Science, from the University of California, San Francisco (UCSF).
---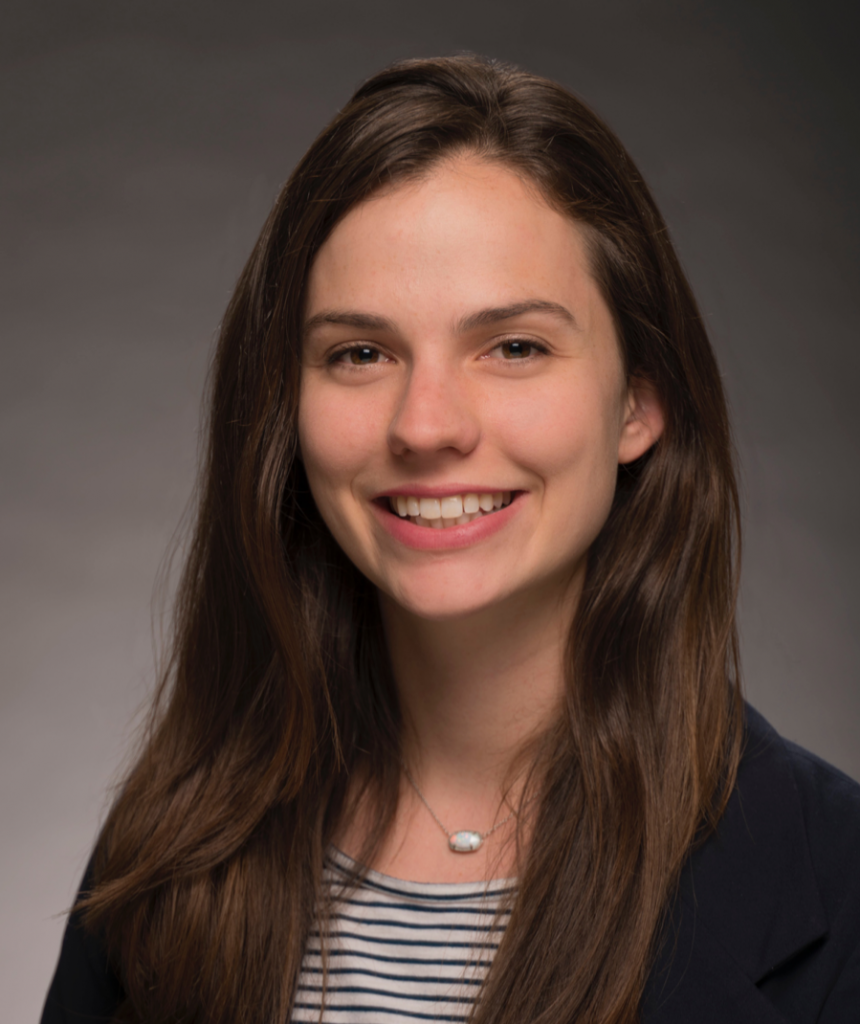 Clara Johnson, BA | Matriculated 2020
Clara is a graduate student in child clinical psychology at the University of Washington. Her research interests focus on leveraging supervisor- and provider-level implementation strategies to improve the quality of evidence-based care in low- and middle-income countries. She is specifically interested in exploring the use and measurement of fidelity-consistent adaptations to trauma-focused treatments. Clara received her BA in Psychology and Spanish at Trinity University in San Antonio, TX. Previously, she worked at the Dissemination and Training Division of the National Center for PTSD.
---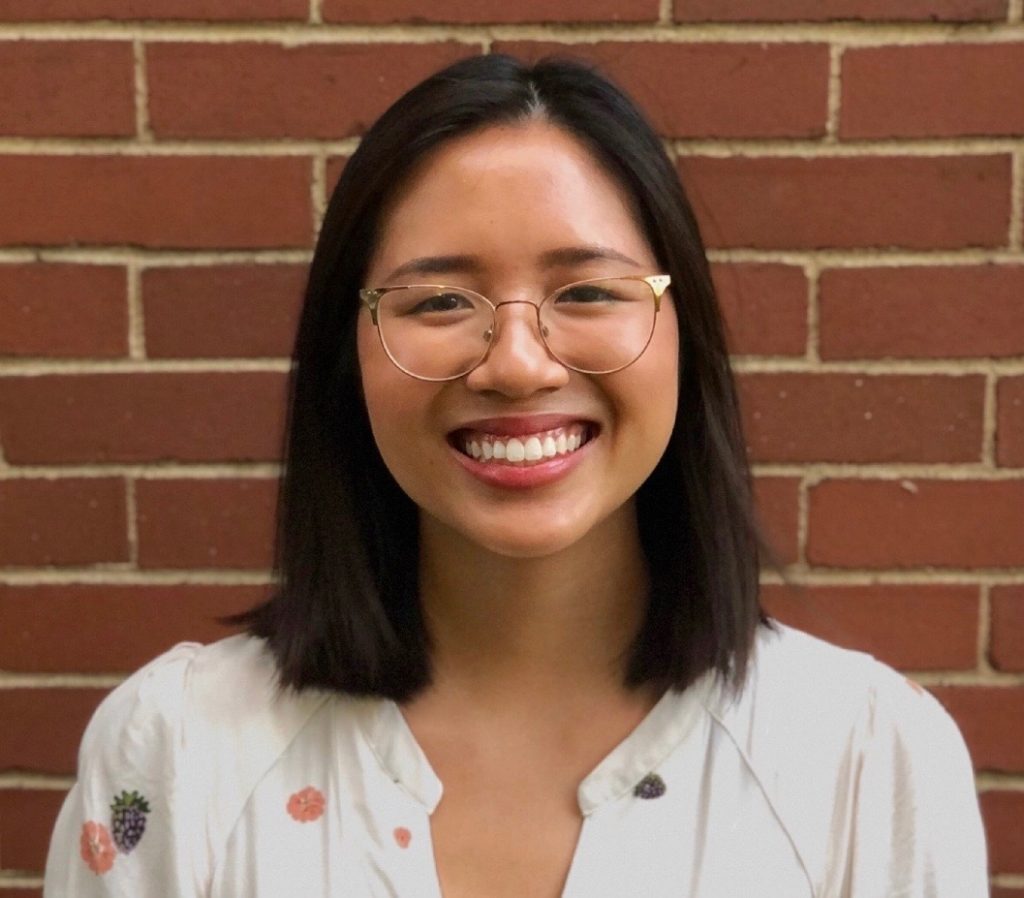 Celine Lu, BA | Matriculated 2022
Celine is a graduate student in child clinical psychology at the University of Washington. Her research focuses on understanding facilitators and barriers to community mental health providers' use of evidence-based strategies. She is also interested in leveraging research to inform mental health policies. Celine graduated from the University of California, Los Angeles, in 2019 with a Bachelor's in Psychology, and a specialization in computing. Before joining the RISE Mental Health Lab at UW, she was a research coordinator for the Families, Emotions, Neuroscience and Development Lab at the University of Pittsburgh, under Dr. Jennifer Silk.
Undergraduate Research Assistants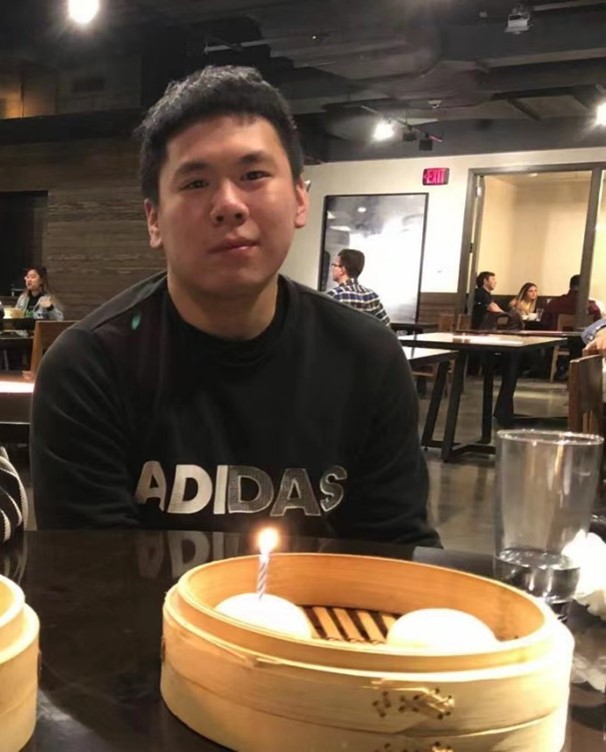 Tianqu Lu
Tianqu is a current senior majoring in psychology at the University of Washington. He is interested in implementation of telehealth, especially factors that would help community mental health providers overcome barriers to use telehealth. He plans to go to graduate school and learn more about psychological research and practice.
---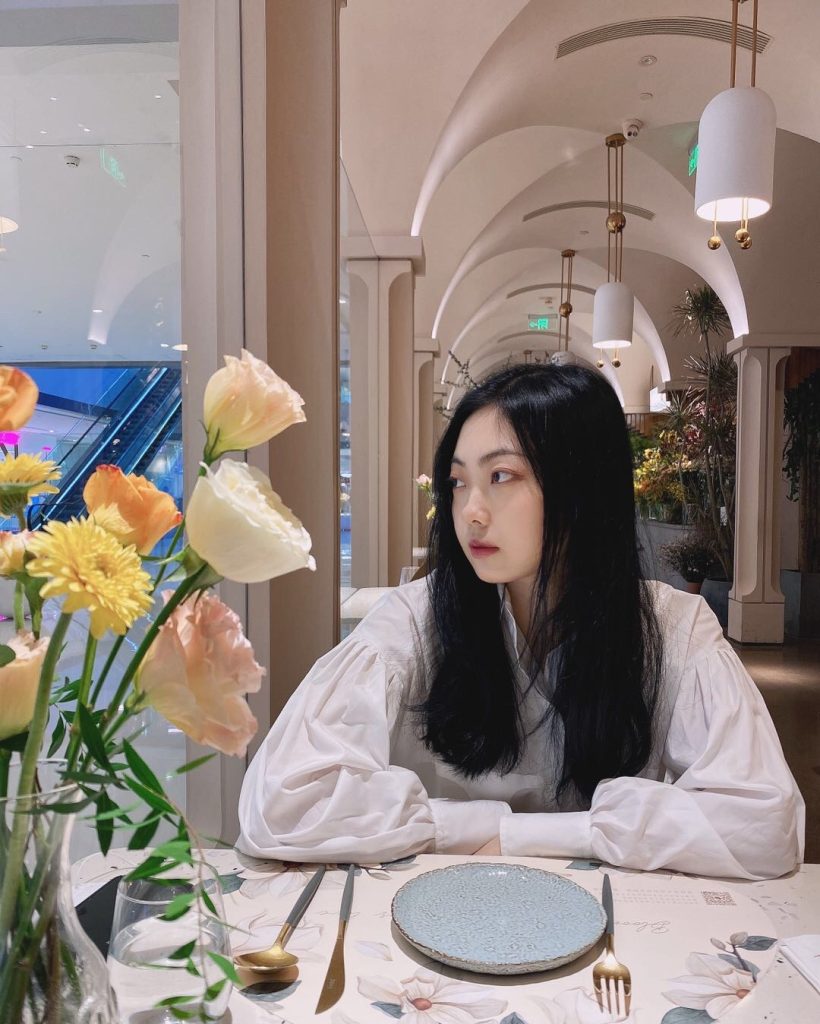 Yachi (Angela) Tseng
Angela is a current junior majoring in psychology at the University of Washington. She is interested in issues with adolescents' and adults' mental health and barriers of treatment accession (i.e., cultural stigma, competency, insufficient resources). In the future, she plans to pursue a graduate degree in clinical psychology, aiming to fill the gaps and enhance a positive awareness in treatment.
---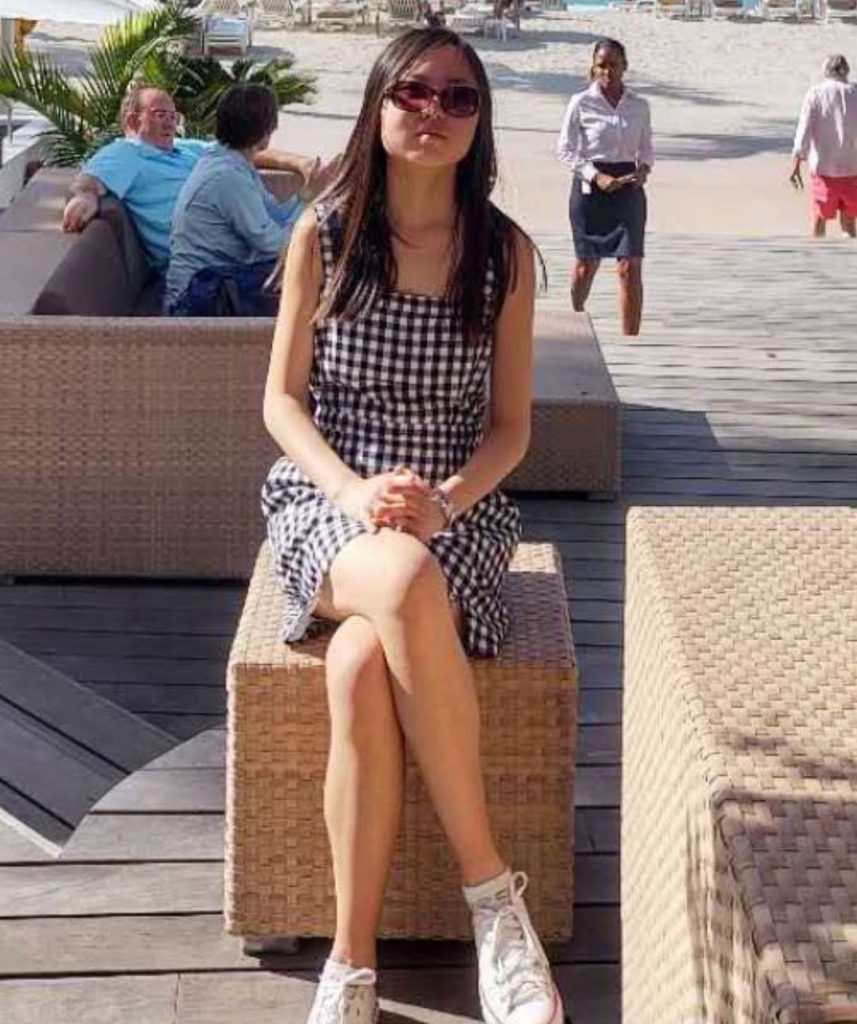 Lucy Liu
Lucy is an undergraduate student pursuing a double major in Psychology and Biology at the University of Washington. She joined RISE Mental Health as an undergraduate research assistant in October of 2020. She is interested in global mental health, particularly the research and practice of improving mental health in underrepresented cultures.
---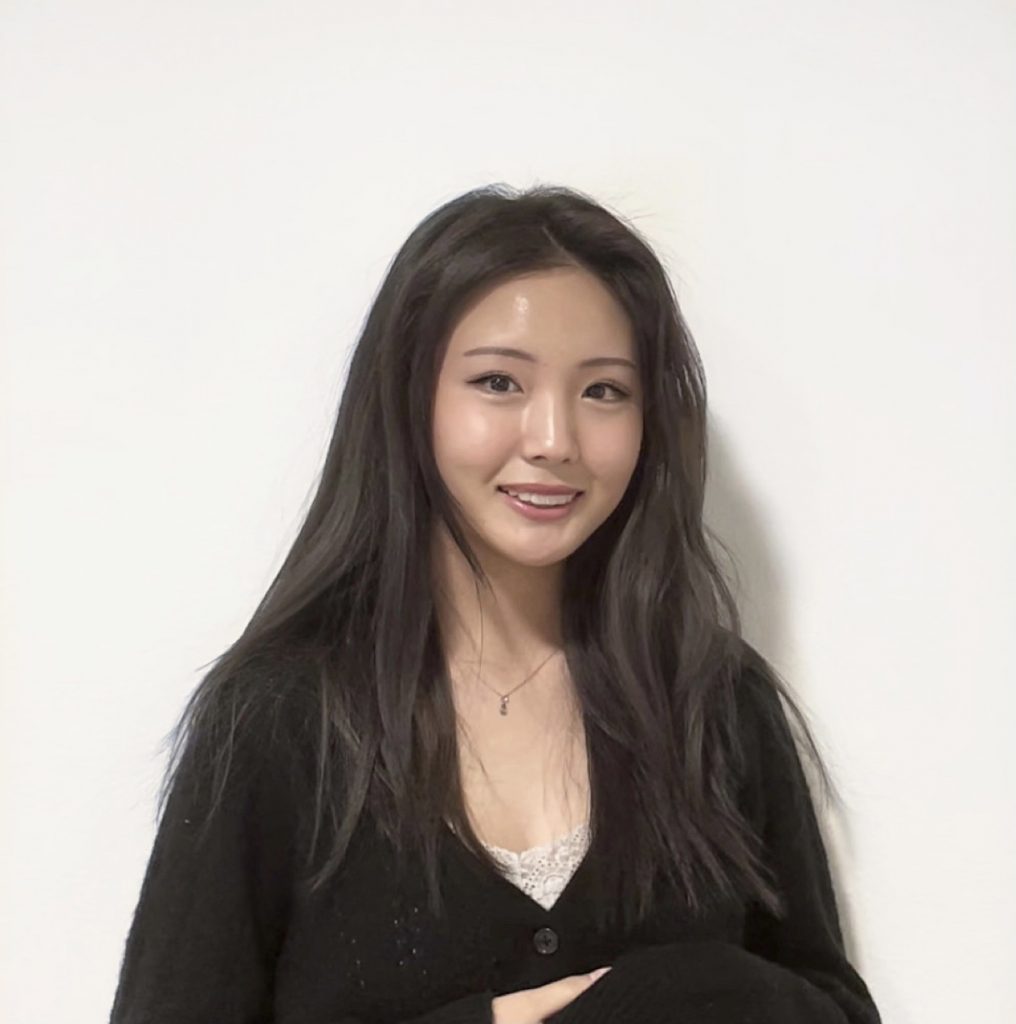 Niya Park
Niya is an undergraduate student majoring in Psychology with an interest in Biomedical Health Informatics and Early Childhood & Family Studies. She is currently a user researcher and marketer for a startup application that utilizes Written Exposure Therapy for those that are facing barriers in seeking help for their PTSD/traumatic symptoms. Niya plans to pursue a Doctoral degree in Child Clinical Psychology to focus on practicing and testing new methods of psychological treatment that are both effective and accessible.
---