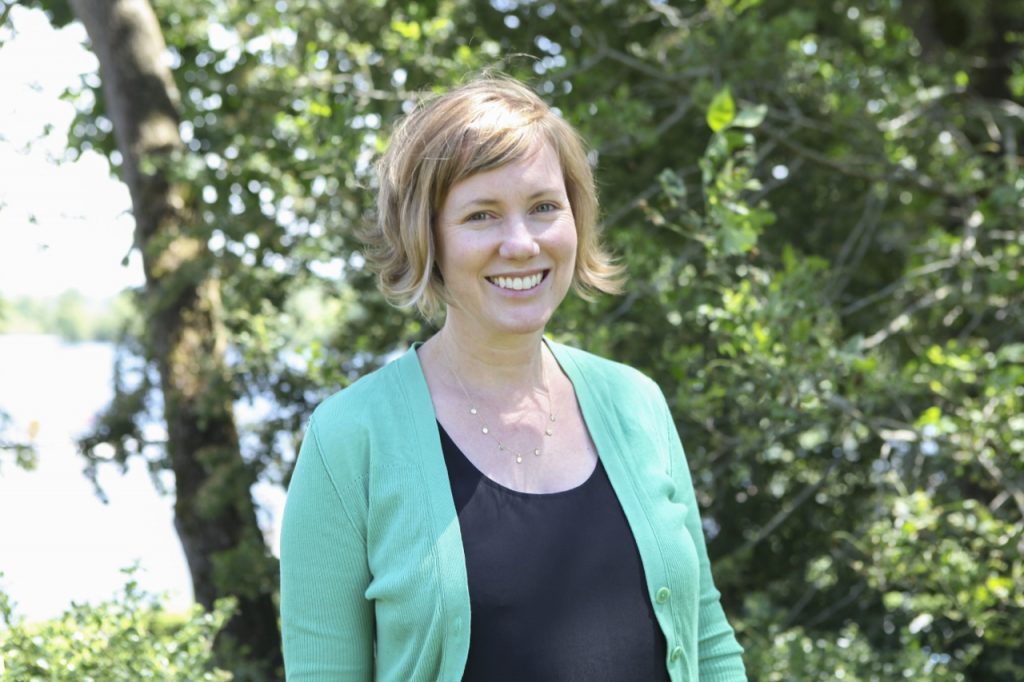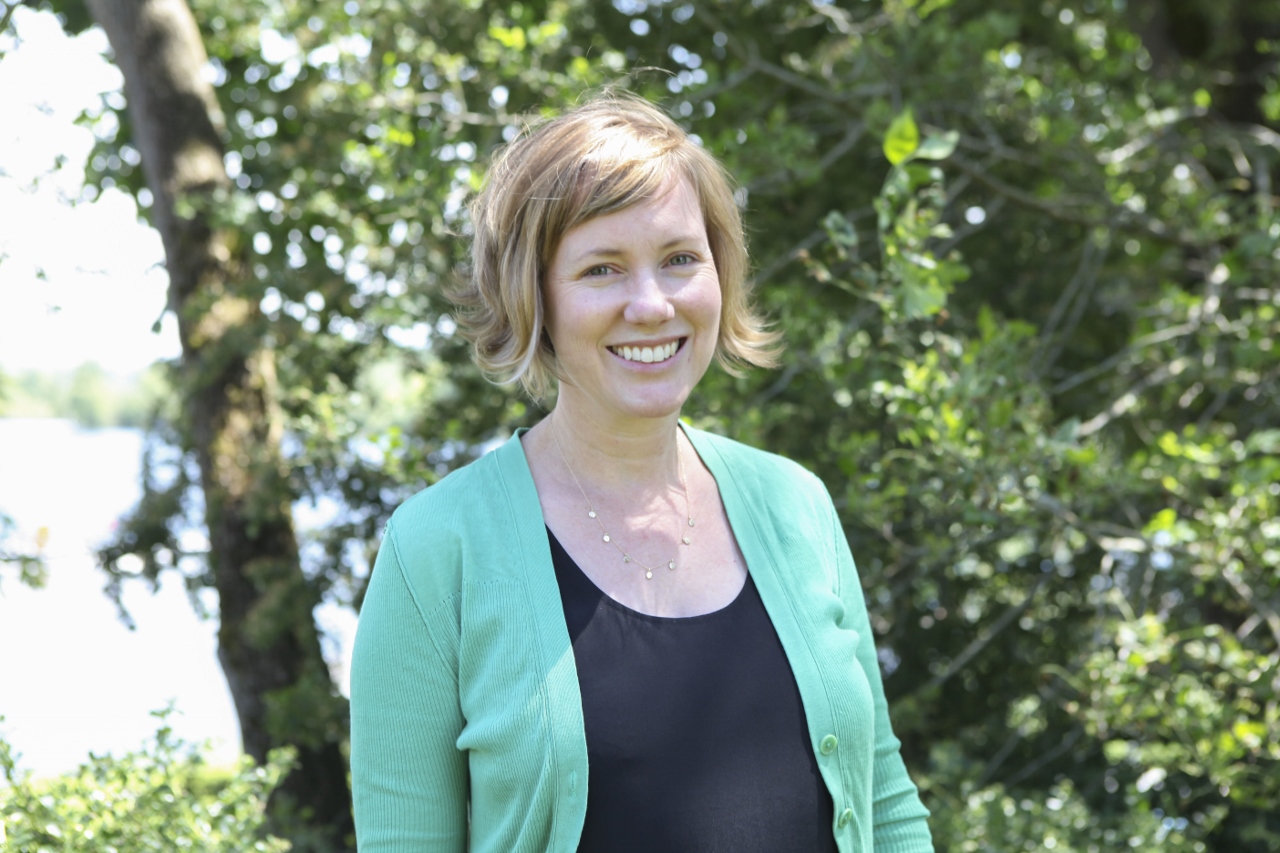 Shannon Dorsey, PhD (she/her/hers)
Shannon Dorsey, Ph.D., is a Professor in the Department of Psychology, Adjunct Professor in the Department of Global Health and Psychiatry and Behavioral Sciences at the University of Washington. Her research is on evidence-based treatment (EBT) for children and adolescents, with a particular focus on dissemination and implementation of EBT domestically and globally. Her work has often focused on trauma-focused cognitive behavioral therapy (TF-CBT), with hybrid research designs that include both effectiveness and implementation science questions. Research has focused on training and supervision strategies to deliver TF-CBT and other EBT, with a particular focus on task-sharing in low and middle income countries (LMIC). She is a codeveloper of the Common Elements Treatment Approach, a transdiagnostic intervention developed for delivery by lay counselors in LMIC. Current research includes an NIMH-funded implementation study examining questions related to scale up of mental health treatments in LMIC in health and education in Kenya (via community health volunteer and teacher delivery) and implementation practices and policies that predict implementation success.
You may access Dr. Dorsey's curriculum vitae here.
For additional information (e.g., advising), please visit Dr. Dorsey's site on the Psychology Department Directory.