New Research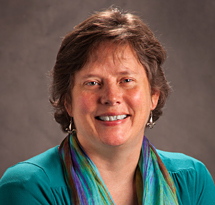 In this FLASH, we highlight research from WCPC Faculty Affiliates Taryn Lindhorst and Marcia Meyers and their colleague Tatiana Masters that explores how racialized stereotypes about poor women's reproductive decisions and relationships are invoked by welfare caseworkers. They argue that these stereotypes are consequential not only in one-on-one interactions during which clients feel stigmatized, but also because they influence the types of policies that are adopted in programs that serve these groups. Read the Flash here
To follow-up on the research questions that emerge from practitioner-academic interactions, the West Coast Poverty Center (WCPC) offers two types of funds to help support collaborations between WCPC scholars and community practitioners or agencies on topics related to poverty, social policy, and individual or family financial well-being, broadly construed. Applications for mini-grants are being accepted now until May 15th, 2015. These funds are available through the support of the Paul G. Allen Family Foundation. Read more here.
Affiliate News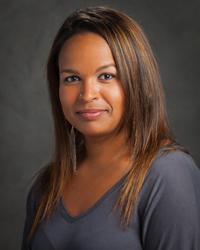 Research by former WCPC Social Policy Research Fellow Maria Rodriguez, a UW doctoral candidate, was recently featured in the Department of Housing and Urban Development's Region 10 newsletter, HUDlines. Rodriguez's work, as part of the recently-released Washington State Foreclosure Mapping Report, examines the 2008-2013 foreclosure crisis zip code by zip code in Washington State. Read about it here.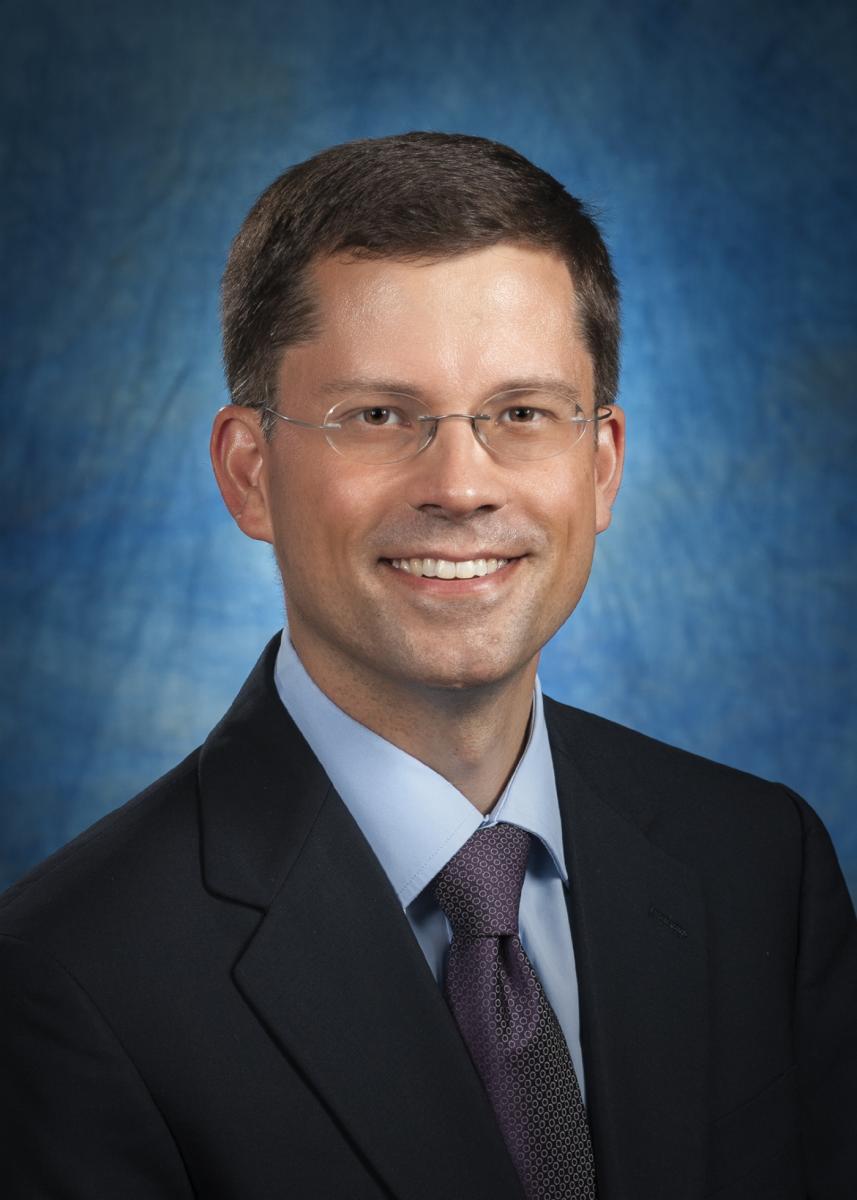 Faculty Affiliate Jacob Vigdor spoke recently with KUOW about the study he is leading that is looking at the effect of wage increases on businesses, earnings, employment and low-income families. Learn more here.
Poverty News
Poverty and Income Inequality Increase in Washington State
After holding steady for two years, new data from the US Census Bureau show that the poverty rate in Washington state rose from 13.5% to 14.1% between 2012 and 2013. The number of Washingtonians living in poverty also rose during that period, from 915,278 people to 967,282.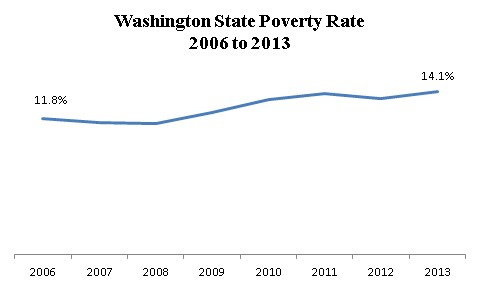 Most states saw no change in their poverty rates or numbers, but New Jersey and New Mexico joined Washington as the three states with increases in both poverty rates and the number of poor people.
The new data also show that median income in Washington ($58,405) was unchanged from the year before, although a measure of income inequality in the state increased.
"This increase in the poverty rate alongside higher income inequality shows that the economic recovery has not reached many low-income Washingtonians," said Jennifer Romich, WCPC director and associate professor of social work. "The poverty rate is an indicator of how well the most vulnerable do in our economy. The overall national picture suggests that economic growth is failing to reach everyone," Romich said. Read the full WCPC press release about the new income and poverty data here.