Learn about our Mini-Grant Awardees!
The following two projects were funded by WCPC to foster collaborative academic-practitioner research: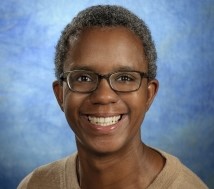 Crystal Hall and a team that includes FareStart and Catalyst Kitchens studied the impacts of service charges on the incomes and experiences of restaurant workers.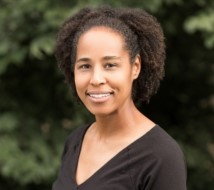 Karin Martin worked with Sound Outreach to study the impacts of criminal justice debt in Pierce County and explore potential interventions to address it.
This round of mini-grants was generously funded the Seattle Foundation.
Affiliate News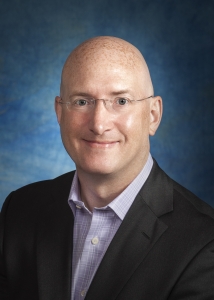 Scott Allard, WCPC Affiliate and UW Professor of Public Policy, spoke with The Atlantic about what reality looks like for America's poorest families today, eight years after the Great Recession. Census data shows that the numbers of people living in poverty has returned to pre-recession levels, suggesting that the improving job market and expanded safety net may be helping the country's most vulnerable citizens.   Read the article HERE.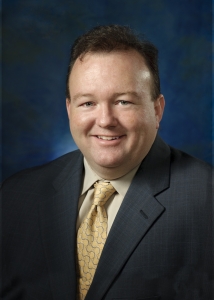 With Washington poised to vote on Initiative 433 this month, more eyes are turning to research on the impact of raising the minimum wage. Mark Long, WCPC Affiliate and UW Professor of Public Policy, co-authored a recent study on Seattle's experiments with such legislation. He helped qualify the findings with the Yakima Herald recently. Read the article HERE.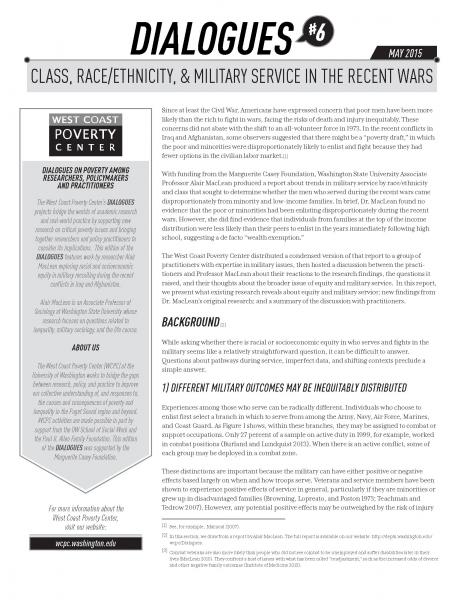 In this DIALOGUE, we explore and compare safety net policies across states during a period of expanding state discretion. We build on a multi-part research project by University of Washington Professor and WCPC Founding Director Marcia Meyers, University of Iowa Assistant Professor Sarah Bruch, and City University Professor Janet Gonick that explores what predicts state policy choices across safety net policies and programs and what the consequences are for child/family economic security . Read more about DIALOGUE 7.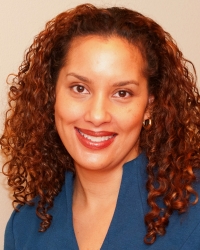 Over the past two decades, states have been charging those convicted of felonies a growing list of fines, user fees, and restitution to victims as part of their sentences. Even after they serve their time in prison, individuals remain under court supervision until these legal debts are paid in full. In A Pound of Flesh: Monetary Sanctions as Punishment for the Poor, WCPC Affiliate and Professor of Sociology Alexes Harris explores the increasing prevalence, application, and implications of court-ordered monetary sanctions for felony convictions in state courts. Learn what she found, including how these fees and the system they're embedded within function to perpetually punish already marginalized individuals  Read the PFlash.