Income gains for many, but no change in poverty rates for Seattle and King County
According to new Census data released on Thursday (9/26/2019), poverty rates for Seattle and King County (11.0% and 9.3% respectively) remain statistically unchanged since 2017, despite rising median incomes in Washington state.
Read the full press release here.
Call for Applications: 
2019-2020 Emerging Poverty Scholars Fellowship
The Institute for Research on Poverty (IRP) at the University of Wisconsin–Madison invites applications from junior scholars from underrepresented racial and ethnic populations for its 2019-2020 Emerging Poverty Scholars Fellowship program. The JPB Foundation has generously funded this initiative.
Proposals are invited from Ph.D.-holding poverty scholars from racial and ethnic groups that are underrepresented in academia*. Applicants must currently hold a tenure-track university appointment in any discipline or field but have not yet earned tenure. They must show evidence of research experience in areas relevant to poverty, low-income populations, or related social policy, as well as the potential to produce rigorous research to inform policies and programs to combat poverty and/or its effects.
IRP anticipates providing two fellows with $20,000 in flexible funding over a one-year award period beginning September 1, 2019. IRP will also match each fellow with a senior poverty scholar mentor.
Learn about our Mini-Grant Awardees!
The following two projects were funded by WCPC to foster collaborative academic-practitioner research: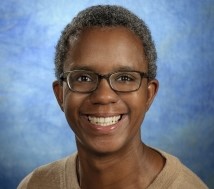 Crystal Hall and a team that includes FareStart and Catalyst Kitchens studied the impacts of service charges on the incomes and experiences of restaurant workers.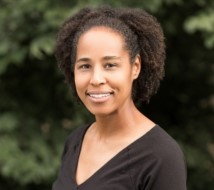 Karin Martin worked with Sound Outreach to study the impacts of criminal justice debt in Pierce County and explore potential interventions to address it.
This round of mini-grants was generously funded the Seattle Foundation.