CoSSaR
August 28, 2017
Maritime Security West – September 20-22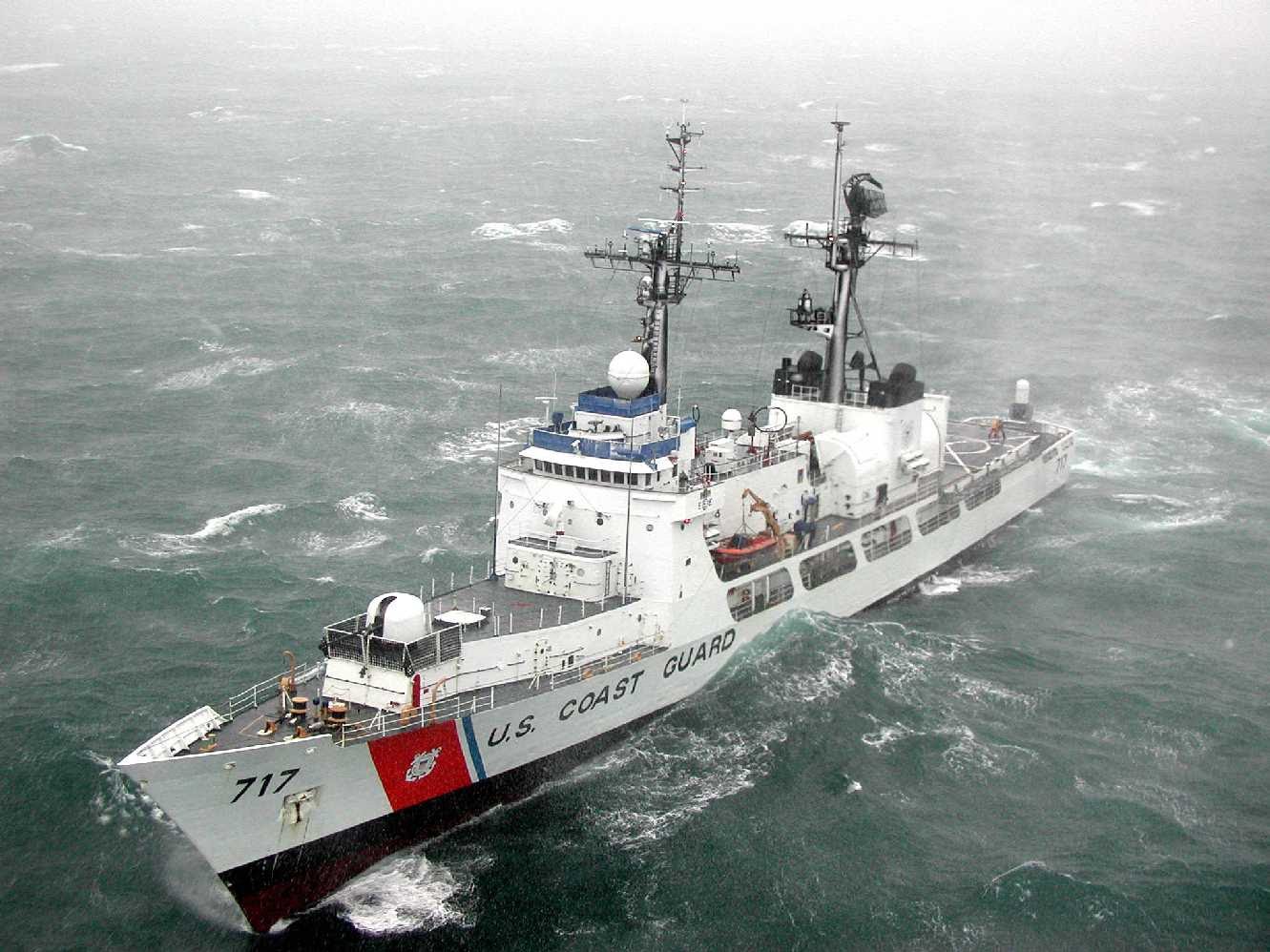 For the second year in a row, the Maritime Security West and the Marine Law Enforcement (MLE) Conference will join forces to bring the largest and most comprehensive maritime security and law enforcement event to Tacoma, Washington. From September 20 – 22, 2017, Maritime Security West will convene more than 300 participants for presentations, discussions and workshops on ports/facility security, maritime surveillance, information sharing and law enforcement operations are open to all participants.
This year's event will also include an open house and luncheon at the Port of Tacoma, as well as keynote speaker Randy "Church" Kee, who spoke at UW this past spring as part of the CoSSaR Seminar Series. CoSSaR Professor Mark Haselkorn and Research Scientist Sarah Yancey, along with CANUS partner Christopher Hickey, will also present on a panel on Maritime Border Surveillance. The panel will take place Friday, September 22, from 10:30 – 11:30 AM.
See the full agenda and register on Maritime Security West's website.