CoSSaR
Research
---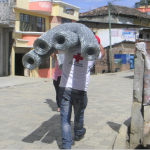 Through a series of 116 interviews, CoSSaR researches tried to answer the question: What are successful Red Cross/Red Crescent preparedness practitioners already doing that works, and how can the organization better support their information needs in what they are already doing? The information they received was very much rooted in practitioners' core work with their communities.
---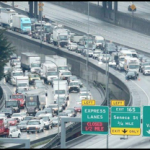 Cloud-based Design and Prototyping for Collaborative Management of Regional Mobility Instructors: Facilitated by Mark Haselkorn and Sonia Savelli with cloud-based expertise provided by Pariveda Solutions and Amazon Web Services (AWS) Seattle commuters spend approximately 40 extra minutes per day (152 hours per year) sitting in traffic congestion. Nationally, roughly 25% of total congestion is due to traffic...
---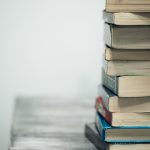 The following research group descriptions are archived because they are no longer offered, the faculty member is on sabbatical, or the group is taking a break. Please contact the faculty member or an advisor to learn more about these groups. Reading Group: Changing commuter behavior to address traffic congestion Enhancing Community Assessment of Vulnerabilities and...
---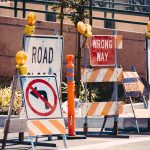 Check back later for more details about research happening at CoSsaR!
---
Current operational tornado warnings are dichotomous and assume an even distribution of risk inside the warning area. However, not every location inside a warning area has an equivalent level of risk. Probabilistic tornado warnings have the potential to better convey the differential risk that people face from a specific tornado threat based on where they...
---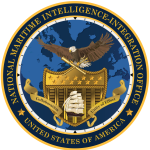 The 2016 Global Maritime Forum (GMF) Workshop was held on November 15-16, 2016 at the University of Washington. The theme of the 2016 GMF was "Challenges and Opportunities of Current & Emergent Maritime Capabilities: Exploring the Intersection of Technology and Policy." The GMF, sponsored by the National Maritime Intelligence-Integration Office (NMIO), highlighted the policy implications...
---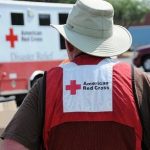 In collaboration with the "Global Disaster Preparedness Center"(GDPC) at the Red Cross, CoSSaR is working to enhance the design and delivery of information to motivate and enable people to take actions to prepare for and cope with emergency situations. This work focuses on the need to diversify delivery methods of preparedness messaging for different demographics...
---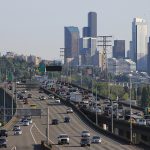 In collaboration with the Mobility Innovation Center (MIC) and Challenge Seattle, CoSSaR is working to enhance the design and delivery of an enhanced integrated corridor management (ICM) system and related services for the Washington State Department of Transportation (WSDOT) and the city of Seattle. In the larger scheme, these services will enhance the capabilities of...
---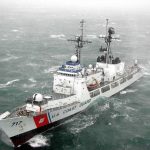 Today's maritime law enforcement and security organizations face unprecedented challenges in the current complex and hostile world in effectively accomplishing their mission. There is a critical need to effectively and rapidly develop, exploit, and disseminate intelligence, surveillance, and reconnaissance services/products to the Federal, local, state, tribal, territorial, international, private and public (FSLTIPP) maritime community, and...
---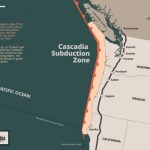 Cascadia Rising was a multi-State effort involving agencies across federal, state, local, tribal, international and private sectors in a set of exercises centering around a 9.0 subduction zone earthquake and subsequent 100-foot tsunami. The main exercise, led by the Washington State Emergency Management Division, took place over four days (June 7, 2016 through June 10,...
---
Next page