CoSSaR
News
---
March 15, 2017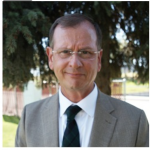 CoSSaR is announcing the 2017 spring session of the quarterly Speaker Series: Speaker: General Randy "Church" Kee Topic: Operationally Driven Science and Technology in support of Arctic Maritime Responders Date: Wednesday, April 12th 2017 Time: 7:00PM-8:30PM Location: UW Seattle Campus, Husky Union Bldg (HUB) room 145. Campus Map: Map Event is open to the public,...
---
May 23, 2016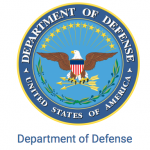 The New Yorker's 2016 Pulitzer winning article "The Really Big One" presents an informative, yet terrifying overview of what Northern California, Oregon, Washington, and British Columbia will experience when, after 316 years of building pressure (and counting), the Cascadia Subduction zone breaks free, resulting in the largest North American natural disaster in the modern era....
---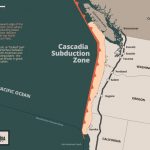 HCDE Professor Mark Haselkorn describes HCDE and CoSSaR's involvement with Cascadia Rising, an exercise simulating the field response of a 9.0 magnitude earthquake, on the United States government's Information Sharing Environment blog.
---
February 5, 2016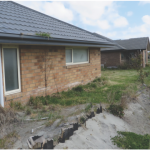 CoSsaR is partnering with the Washington National Guard to conduct research around Cascadia Rising – a four-day exercise simulating a magnitude 9 earthquake (and subsequent tsunami) – and practice emergency response planning and coordination.
---
September 23, 2015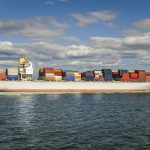 In the wake of September 11th the US government underscored the importance of information sharing and integration to prevent future major attacks. As the 9/11 Commission put it, "The importance of integrated, all-source analysis cannot be overstated. Without it, it is not possible to 'connect the dots.' No one component holds all the relevant information."...
---
March 11, 2015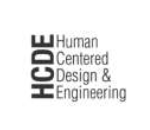 INTRODUCING THE UNIVERSITY OF WASHINGTON'S CENTER FOR COLLABORATIVE SYSTEMS FOR SECURITY, SAFETY AND REGIONAL RESILIENCE (COSSAR) A new research center at the University of Washington is working with the Puget Sound community and government partners to understand and support the information sharing requirements to deliver round-the-clock security and safety services. The University of Washington, through...
---