CoSSaR
Products
---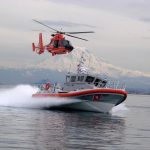 Effective maritime and coastal border security requires shared persistent domain awareness and operational coordination among Department of Homeland Security (DHS) agencies and their regional partners. In this project, Pacific Northwest safety and security stakeholders led by the United States Border Patrol (USBP) worked together to articulate an interagency concept of operations (ConOps).
---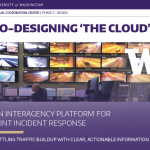 In an effort to mitigate the effects of major incidents in the greater Seattle area, CoSSaR is partnering with local public sector agencies and private sector companies to deploy a cloud-based Virtual Coordination Center, enabling real-time data sharing and coordinated response to quickly clear roadway incidents and reduce congestion.
---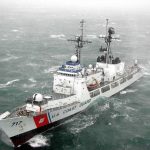 The CANUS Maritime Information Sharing Pilot Project: Puget Sound (CANUS) evaluated the effectiveness and mission impact of enhanced radar detection capabilities provided to selected U.S. units along the Pacific Northwest international maritime border.
---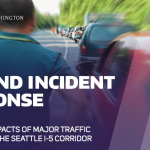 Sponsored by the Washington State Department of Transportation (WSDOT) and the Seattle Department of Transportation (SDOT), CoSSaR researchers undertook a study of how the region could improve response to major incidents.
---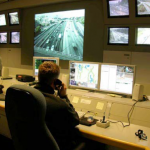 Within the Seattle metropolitan area, traffic incident management (TIM) operations provide a multi-jurisdictional and coordinated strategy to detect, respond to, and clear traffic incidents so that traffic flow can be restored quickly and safely. Uw is facilitating an effort to include congestion management (CM), a complex activity for managing incident-generated congestion.
---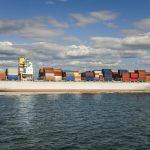 The need to share critical information and "connect the dots" has become a driving force in our nation's security strategy, as well as in the design of systems intended to support the diverse community charged with delivering this vital service. One place currently working hard to connect the dots is Puget Sound.
---
This research reveals hidden practices of peer–identified, successful International Red Cross/Red Crescent Movement (RCRC) practitioners in order to inform more effective design of humanitarian information and communication technology (ICT). The results draw from the qualitative analysis of 116 practitioner interviews and ethnographic observations across six countries and multiple contexts.
---
As Red Cross Red Crescent (RCRC) societies move forward to deliver digital disaster information and preparedness messaging, the Global Disaster Preparedness Center (GDPC) is asking how best to capitalize on the growing accessibility of digital communications for future outreach. To begin to assess a baseline understanding of the "as-is" state of many of these factors,...
---
---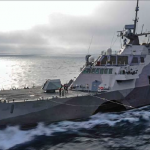 Systems today are comprised of broad communications networks with many distributed and interacting components linked in complex ways. Each component is responsible for p[roviding some information, or controlling some element of the system. These complex distributed systems play a vital role in nearly every critical infrastructure sector, as well as in other critical industries.
---
Next page