First off, we want to extend a warm welcome to the newly admitted Economics majors! We are happy to have you in the department, and the EUB will be here to serve your needs.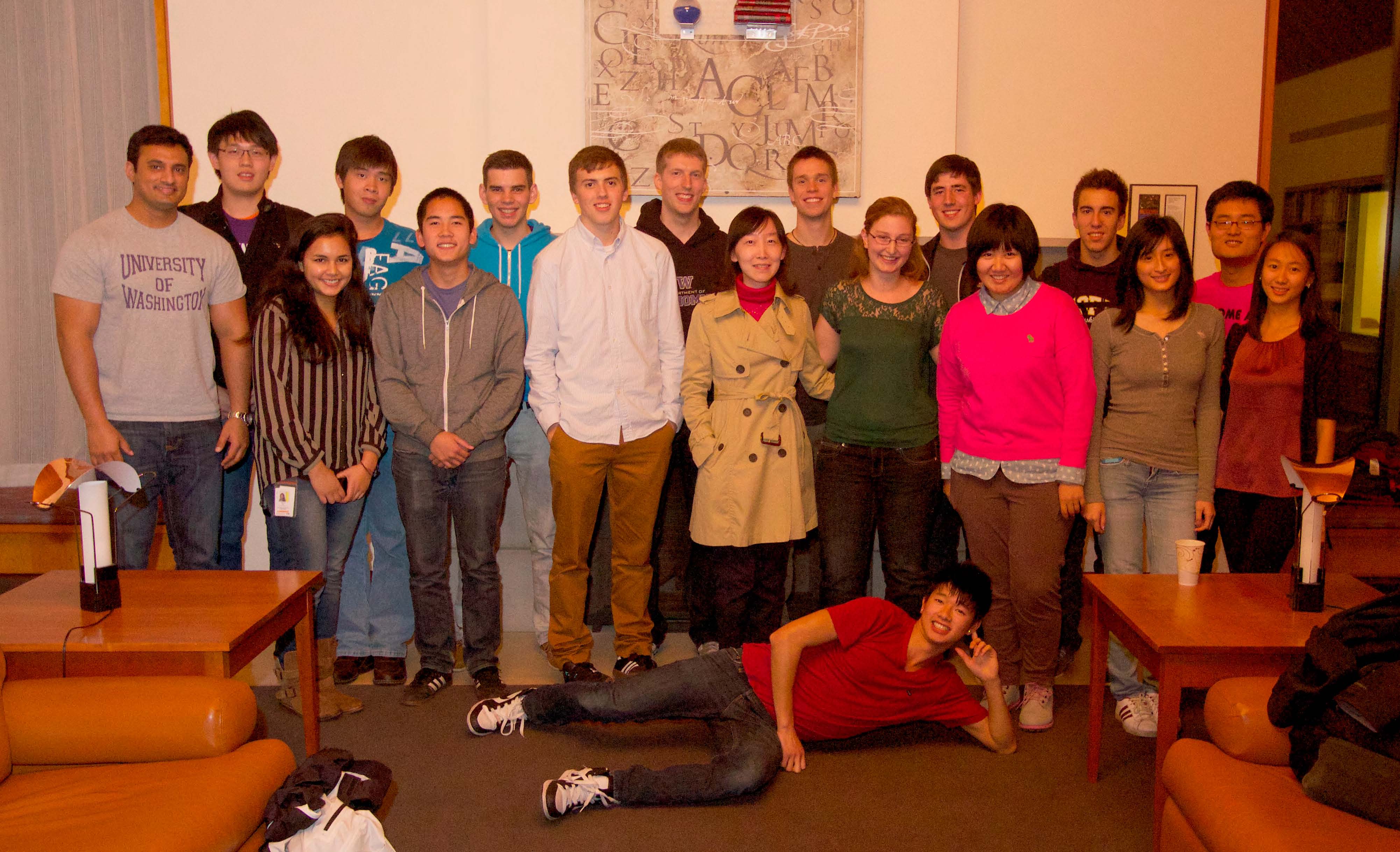 Next, the EUB will be hosting several events in the next few weeks:
Tonight, November 12th, will be our quarterly Class Seminar from 5:30-6:30 in SAV 168. The members of the EUB, who have cumulatively taken almost every ECON course, will be on hand to answer questions about registration, and specific classes and our favorite professors. This is a great resource if you're curious about the material that is taught in various classes or want recommendations about which classes to sign up for.

All students are welcome to our Career Seminar, which will be Wednesday, November 20th at 5:30 in Parrington 308. Come hear from four UW Econ alumni about their academic and professional experiences, and learn about what you can do with an economics degree. See the flyer below for more details.
Keep a look out for other upcoming events including the Paul Heyne Seminar and the release of the fall quarter Economizer!