NUE-UNIQUE
NANOTECHNOLOGY UNDERGRADUATE EDUCATION- USING NANOSCIENCE INSTRUMENTATION FOR QUALITY UNDERGRADUATE EDUCATION


An UG Nanoscience and Nanotechnology Education Program at the UW Supported by NSF and Sponsored by GEMSEC
Overarching Goal of this E/O project is to develop a nationally replicable model of a sustainable and up-to-date undergraduate teaching laboratory of scanning probe methods applied to nanoscience and nanotechnology.
Nanoscience on the tip

a workshop in scanning probe microscopy

(June 28th to Jul 2nd)
NUE UNIQUE's Partners: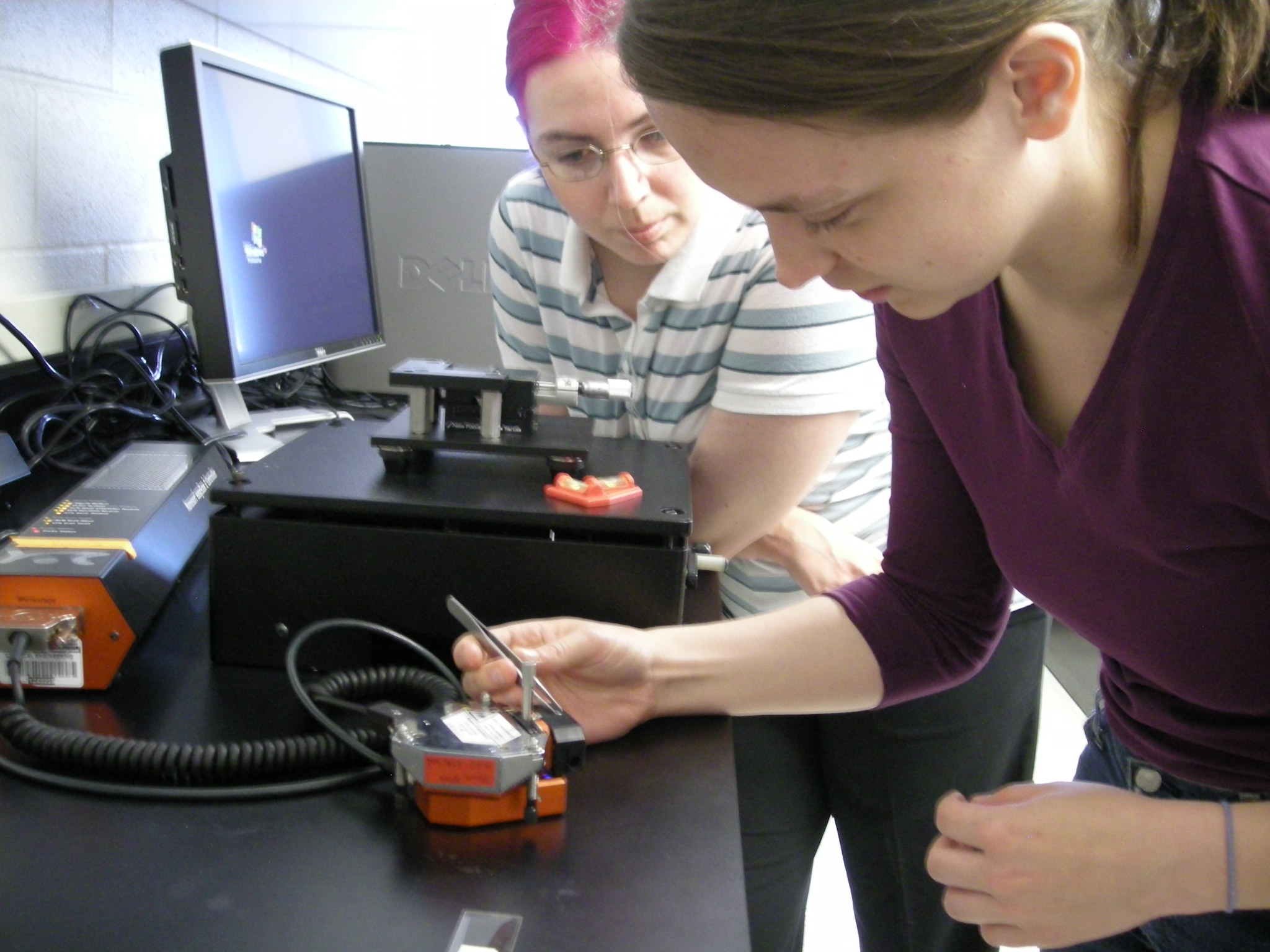 Course Offerings:
ChemE 554: Introductory nanoscale science with emphasis on contact mechanics, principle and concept of forces, scanning force microscopy, tribology (friction, wear, lubrication), rheology, ultrathin organic films, physical properties of polymers, and computer simulation. (Spring 2010)
Nanoscience On the Tip: This is a one-week intensive hands-on workshop using a large variety of scanning probe microscopes applied to fundamental problems in biology, chemistry, physics and engineering. Offered to students at the UW, Community Colleges and nationwide. The number of participants is limited. The first one was offered in Summer'07; the next course will be offered during the Summer'10.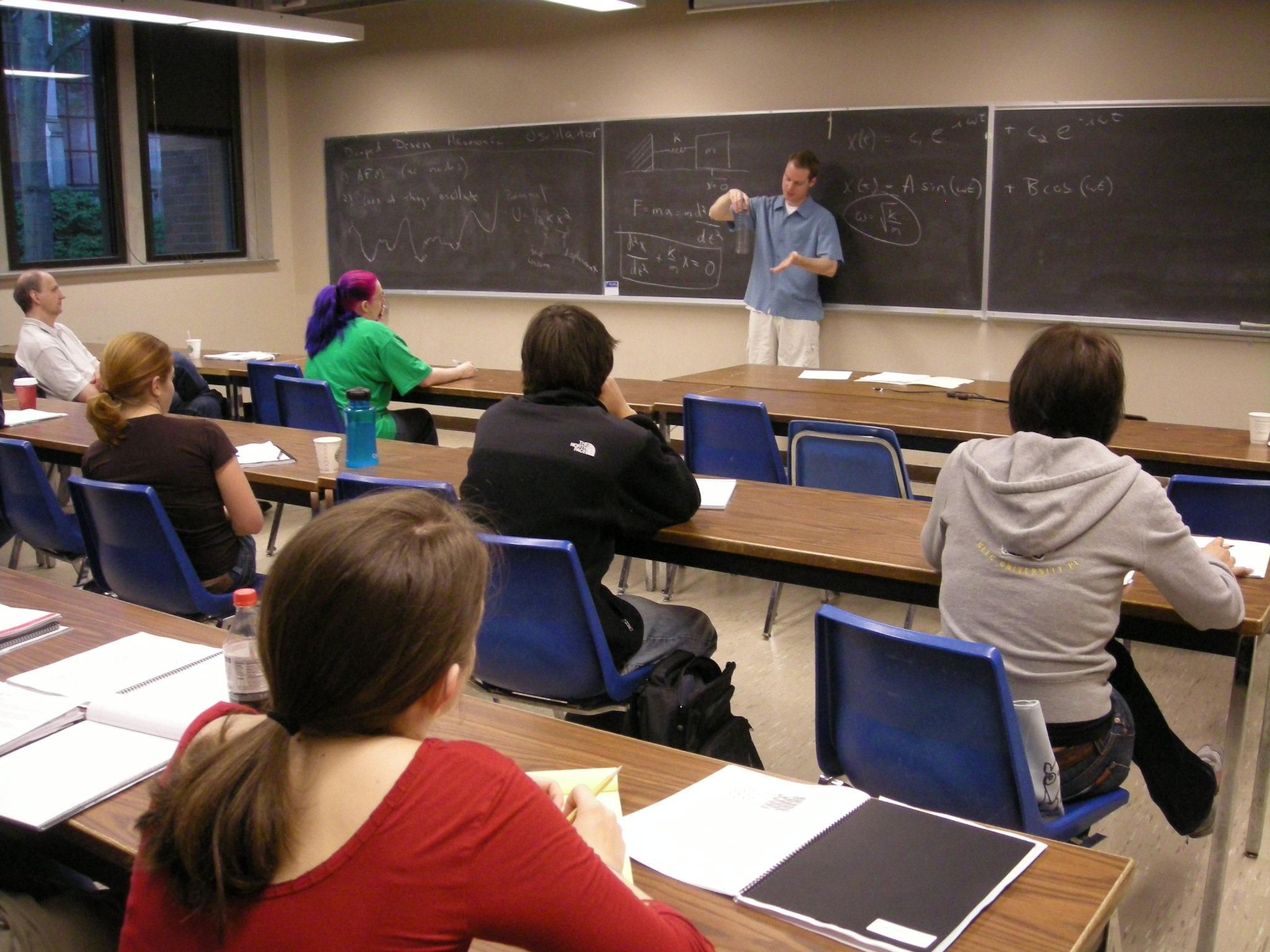 The application process will be started through WEB site early Spring'10 see:
http://depts.washington.edu/nanolab/NUE_UNIQUE/NUE_UNIQUE_Workshop.htm
Lab Unit I: Scanning Force Microscopy and Dip-Pen Nanolithography

Lab Unit II: AC-Mode imaging and Electrostatic Force Microscopy

Lab Unit III: Force Spectroscopy Analysis

Lab Unit IV: Force Modulation Microscopy

Lab Unit V: Scanning Tunneling Microscopy

Instructors:
Prof. Rene Overney (Chemical Engineering);

Prof. David Ginger (Chemistry);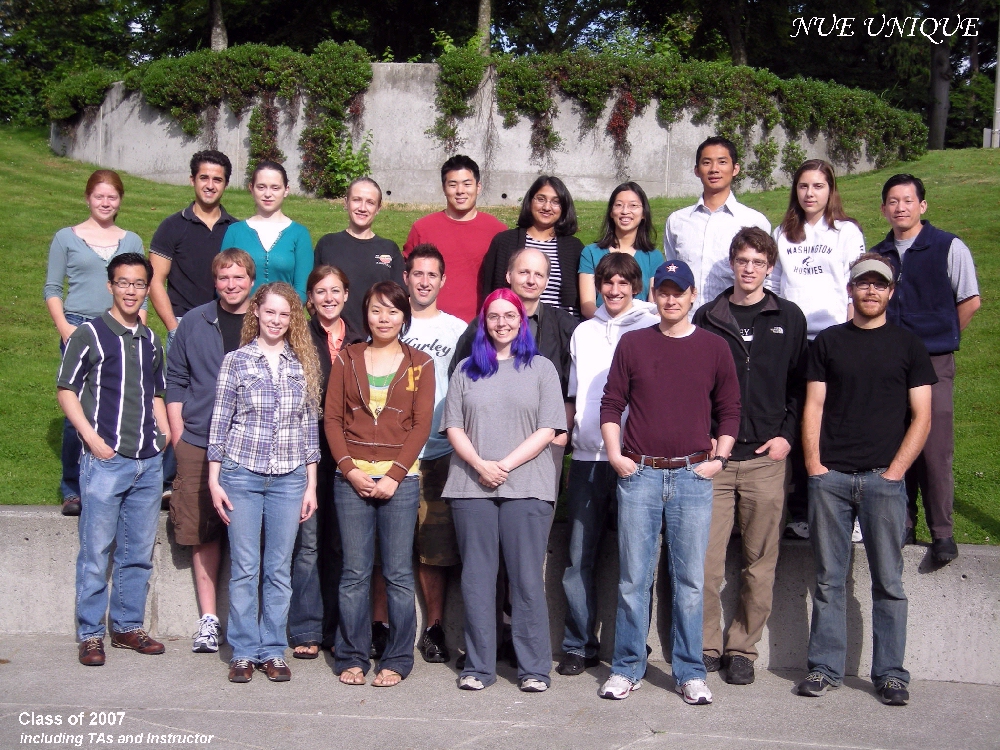 NEU-UNIQUE 2007
For further information about this program, please contact:
Dr. Ethan Allen, ethana@u.washington.edu or 206-616-9760