In Memory of Lyn Sauter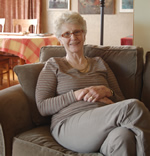 Lyn Sauter (1938-2017) was the first librarian for the Miller Library, gathering together and organizing books and periodicals prior to the library's opening in 1985. She continued to be an engaged and active supporter for the rest of her life. Listen to her memories, recorded in 2011, of the challenges of creating a computer based catalog and the development of the early collection.
Art Exhibit: Colors of the West by Molly Hashimoto Nov. 6 - January 30th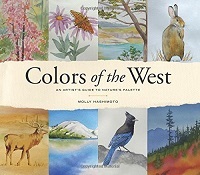 Local artist Molly Hashimoto returns to the Miller Library displaying original paintings and prints from her new book Colors of the West: an artist's guide to nature's palette.
Art Exhibit: Carbon Storylines by Rachel Lodge Feb. 1 - 28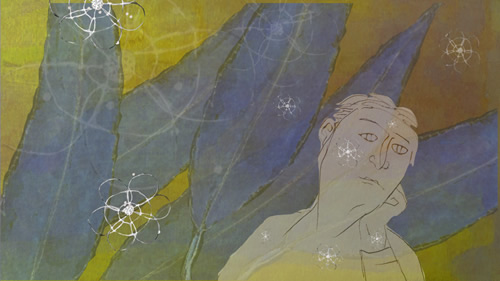 Rachel Lodge explores the carbon cycle through hand-drawn, science-based images and animation excerpts that explore the flow of carbon through natural systems as well as our own fossil fuel emissions.
Meet the artist at a reception on Thursday, February 1st from 5 to 7pm. More.
---
Stay Connected: Subscribe to Leaflet!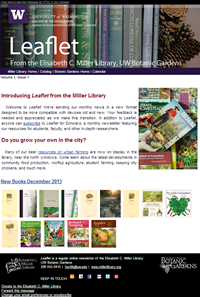 The Leaflet is a monthly email newsletter. Sign up to receive the latest news, events, and new books linked for easy hold-placing.
January Leaflet: Rebecca Alexander reviews Rhapsody in Green.
Leaflet for Scholars is aimed at students, faculty and professionals. Sign-up.
January Leaflet for Scholars: Tracy Mehlin highlights research on meadow preservation for butterfly habitat.
Upcoming Events
Top Resources
Story Time
WHO: Kids ages 3 to 8 and their parents.
WHAT: Enjoy stories about plants and nature.
WHEN: Monthly.
COST: Free!

Special Extended Library Hours
The library stays open until 7pm before scheduled Northwest Horticultural Society lectures. Lectures are open to the public, $5 members, $10 non-members.
Recommended Books & Research Tools
With over 15,000 books on gardening techniques, garden design and history, native floras from around the world, and 400 magazine titles, the Miller Library has the most extensive horticulture collection in the Pacific Northwest. More about the Miller Library.
The Miller Library Thanks our Financial Supporters: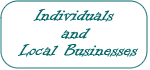 Proud member of the
Council on Botanical and Horticultural Libraries