Miller Memorial Lecture Sep. 7 with Anna Pavord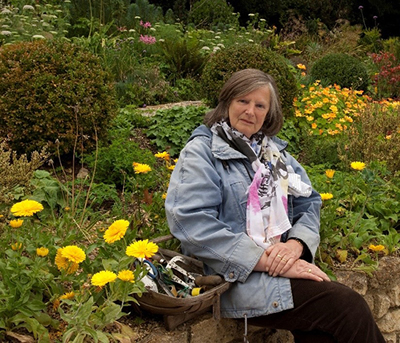 The Pendleton and Elisabeth C. Miller Charitable Foundation presents the 23rd Annual Elisabeth C. Miller Memorial Lecture with British author Anna Pavord. The free lecture is Thursday September 7th at Meany Hall on UW main campus. For tickets contact the Miller Garden at info@millergarden.org or by calling (206)362-8612. More info.
Drawings from our Edible Gardens by Susan Lally-Chiu on Exhibit June 13 - August 31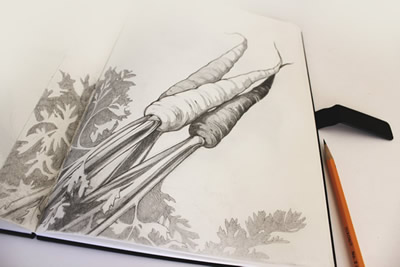 Susan Lally-Chiu's art work celebrates the diversity of locally grown vegetables and fruits through elegant large scale drawings, colorful watercolor sketches with pen, delicate linocuts and a series of sketchbooks.
---
Stay Connected: Subscribe to Leaflet!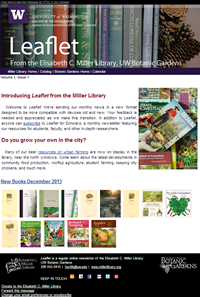 The Miller Library Leaflet is a monthly email newsletter. Sign up to receive the latest news, events, and new books linked for easy hold-placing.
August Leaflet: new Library collaboration with Arboretum preschool.
August Leaflet for Scholars: Brian Thompson reviews Essential Pruning Techniques.
Upcoming Events
Top Resources
Story Time
WHO: Kids ages 3 to 8 and their parents.
WHAT: Enjoy stories about plants and nature.
WHEN: Monthly.
COST: Free!

Special Extended Library Hours
The library stays open until 7pm before scheduled Northwest Horticultural Society lectures. Lectures are open to the public, $5 members, $10 non-members.
Recommended Books & Research Tools
With over 15,000 books on gardening techniques, garden design and history, native floras from around the world, and 400 magazine titles, the Miller Library has the most extensive horticulture collection in the Pacific Northwest. More about the Miller Library.
The Miller Library Thanks our Financial Supporters: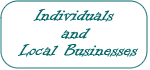 Proud member of the
Council on Botanical and Horticultural Libraries