PacTrans Fellows
As part of PacTrans' mission to bring talented professionals into the transportation field, PacTrans provides funding to students seeking transportation-related degrees each year. In addition to receiving a quality education, PacTrans fellows also participate in an internship, allowing for their knowledge obtained in the classroom to be supplemented with practical knowledge of the transportation industry. The PacTrans fellowship covers the tuition necessary to receive a master's degree in transportation at the University of Washington (worth $21,000). For the academic year 2015-16, the following five students received the award: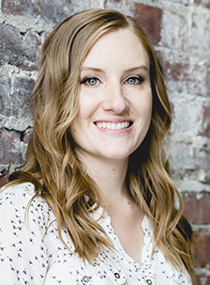 Briana Calhoun
Briana is originally from Portland, Oregon and received her Bachelor's degree in Environmental Studies from the University of Oregon. During her studies she focused on Planning, Public Policy and Management courses and fell in love with Transportation management after a bicycling course her Junior year. After graduating she traveled throughout the southern United States and finally made her way back to the northwest to continue her studies pursuing her Masters in Transportation Engineering. She plans to focus on sustainable transportation and mass transit with the goal of reducing the impact transportation has on the environment.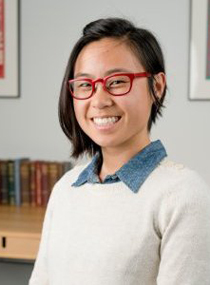 Jessica Kim
Jessica is no stranger to the ailments of traffic congestion being from the Bay Area in Northern California. Upon graduating from San Francisco State University in Civil Engineering, Jessica worked at a structural consulting firm in San Francisco commuting in from Oakland. Her experience utilizing multiple modes to commute has influenced her desire to pursue transportation engineering at the UW with a strong focus on improving bicycle infrastructure, multi-modal transit connectivity, and researching transit-oriented-development models. She has previously worked with Autodesk products and aims to use GIS for sustainable transportation applications. Currently, Jessica interns at Alta Planning and Design gaining a wide-scope of multi-modal projects from concept to design. Aside from work and school, you can most likely find Jessica on her bike or drinking a beverage of sorts.
Previous Fellows
Jeffery Conor

Riley Kimball

Rich Lee –
 Rich recently accepted a

Performance Analyst position in the Public Transportation Division at WSDOT

Luke Peters

Thomas Steckel
 Arianna Allahyar
 Joseph Flood
Darwin Li
Luka Ukrainczyk