PacTrans Fellows
As part of PacTrans' mission to bring talented professionals into the transportation field, PacTrans provides funding to students seeking transportation-related degrees each year. In addition to receiving a quality education, PacTrans fellows also participate in an internship, allowing for their knowledge obtained in the classroom to be supplemented with practical knowledge of the transportation industry. The PacTrans fellowship covers the tuition necessary to receive a master's degree in transportation at the University of Washington (worth $21,000). For the academic year 2015-16, the following five students received the award: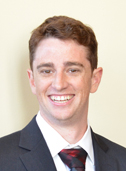 Trevor Daviscourt
Trevor is a Seattle area native who is passionate about transportation. After graduating from the California Maritime Academy in 2011, Trevor went on to have a successful career as an officer on research and cargo ships. He is using his knowledge of freight operations and leadership as a base for his studies in engineering. While at UW, Trevor plans to focus on the hard science and computational aspects of transportation engineering and planning. In his spare time, he enjoys spending time with his wife, Katy, and his French Bulldog, Chief.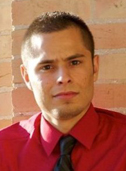 Juan Higuera
Juan is originally from Sinaloa, Mexico and moved to United States in the year 2000. He received a Bachelor's degree in Economics and minor in Urban Planning from the University of Utah. During his studies he focused on the Land Use and Transportation interaction. Before moving to South Florida to work for a Transportation Planning and Engineering firm, Juan did internships at Salt Lake City's Planning Department and the Utah Transit Authority's Long Range and Strategic Planning Department. After two years in South Florida, Juan moved back to the West Coast to work as a Transit Service Planner at Sound Transit in Seattle, where he still works today. He plans to continue furthering his education and will be pursuing a Master's in Transportation Engineering. Outside school and work, Juan enjoys the outdoors and activities like, running, hiking, kayaking, and biking.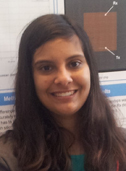 Catherine Oseguera
Catherine is originally from South Jersey and received her Bachelor's of Science in Mathematics from La Salle University in Philadelphia.  After participating in a REU program at Washington State University she fell in love with research and the Pacific Northwest.  Her interests are in sustainable forms of transportation and data analysis.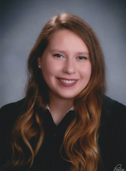 Micaela "Mica" Rodriguez
Mica constantly finds herself stuck in traffic when she is in her hometown of Houston, Texas. During her undergrad, she was able to pursue a passion of hers in Orlando with an internship at Walt Disney World. After that she went back to Boston to become the first to receive a degree in Mathematical Physics from Wellesley College. She is excited to be moving across the country, to pursue her Masters in Transportation Engineering. Her interests include sustainable transportation and design, but is most excited to learn even more about all the various aspects of transportation.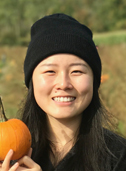 Xi "Christina" Xie
A native of Washington, Christina graduated from the University of Notre Dame with a Bachelor's in Civil Engineering. She became interested in the many modes and methods of transportation through her travels abroad. Her courses further introduced her to exciting innovations and technologies in the transportation field. Christina is excited to continue her education in transportation engineering and especially excited to be back in her home state. At the University of Washington, she plans to focus on intelligent transportation systems and is especially interested in freight. She also looks forward to exploring more of the beautiful Pacific Northwest in the coming months
Previous Fellows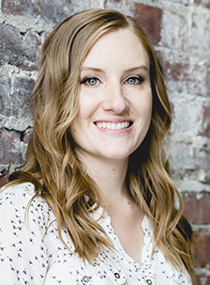 Briana Calhoun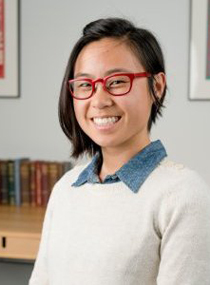 Jessica Kim
Jeffery Conor

Riley Kimball

Rich Lee –
 Rich recently accepted a

Performance Analyst position in the Public Transportation Division at WSDOT

Luke Peters

Thomas Steckel
 Arianna Allahyar
 Joseph Flood
Darwin Li
Luka Ukrainczyk