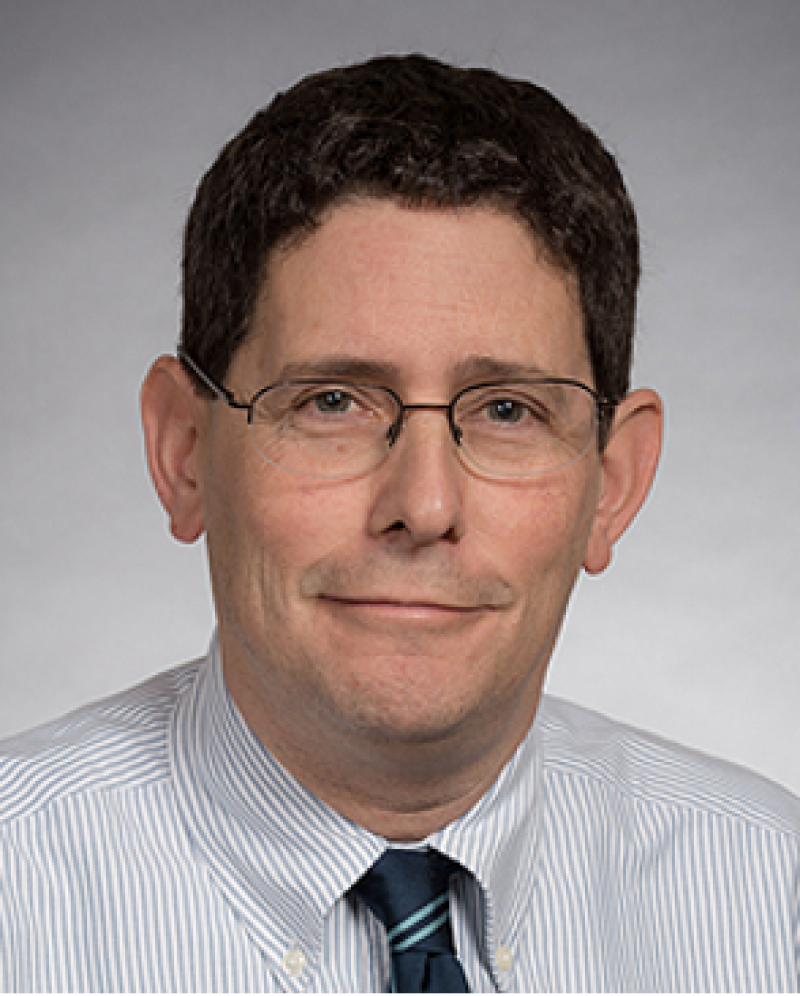 2017 STD and AIDS
Symposium Keynote
Matthew Golden, MD, MPH
More Info Here
About
The Developmental Core supports the career development of young scientists through a variety of awards and nurtures the early growth of new research ideas.
To support the development of HIV/AIDS research at UW and affiliated institutions, the Core offers targeted awards/grants and an annual symposium. Both the award programs and the conference are designed to encourage junior faculty engagement in interdisciplinary work and increase exposure to CFAR project-based collaboration, mentoring, and educational opportunities.
Awards include: New Investigator Awards (two-year grant for junior faculty and fellows with no previous HIV R01 awards) and Trainee Support grants (for students, fellows, and junior faculty to assist career development). The annual STD and AIDS Research Symposium showcases local HIV/AIDS research, especially from CFAR awardees and CFAR-funded projects.
 
Services
Services
The annual STD & AIDS Research Symposium features research presentations by pre- and postdoctoral UW STD & AIDS Research Trainees, and recipients of Developmental Awards from the UW/Fred Hutch Center for AIDS Research and STI Cooperative Research Center; as well as a Keynote speaker. 
Activities
Since 2005, the Developmental Core has provided more than $2.2 million dollars and 34 awards in research and training funding to junior faculty and other HIV/AIDS researchers. Examples of recent projects funded include:
New Investigator Awards
In 2017, we awarded 9 New Investigator Awards representing multiple CFAR institutions - including UW, Fred Hutch, Seattle Children's, and the University of Hawaii - as well as a variety of types of science: clinical and epidemiologic investigation, basic laboratory discovery, and implementation science.
Trainee Support Grants
From 2012-15, we provided 18 trainees (eg., students, fellows, junior faculty, post-docs) financial support for a variety of activities to support their career development, including attending and presenting at scientific meetings and workshops.
Annual STD and AIDS Research Symposium
At the November 2016 STD and AIDS Research Symposium, over 150 individuals from 14 institutions attended. It featured research presentations by pre- and post-doctoral UW STD & AIDS Research Trainees and recipients of CFAR Developmental Awards. The keynote lecturer was Dr. Karina Walters, PhD, MSW who presented "Seeing Red: HIV Prevention Research Among American Indian and Alaska Native LGBT/Two Spirit Communities." 
People
| | |
| --- | --- |
| | Ann Collier, Core Director |
| | Roland Strong, Core Associate Director |
| | Linh Nguyen, Program Operations Specialist |
| | Lindsey Kirkham, Program Coordinator |