CoSSaR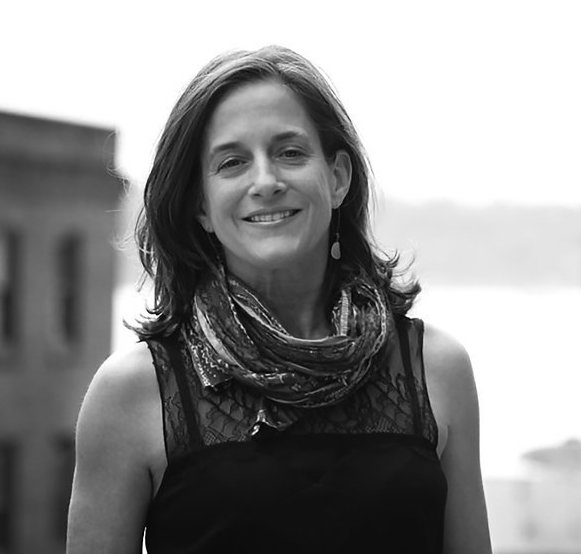 Robin E. Mays
Affiliate Assistant Professor and Senior Researcher, Resilience and Humanitarian Systems
Sieg Building, Room 424, Box 352315, Seattle, WA 98195
Robin Mays' research explores the human and contextual factors of disaster and humanitarian systems that lead to effective response and resilience. Her research provides understanding of a) the contextualized and dynamic meanings of value and effectiveness within humanitarian/uncertain environments, b)  the role of community-agency in resilience and implications for complex systems and technology design, and c) methodologies for incorporating humanitarian values into systems designs.
She has worked for over 18 years in rapid response operations and logistics, with an 11-year career as a humanitarian logistician. As a member of the response communities she studies, her research couples an insider perspective with a theoretical framework drawn from human-centered design, understanding hidden work, change adoption, and lowest level empowerment.
Robin brings a wide network of humanitarian research and operational partners to CoSSaR. She has directed extensive research with Red Cross Red Crescent Societies, led logistics field and liaison operations with USAID/OFDA, WVI and UNWFP, and serves as an Advisory Board member with the Humanitarian Innovation Fund (HIF).
Selected Practice Publications:
R. Mays, R. Walton, M. Lemos, and M. Haselkorn, "Valuing What Works: Success Factors in Disaster Preparedness." https://www.alnap.org/help-library/valuing-what-works-success-factors-for-disaster-preparedness, 2014.
Mays, R., Walton, R., & Savino, B. (2013, October 23-27). Thirty years of practice: The evolution and emergence of a more holistic view of preparedness. In Proceedings from 2013 World Conference on Humanitarian Studies. Istanbul: International Humanitarian Studies Association, 2013.
Selected Academic Publications:
Mays R.E., Braxton, M., Berry, A., Robinson, J. "Considering Practitioner-Driven Innovations: Accommodating Information Systems Within Successful Humanitarian Work," Proceedings of the 2016 IEEE International Conference on Engineering, Technology and Innovation.Trondheim: IEEE 2016.
Walton, R., Mays, R. E.,& Haselkorn, M. (May, 2016). Enacting humanitarian culture: How technical communication facilitates successful humanitarian work. Technical Communication, 63(2).  (2016 Article of the Year Award)
Mays, Robin E., Robert Racadio, and Mary Kay Gugerty. "Competing Constraints: The Operational Mismatch Between Business Logistics And Humanitarian Effectiveness." Proceedings of the 2012 IEEE Global Humanitarian Technology Conference.Seattle: IEEE, 2012.
Walton, R., Mays, R. E.,& Haselkorn, M. (2011, May 8-11). Defining "fast": Factors affecting perceptions of rapid response to humanitarian disasters. In Proceedings of the Information Systems for Crisis Response and Management international conference, ISCRAM 2011, pp. 1-10. (Conference Best Paper Award)
Education
MS - Engineering, University of Washington (2012)
PhD - Human Centered Design & Engineering, U of Washington (2018)