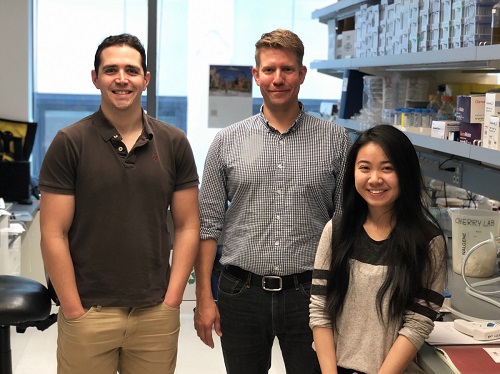 ---
Kelsey Luu
Kelsey, a Seattle native, is currently pursuing an undergraduate degree in Bioengineering as a rising sophomore at the University of Washington. Her scientific interests consist of stem cell research and optimization of cell function in addition to the designing and modifying of mechanisms to facilitate the improvement of disease diagnosis and therapeutics. Prior to joining the Cherry Lab, Kelsey held an undergraduate research position at the University of Washington's Biophotonics Laboratory over the course of her freshman year, where she worked primarily on human tissue clearing.
Hobbies: Outside of academics and research, Kelsey is a member of the UW Symphony Orchestra and is an avid chamber ensemble violinist as well.
Fun fact: Kelsey speaks four languages!
---
Eric Thomas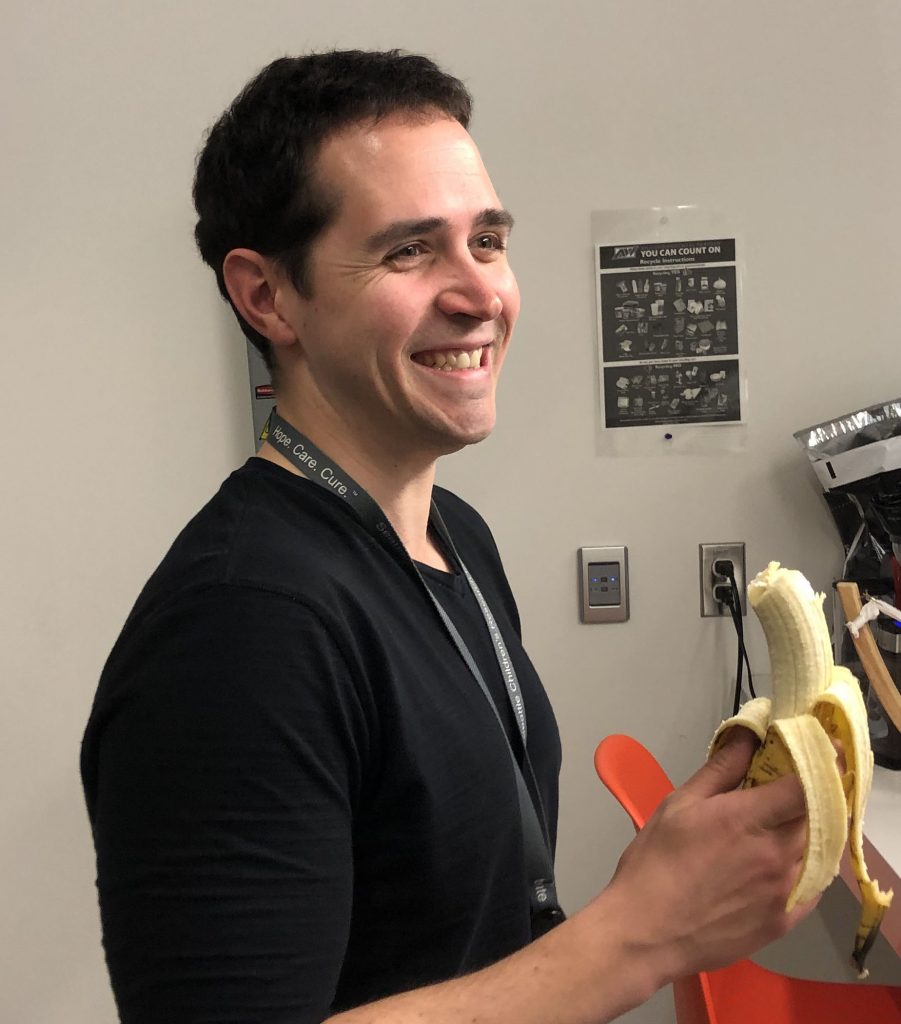 Eric recently completed his PhD in Neuroscience at the University of Washington, where he studied hair cell regeneration in zebrafish. As a postdoc, he seeks to utilize his expertise in CRISPR gene editing to examine how noncoding genetic elements, such as enhancers, contribute to retinal disorders in mammals.
Hobbies: Outside of the lab, Eric enjoys biking, cooking, and board gaming.
Fun fact: Eric also has a BA in Classics and has a rudimentary understanding of Latin.
---
James Gillespie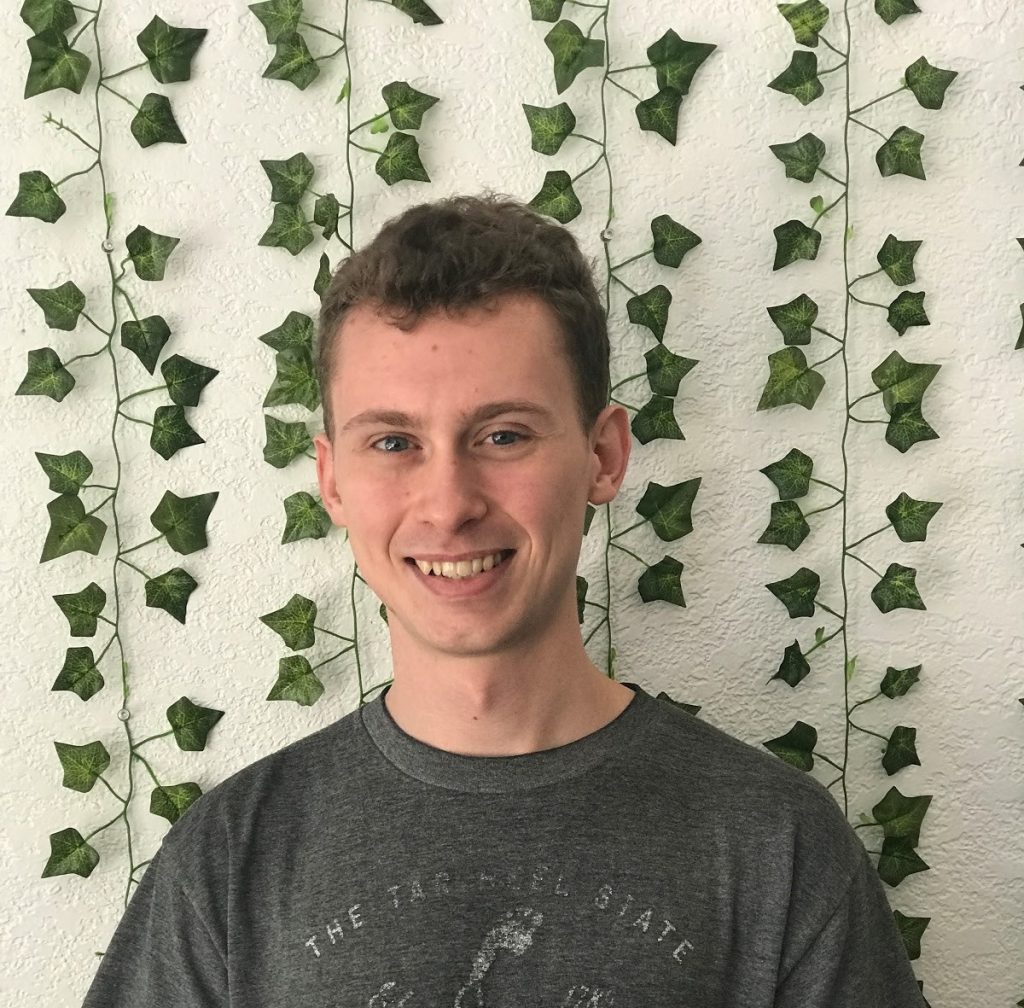 James is currently a second year medical student at the University of Washington School of medicine. Originally from Edmonds, WA, James graduated with from UW with a BA in Neurobiology. James' work in the Cherry lab is focused on the disorder Macular Telangiectasia type 2 and it's origins in disrupted gene regulation in the retina.
Fun fact: James was President of UW bioethics club from 2013 to 2016
---
Lab Alumni
Nicole Mattson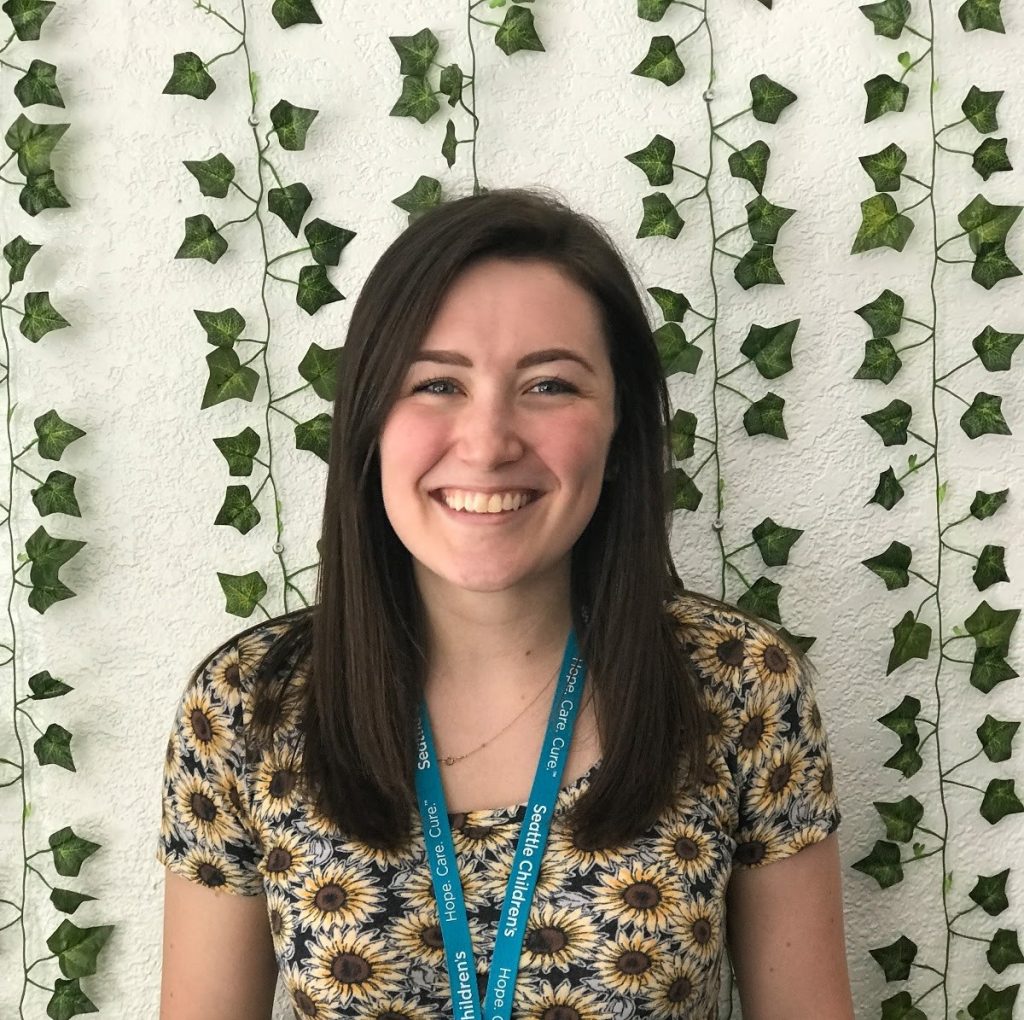 Nicole is currently a second year medical student at the University of Washington School of Medicine in Seattle. Her work in the Cherry lab focused on CRISPR/Cas9 strategies for gene correction in Usher Syndrome type 2a. She adapted AAV viral vectors for delivery of gene editing components to human retinal organoid cultures and explants. Nicole won several awards for this work including the Fight for Sight 2018 Summer Student Fellowship and an outstanding poster award at the 2018 University of Washington Medical Student III Poster Session.
---
Alex Neitz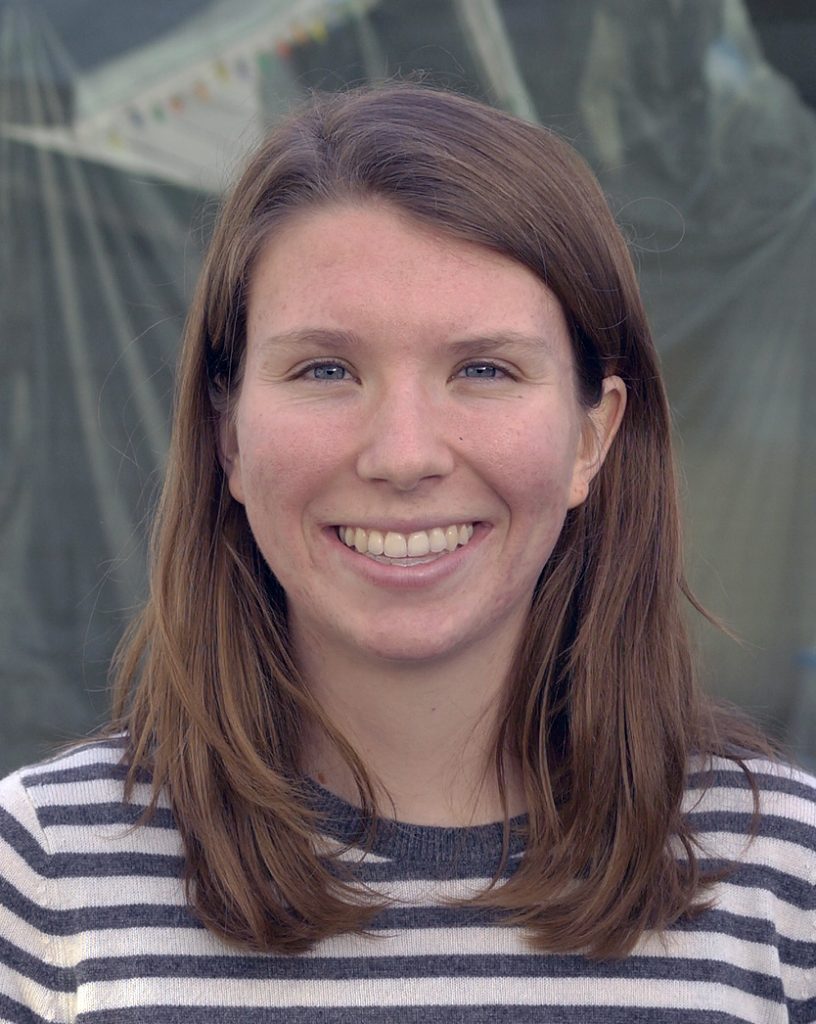 Alex was a rotation student in the Molecular and Cellular Biology Ph.D. program. In undergrad, she explored several different research fields including biochemistry and bioengineering. As a graduate student, Alex is interested the transduction of light stimuli and how the signal is interrupted or changed in a disease context. Her project in the Cherry Lab explored the validity of using human retinal organoids to study retinal genetic disease caused by mutations in the non-coding genome.
Hobbies: Outside of the lab, Alex enjoys reading, cooking, and cycling.
Fun fact: Alex is a certified PADI SCUBA diving instructor.
---
Liesl Strand
Liesl is a recent graduate of the University of Washington with a B.S. in Cellular, Molecular, and Developmental Biology. At UW, she discovered the field of developmental genetics and became fascinated by the applications and intricacies of evolutionary processes at the molecular level. Her research aims to explore the impacts of these processes on the genome and their relationship to disease and other phenotypic traits. Liesl also has an interest in science communication and advocacy and enjoys talking about her research with anyone who will listen.
Hobbies: When she's not in lab or thinking about science, Liesl spends her time reading, bicycling, cooking, and skiing.
Fun fact: Though she hails from Port Orchard, WA, Liesl spent seven years living overseas in Yokosuka, Japan.