Leadership Without Borders
News and Events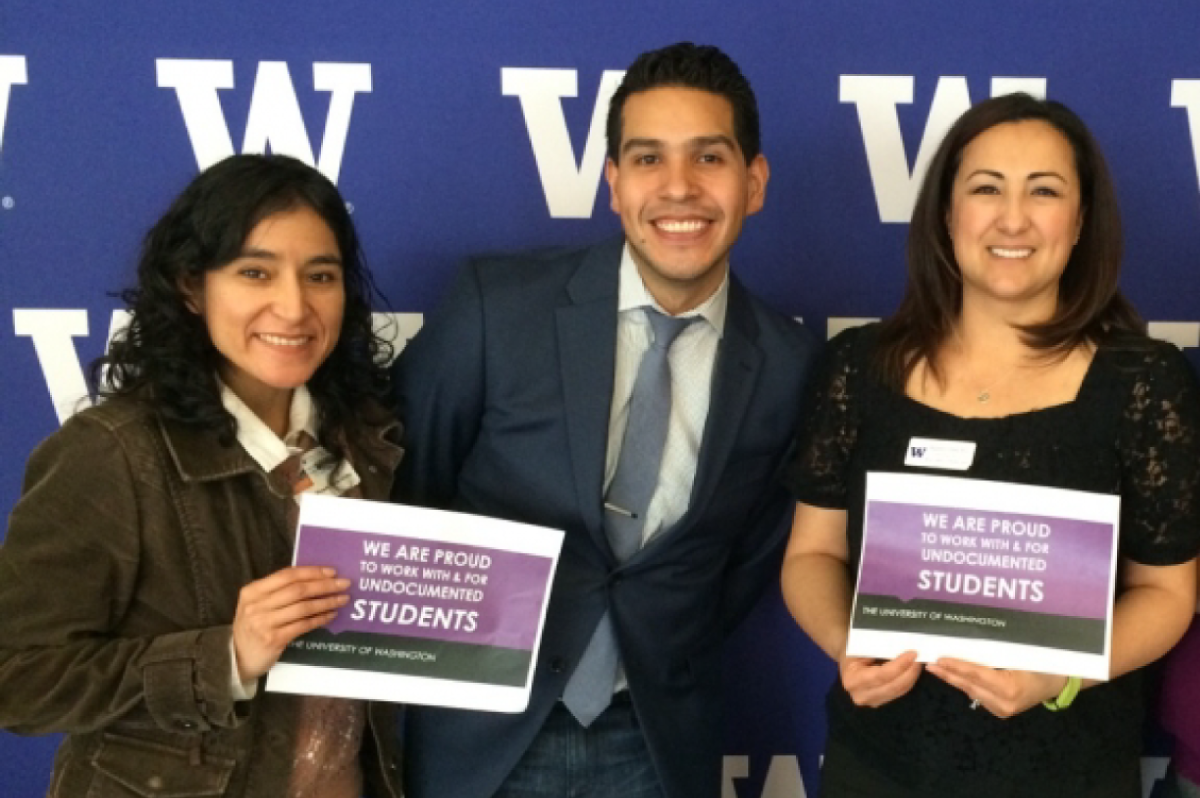 Undocu Ally Training. Best practices for working with undocumented students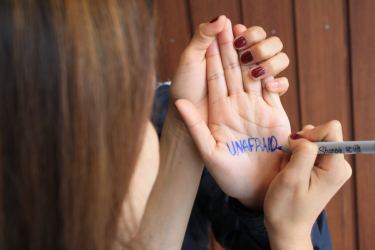 Northwest Immigration Rights Project DACA Advisory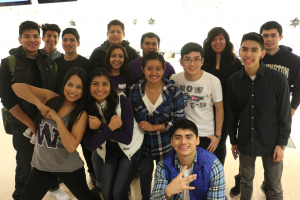 #GivingTuesday – Husky Lending Library
Fast Fact
DISCOVER

DID YOU KNOW?

Visit Us
About
The Leadership Without Borders Center (LWB) works to serve and empower undocumented students at the University of Washington. LWB offers leadership development resources, college success navigators, the Husky Dream Lending Library, a space for community building, and connections to other campus and community resources.
Address
3931 Brooklyn Avenue NE
Box 355650
Seattle, Washington 98105
Phone: (206)-685-6301
Fax: (206)-616-1041
E-mail: undocu@uw.edu
Location:
LWB is located at the Kelly Ethnic Cultural Center's 3rd floor on the Northeast corner.
LWB Center Hours
Winter, Fall, and Spring Quarters:
Monday-Friday: 9:00 AM to 9:00PM
Saturday: 10:00 AM to 6:00PM
Sunday & Holidays: CLOSED
Summer and Interim Periods:
Monday-Friday: 8:00 AM to 5:00PM
Saturday & Sunday: CLOSED