Leadership Without Borders
COVID-19 Update
Due to COVID-19, our office will be closed, and our Undocu Ally Trainings will also be suspended for the rest of the school year until further notice. However, we will be available remotely and can be contacted at undocu@uw.edu. For additional updates, make sure you follow us through social media: @uw_lwb on Instagram or Leadership Without Borders on Facebook.
News and Events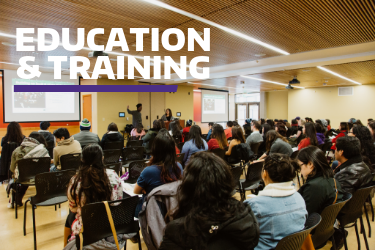 Undocu Ally Training. Best practices for working with undocumented students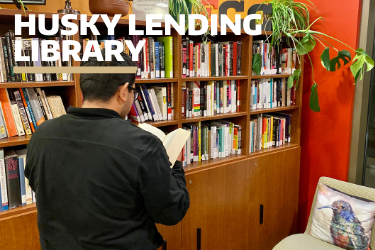 Husky Lending Library: Textbook Assistance for Undocumented Students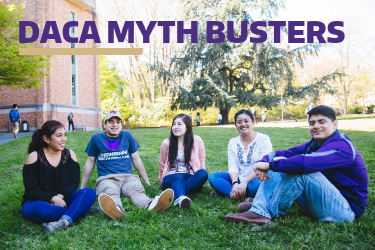 DACA Myth Busters: Demystify common concerns around DACA
Fast Facts
DISCOVER

Visit Us
About
Leadership Without Borders (LWB) works to serve and empower undocumented students at the University of Washington. LWB offers leadership development resources, college success navigators, the Husky Lending Library, a space for community building, and connections to other campus and community resources.
Address
3931 Brooklyn Avenue NE
Box 355650
Seattle, Washington 98105
Phone: (206)-685-6301
Fax: (206)-616-1041
E-mail: undocu@uw.edu
Location:
LWB is located at the Kelly Ethnic Cultural Office's 3rd floor on the Northeast corner.
LWB Office Hours
We are located on the 3rd Floor of the ECC
Weekdays* (Except Tuesdays): 9:00am-6:00pm
*Tuesdays: 9:00am-3:00pm
*Husky ID required to enter the ECC after 5pm