Leadership Without Borders
Husky Lending Library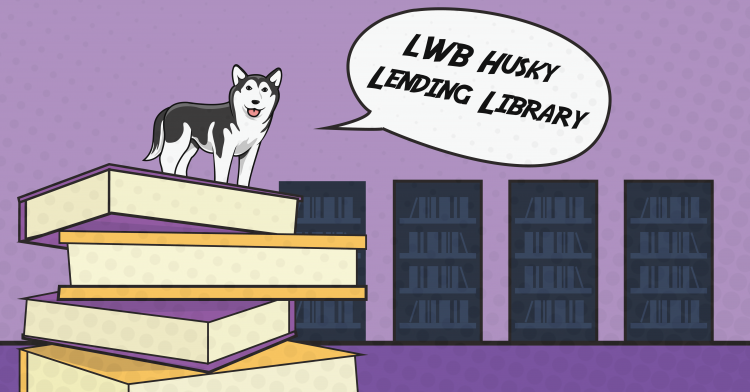 The Leadership Without Borders Center is happy to support undocumented students at UW through our Husky Lending Library. This program is designed to assist students in obtaining required textbooks that would otherwise be cost prohibitive.
Who is eligible?
We give priority to students with the highest unmet financial need, including students who do not qualify for other types of aid including in-state tuition, state aid, or the work authorization relief. In order to qualify for the Husky Lending Library students must meet the following criteria:
1. Must be a current University of Washington student enrolled in classes.
2. Must be low-income as defined by financial aid guidelines (WASFA recipients qualify, contact us to learn about other ways to establish financial need); and
3. Must NOT be eligible for federal financial aid (FAFSA).
What can we sponsor?
We can sponsor any reading material or textbook that you need for the class, including those sold at the UBookstore and at other University printing shops. We also have a limited number of classroom clicker-question devices and calculators for check out.
How does it work?
Submit your class schedule and textbooks to this google form. Your submission should include course name / number, book title, author, and edition (if applicable).
For more information email undocu@uw.edu
Donate to the Husky Lending Library: