Samuel E. Kelly Ethnic Cultural Center
Welcome to the Samuel E. Kelly Ethnic Cultural Center
The Samuel E. Kelly Ethnic Cultural Center has a wealth of resources and opportunities available to students including student advising, organizational development, personal growth, and referrals to different departments and programs.
Kelly ECC Highlights
The UW Food Pantry aims to address student, staff and faculty food insecurity at the University of Washington head on. This is a safe space for UW faculty, staff and students.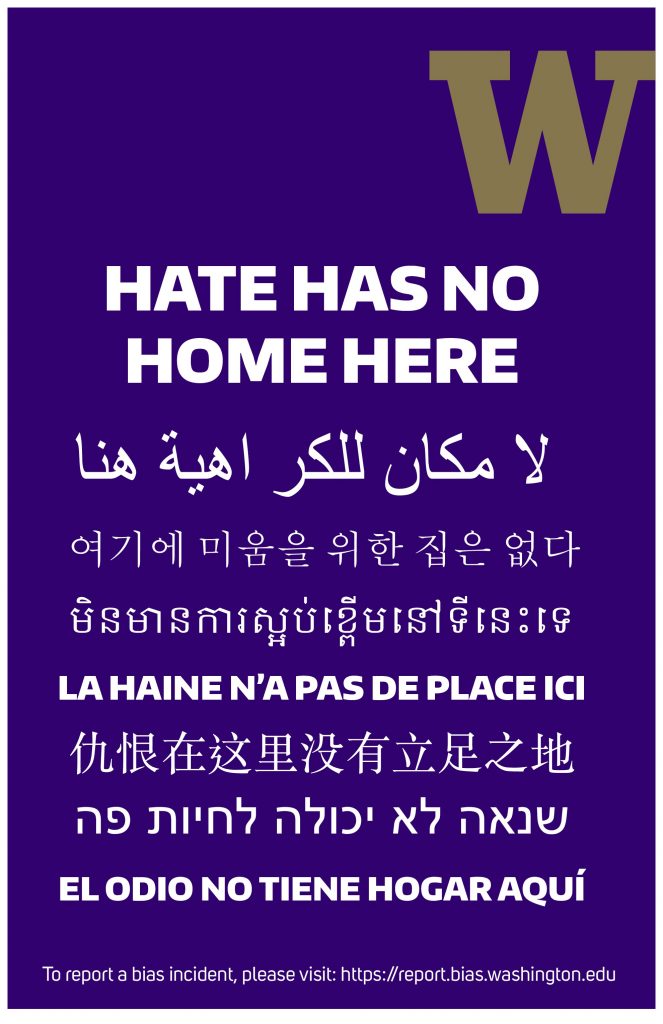 Hate Has No Home Here Campaign. Download the Posters!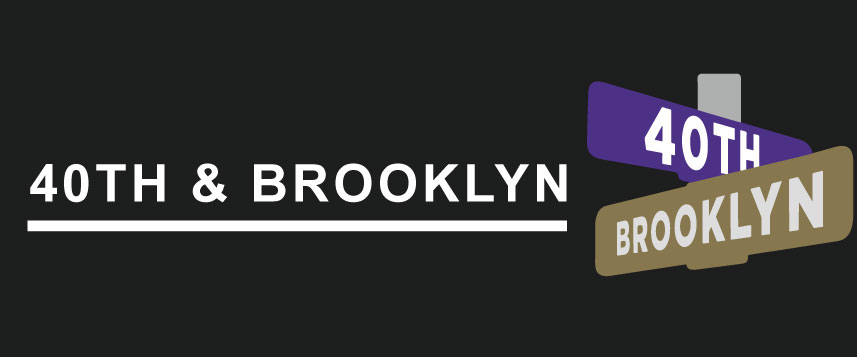 40th and Brooklyn aims to be a blog that covers current events locally, nationally, and internationally through a critical and reflective lens. The blog welcomes guest contributions from students and community to share their thoughts and views on what is happening today, and also bring awareness to current events that do not gain mainstream attention.
---
Tapestry
On behalf of the community and staff at the Kelly Ethnic Cultural Center, I am proud to present the revitalized edition of Tapestry, an e-magazine for and by the community of students, scholars and activists who call the ECC home. In the following pages, you will read about our student successes, cultural programs and ongoing collaboration with partners across the campus and the city. After a long hiatus, we decided to revive Tapestry as a space for student self-expression and to highlight the four core areas that make the ECC what it is for the folks that walk through our door.
---
Contact us
Kelly ECC
3931 Brooklyn Avenue NE
Box 355650
Seattle, Washington 98105
Phone: 206-543-4635
Fax: 206-616-1041
Email: ecc@uw.edu
Fall Quarter 2017 Hours
Weekdays: 9 AM – 9 PM
Saturdays: 10 AM – 6 PM
Sundays: CLOSED
Ethnic Cultural Theatre
3940 Brooklyn Avenue NE
Box 355650
Seattle, Washington 98105