UW Medicine is committed to performing billing activities for clinical and professional services in full compliance with State and Federal billing regulations and UW Medicine Policies. UW Medicine is dedicated to excellent business systems that support physicians in creating clear documentation of the clinical services provided and accurate coding for billing. It is the goal of UW Medicine to create a culture of professionalism, integrity and ethics in billing compliance.
Professional Billing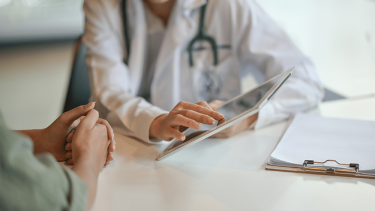 The professional billing compliance program is designed to ensure billing and reimbursement practices for professional services align with highest standards of ethical behavior and regulatory compliance. This culture is embedded in the fabric of our work and is integral to our interactions within the organization, with our partners in UW Medicine, and in our interactions with patients, our community, and with government and commercial entities. Professional fee billing occurs for services performed by physicians, Advanced Practice Professionals, and other ancillary services performed in freestanding clinic locations.
For more information, please visit our Professional Billing page [requires AMC login].
Hospital Billing Compliance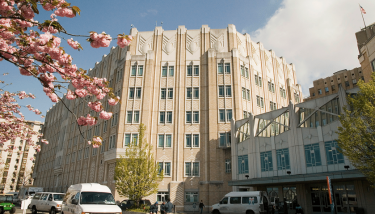 The hospital billing compliance program is designed to help reduce the potential for fraud and abuse in hospital coding, billing and reimbursement programs, along with ensuring compliance with other regulatory requirements. Hospital billing occurs if services are performed at a hospital, medical center, or outpatient clinic.
For more information, please visit our UW Medicine Billing Compliance Policies or UW Medicine Billing Compliance webpage [requires AMC login].
Clinical Research Billing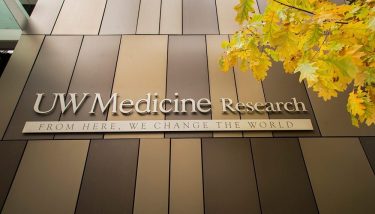 At the University of Washington, many different departments contribute to the advancement of research by engaging in activities that enhance and protect the University's research efforts. To help navigate the numerous policies and regulations governing research, this site features a list of departments with responsibility for regulatory and policy compliance across the research environment and links to relevant information under their ownership.
UW Medicine Compliance is responsible for clinical research billing compliance, as well as the overlapping billing-related compliance for Investigational Device Exemption (IDE) devices and Humanitarian Device Exemption (HDE) devices (also known as Humanitarian Use Devices – HUDs). For more information, visit the UW Medicine Research Billing Compliance webpage [requires AMC login] or our UW Medicine Research Billing Policy.