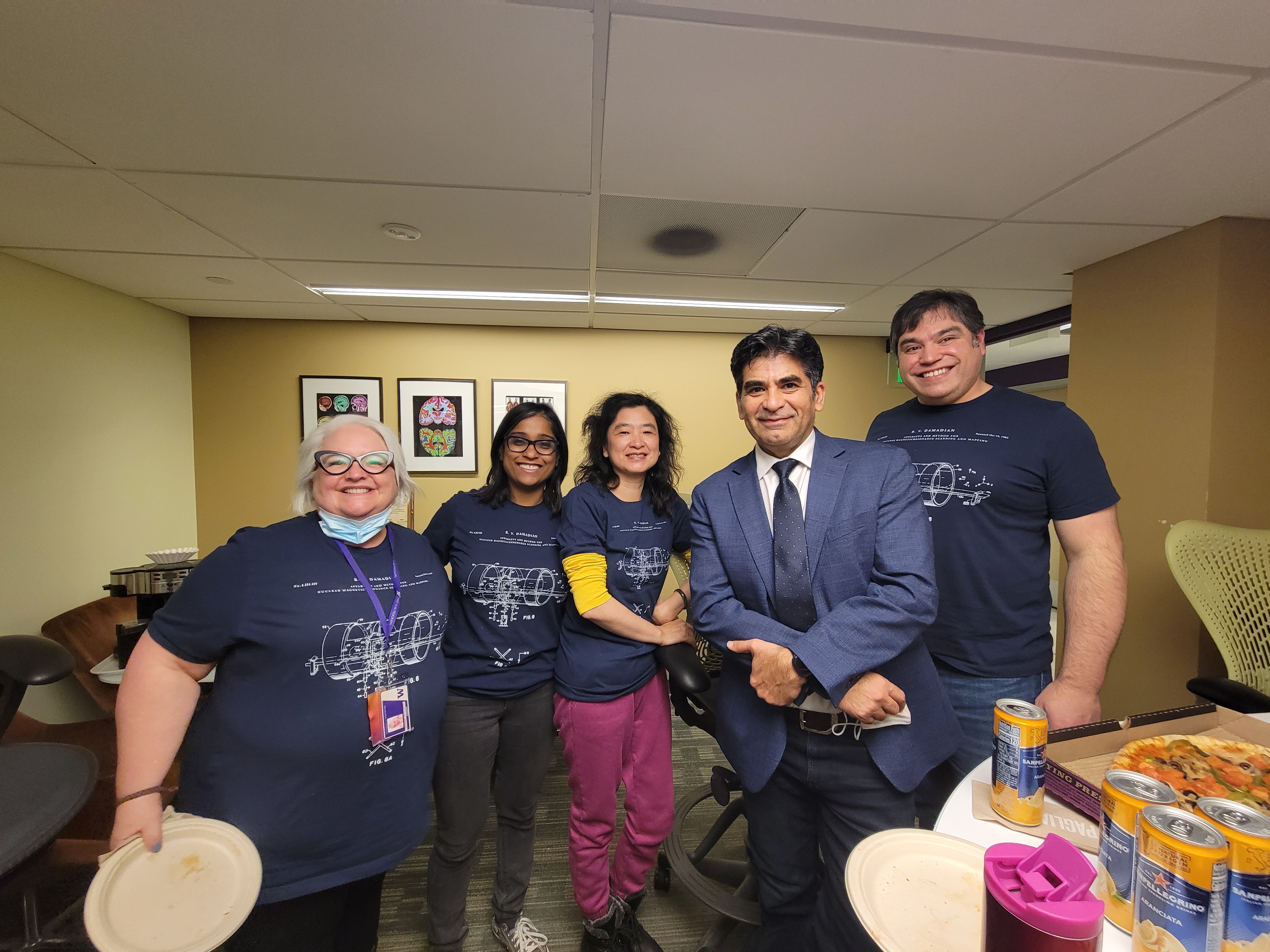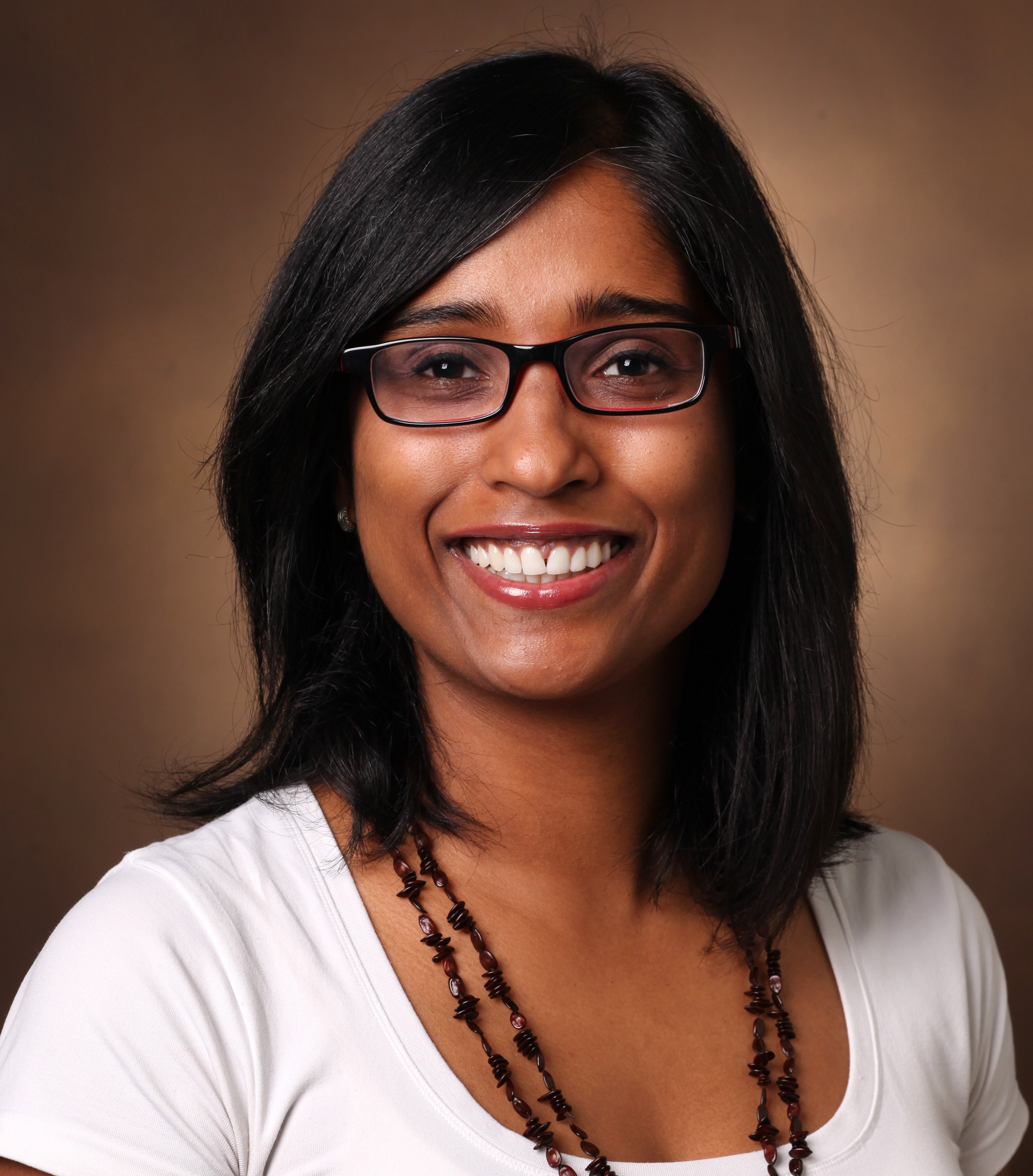 Swati Rane
Director of DISC, Assistant Professor of Radiology
My team and I provide state-of-the-art technical support for all studies within and outside the University of Washington. Personally, I am very interested in developing and improving the diagnostic value of functional imaging approaches such as BOLD, ASL, VASO, etc. My research lab website is here.
In my free time, I like to run, read, and spend time with my son.
---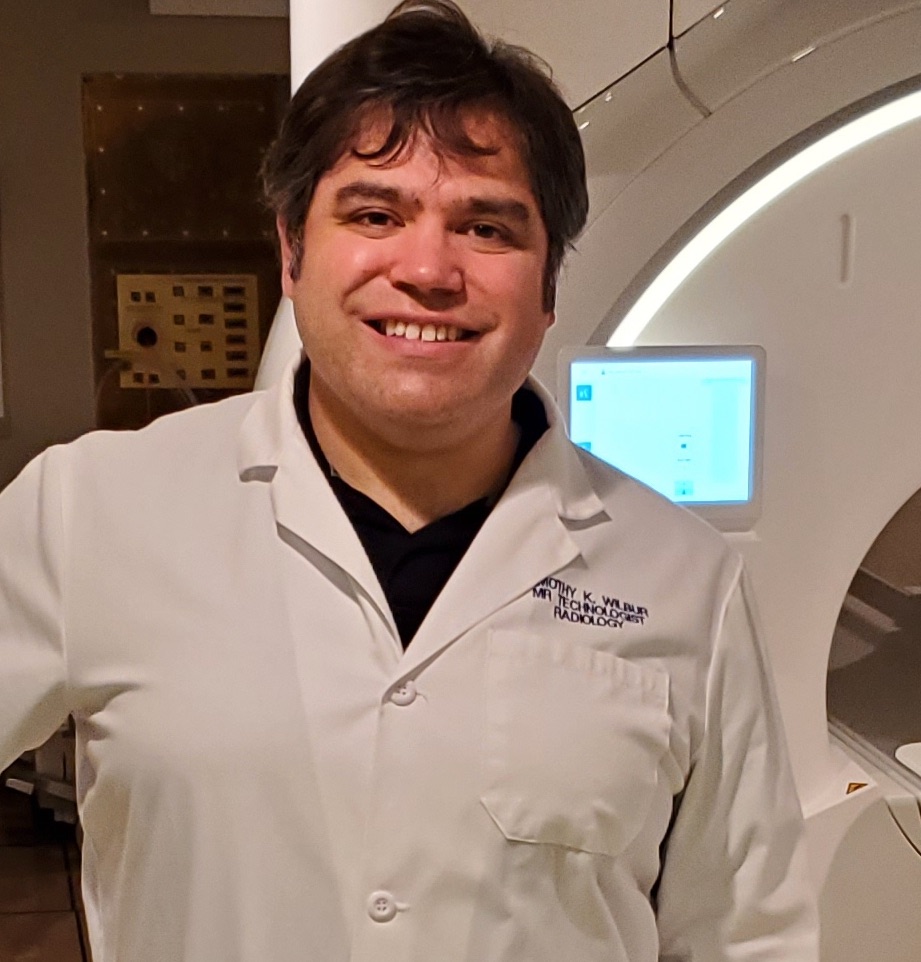 Tim Wilbur
MR Technologist/Research Scientist and Safety Officer
I am the lead MR Technologist and scan for all studies at DISC. I also design and develop MR accessories (coils, supports, etc.) as needed by the PIs.
In my free time, I enjoy building things with my 3D printer and laser cutter.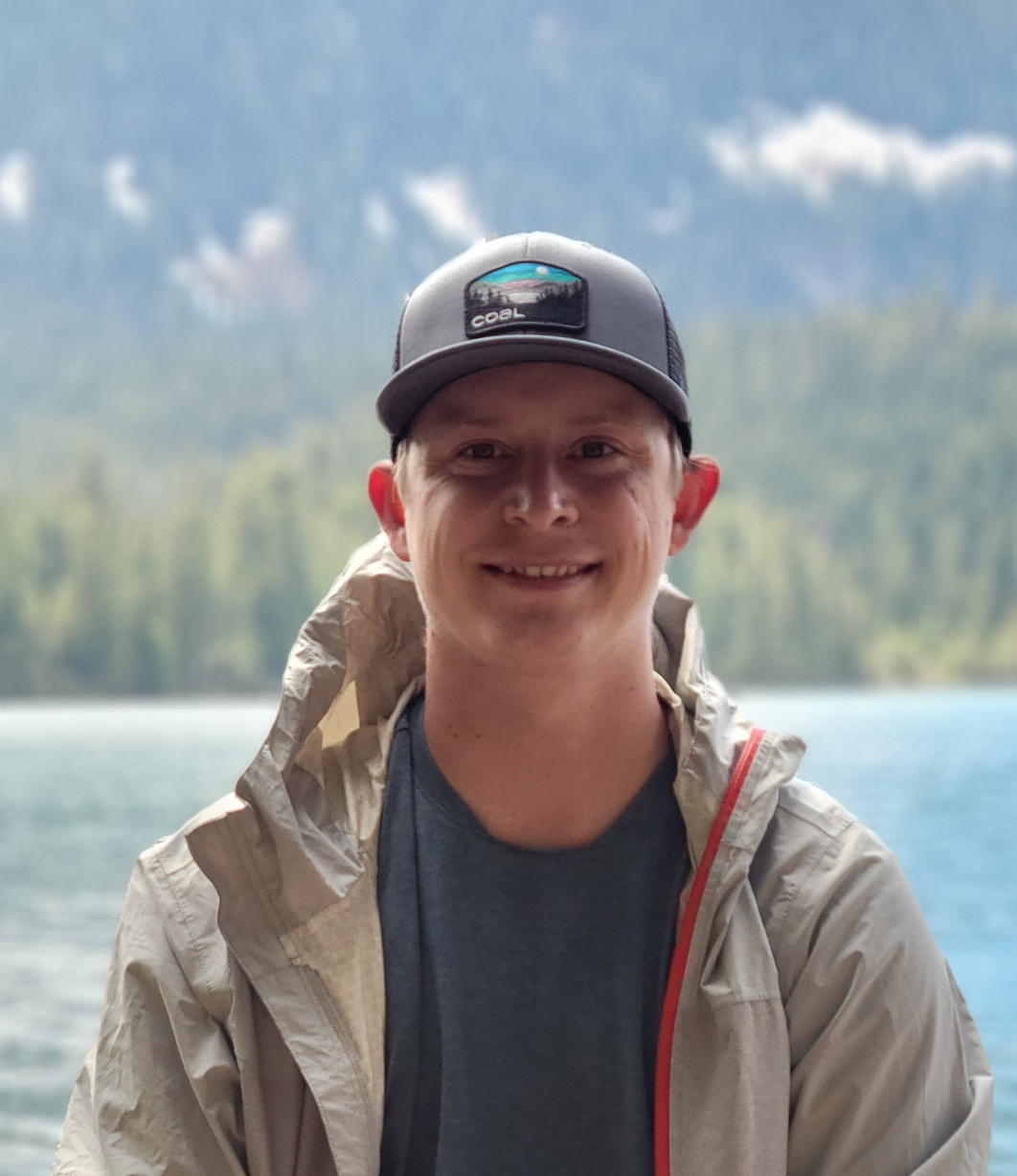 Cole Anderson
Image Analyst
As a Research Analyst at DISC I assist with preprocessing and analysis of data, sequence testing/development, and image acquisition. I am interested in exploring and improving BOLD and perfusion imaging techniques.
In my free time I enjoy hiking and backpacking with my girlfriend, snowboarding, watching hockey (Go Kraken!), and playing video games with friends.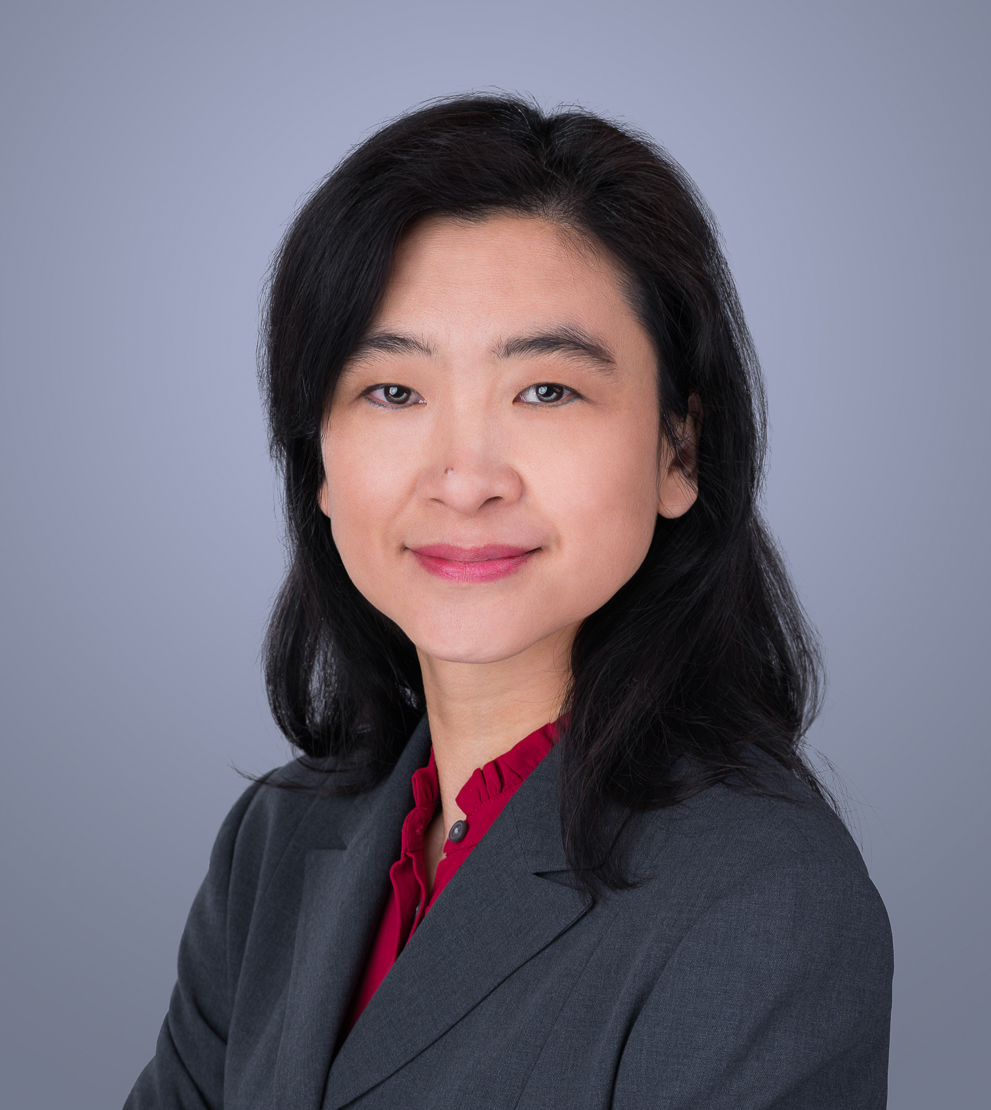 Qingyan "Tina" Guan
IT Specialist
I joined the DISC (Diagnostic Imaging Sciences Center) in 2003 and then combined in IBIC (Integrated Brain Imaging Center) since 2015.
My expertise is in computer engineering and IT infrastructure. I maintain and support DISC MR image data repository server, online scheduling/billing system. I am interested in the open science grid.
I like hiking and biking with my kids in weekend. I also enjoy reading book under the sun.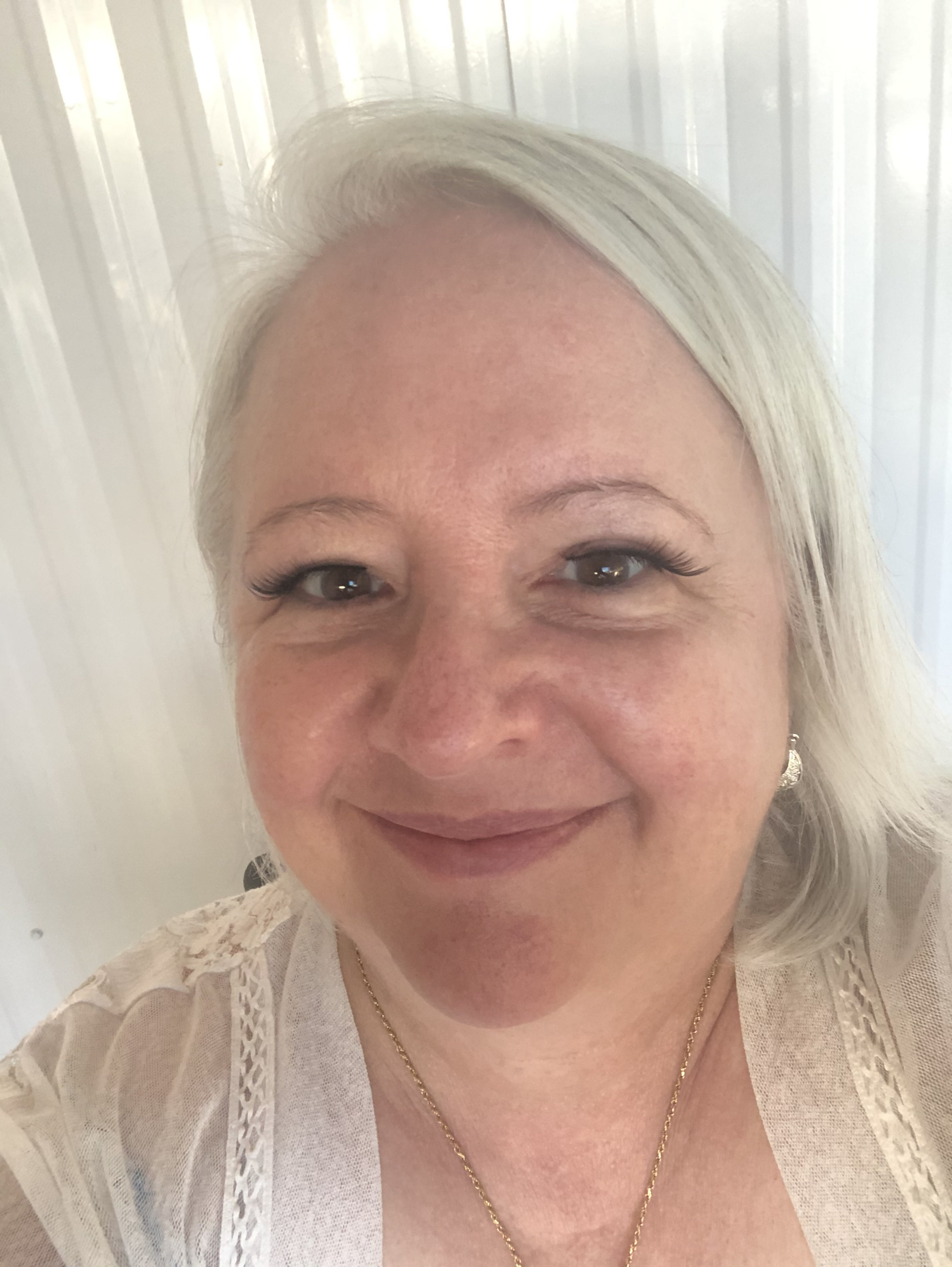 Catharine Delos Santos
Program Ops Specialist (TEMP)
I assist with day-to-day operation of DISC.
---
Former Members
Tiffany Dardar, MRI Technologist
Liza Young, Program Operations Specialist
Ken Maravilla, Former Director
Jim Nelsen, Founder and Director

---