Leadership Without Borders
Dreaming Without Borders
Join us in Seattle, Washington
Support our undocumented students in the state of Washington.
June 2019
Washington State is a booming, and fruitful state that welcomes immigrants from many cultural backgrounds and experiences. There are approximately over 250,000 undocumented individuals reside in Washington State (Migration Policy Institute, 2014) and 34,000-42,500 are under the age of 18 living in Washington state (Nerini, 2014). While, it is evident that this year again hundreds of undocumented students are applying and attending institutions of higher education they continue to fight through obstacles to get to graduation date.
Over the past few months, we've seen an influx of looming legislative and executive orders roll out that threaten the well-being of underrepresented and historically disenfranchised, immigrant student populations. With a new political climate that targets young undocumented students, they awaken to a harsh reality of having to fight an upstream battle to achieve their career aspirations and to build prosperous lives the United States.
As educators and professionals, the need is more urgent than ever to seek out advanced understanding of educational law, higher education law and its impact on school policy in order to build effective best practices. We need to be able to build a strong foundation across Washington State that will allow us to work and support each in our goal for equity in higher education.
Join for this summit to highlight the various ways we as educators can support undocumented students and our communities.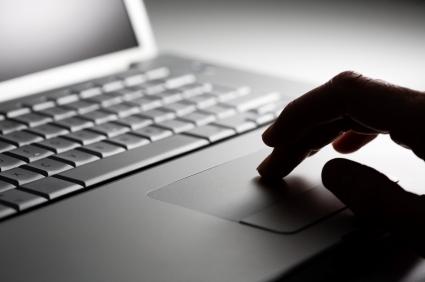 Registration rates, deadlines, and other information.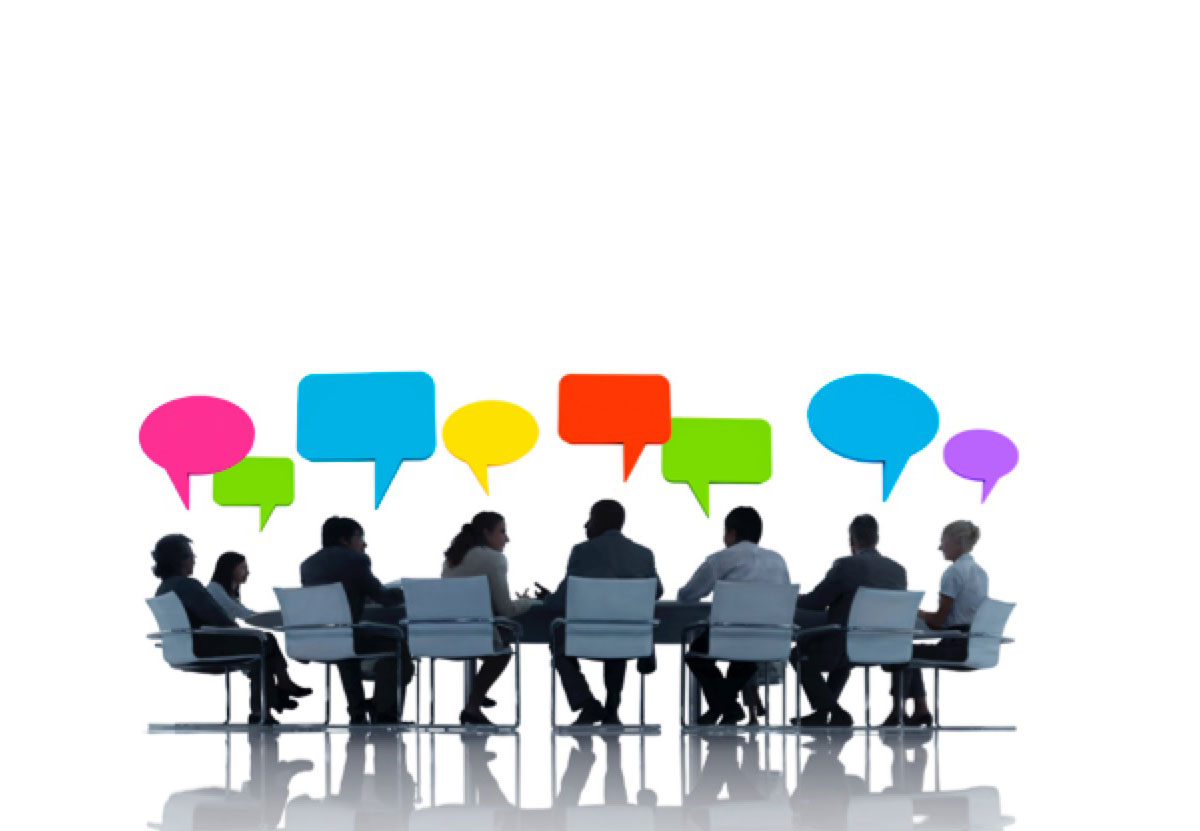 Schedule
View the summit schedule – a full day of learning & engagement.