The Miller Lites: Undergrads with posters!
2015 Internation Worm Meeting
Jenna, winner of GSA travel award an Honorable Mention for Best Undergraduate Poster!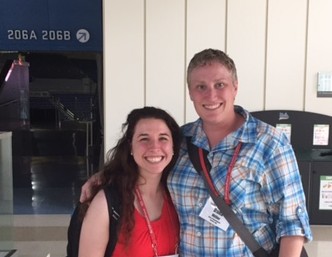 2015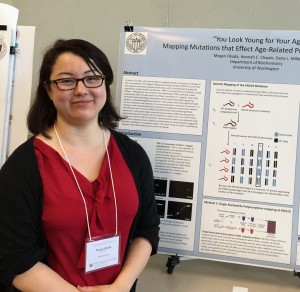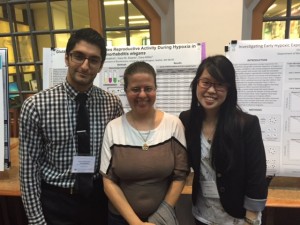 2014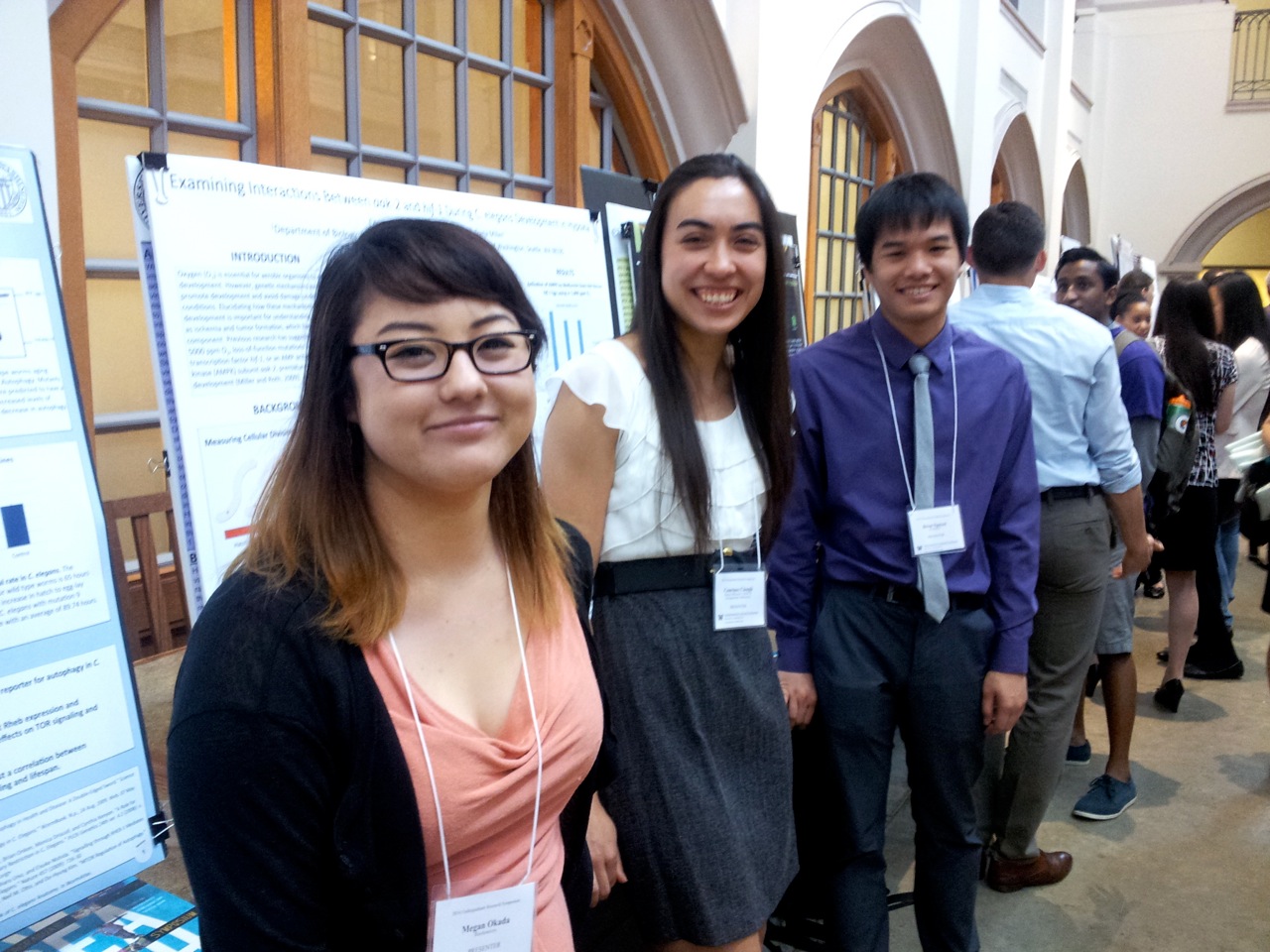 The Miller Lab summer BBQ, 2012
Dana at Yellowstone National Park, seeing a natural source of hydrogen sulfide up close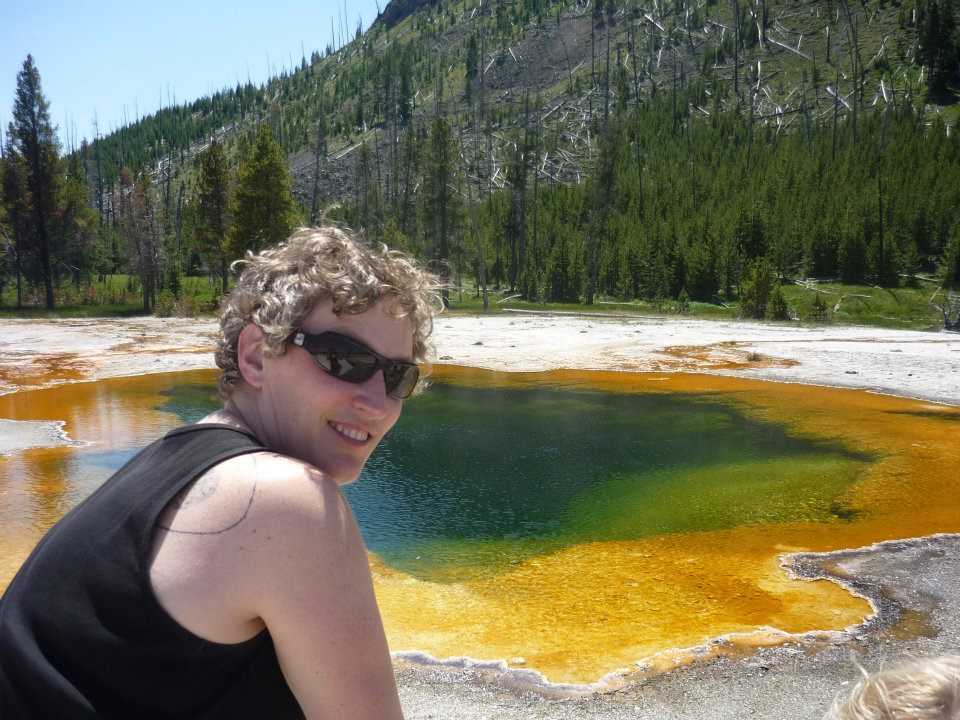 The Miller Lab celebrates National Laboratory Mustache Day (Feb 10, 2012) at Aqua Verde. (there are even more pics up on the FB page!)
WINTER! We had a nice run of snow days in Seattle.
2011 Halloween: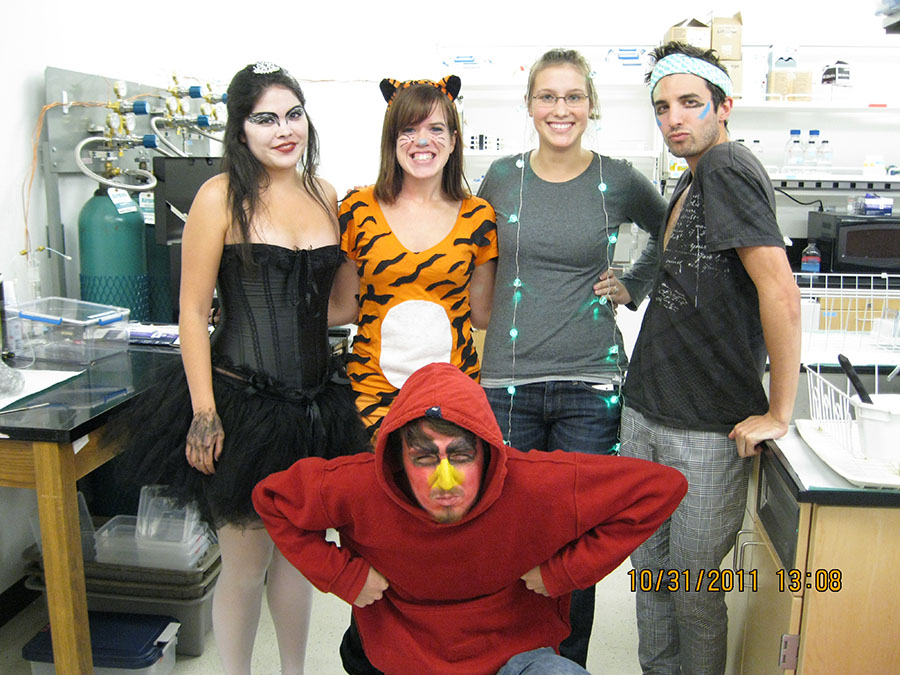 front: Henry back: Nicole, Emily, Jill (look at those GFP+ aggregates!) and Joe