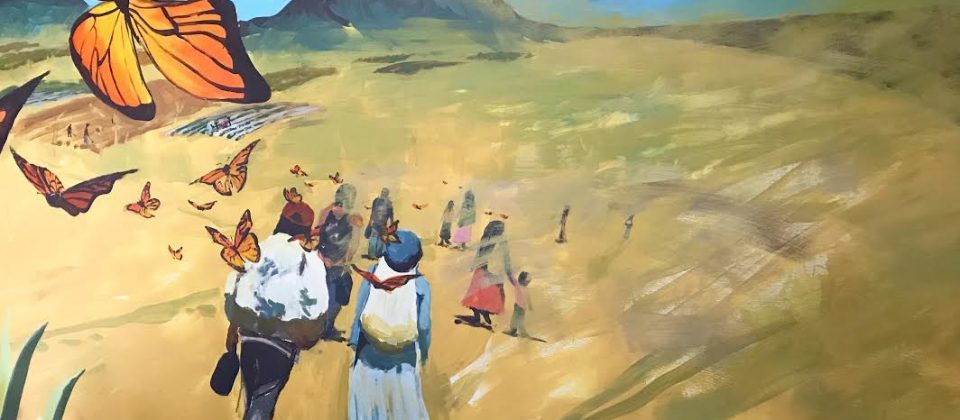 Yolanda Valencia, University of Washington, Department of Geography
My project looks at how undocumented immigrants produce dignifying lives and spaces of belonging in the context of bordering practices that produce immobility for many immigrants in the US, and state sponsored/sanctioned institutional violence/racism against immigrants population. This study is taking place in Pasco, WA where over half of the populations identify as Hispanic/Latinxs, about a third of the total inhabitants do not speak English at home, and more than 25% of the population in Pasco is foreign born (Benton Franklin Trends; US Census Bureau). However, while there is a large Latin@ community in Pasco, it does not mean they are welcome there. Trump won in both Franklin (Pasco) and Benton County (Richland and Kennewick). My research draws from mixed methods to include: in-depth interviews, participant observations, detailed field notes, and archival research about the history of the city of Pasco and the presence of Mexican/Latinx immigrant population.  The most important part of my research are my in-depth interviews. I will conduct 40 interviews with immigrants; and will also interview community leaders in order to better understand Pasco as a place that immigrants inhabit and transform.
My work does not only uncover historical violent processes but also analyzes the political work that these processes do and most importantly, how the undocumented resist!
Image credit: Caminos AC.