2017 Graduate Thesis + Dissertation Showcase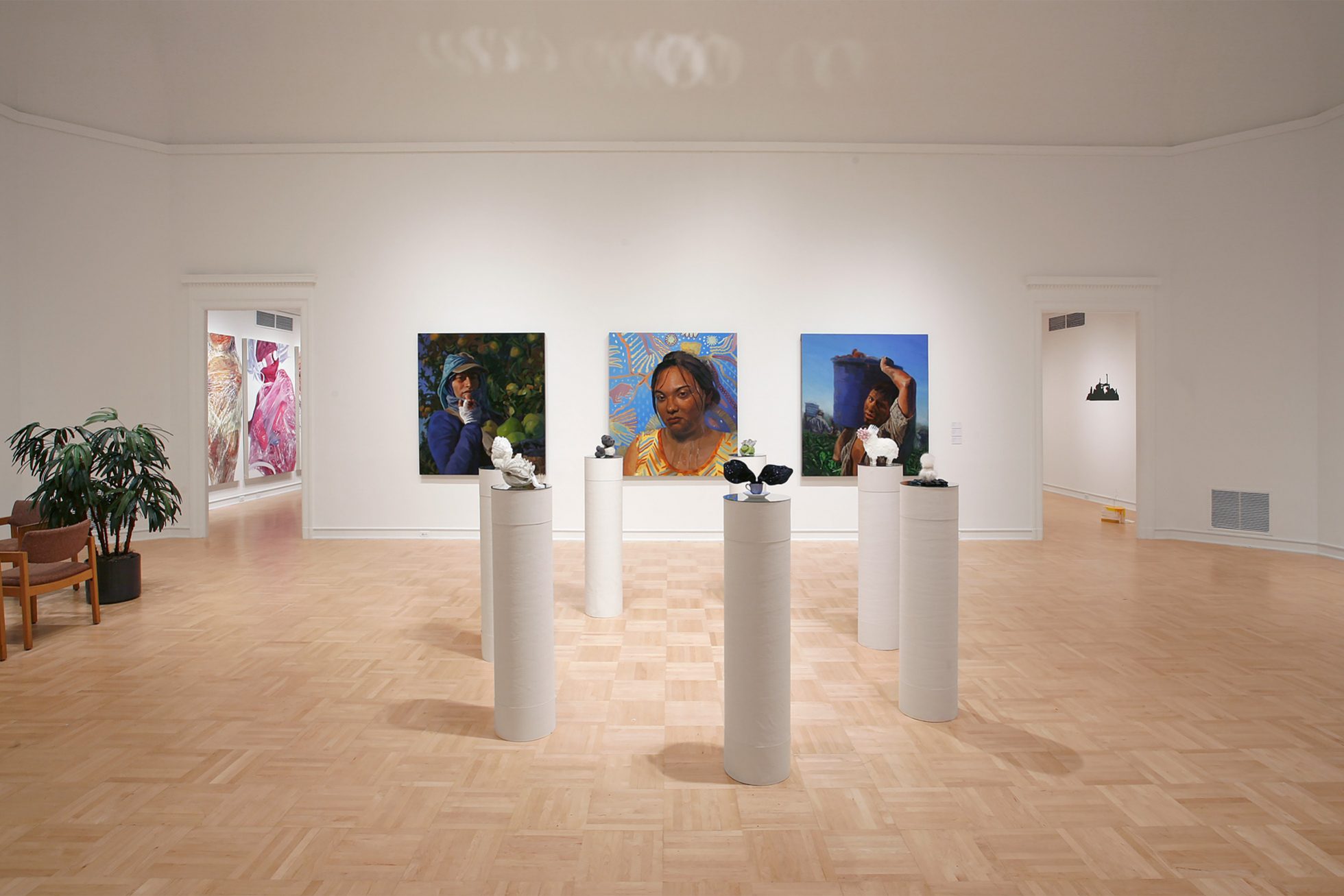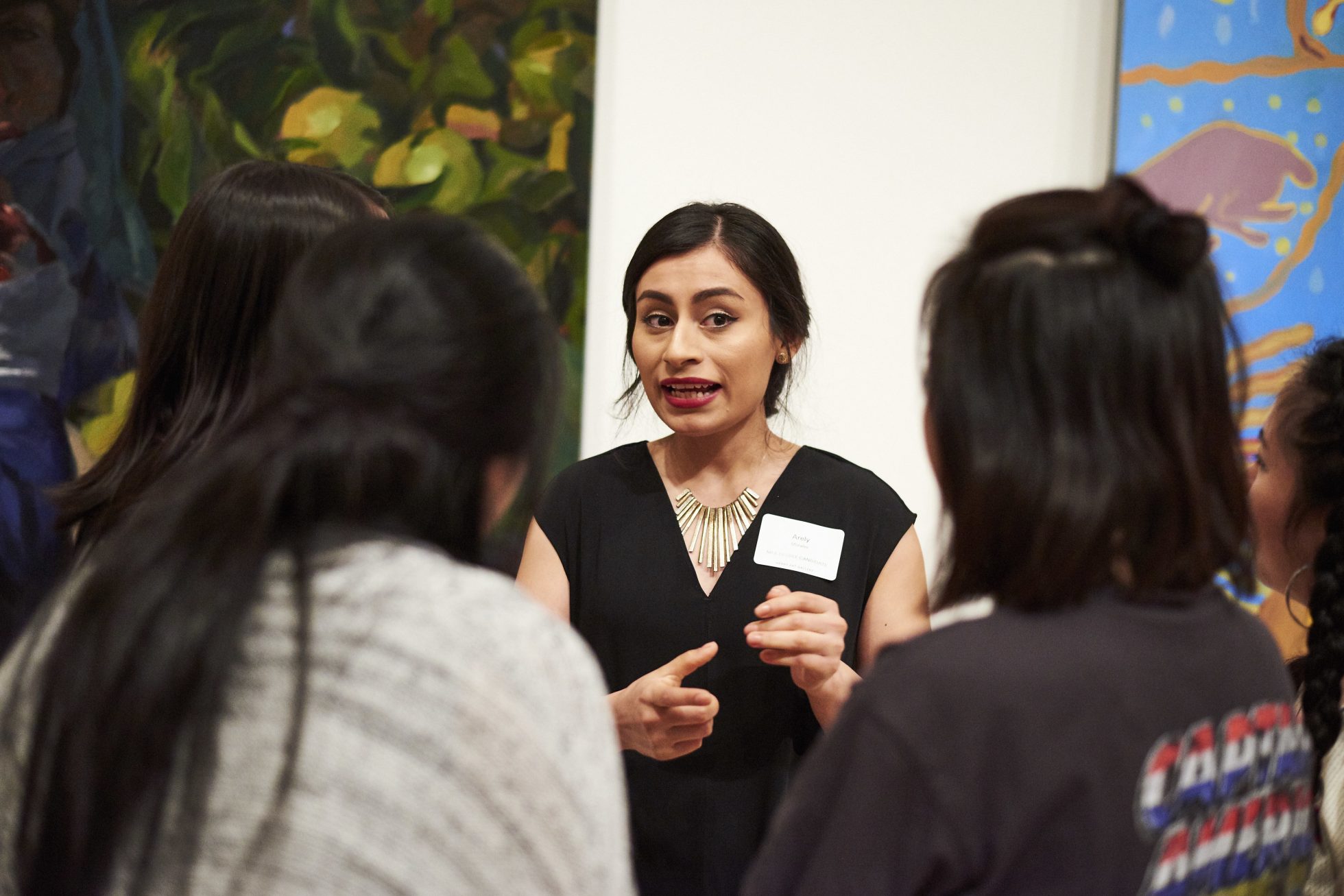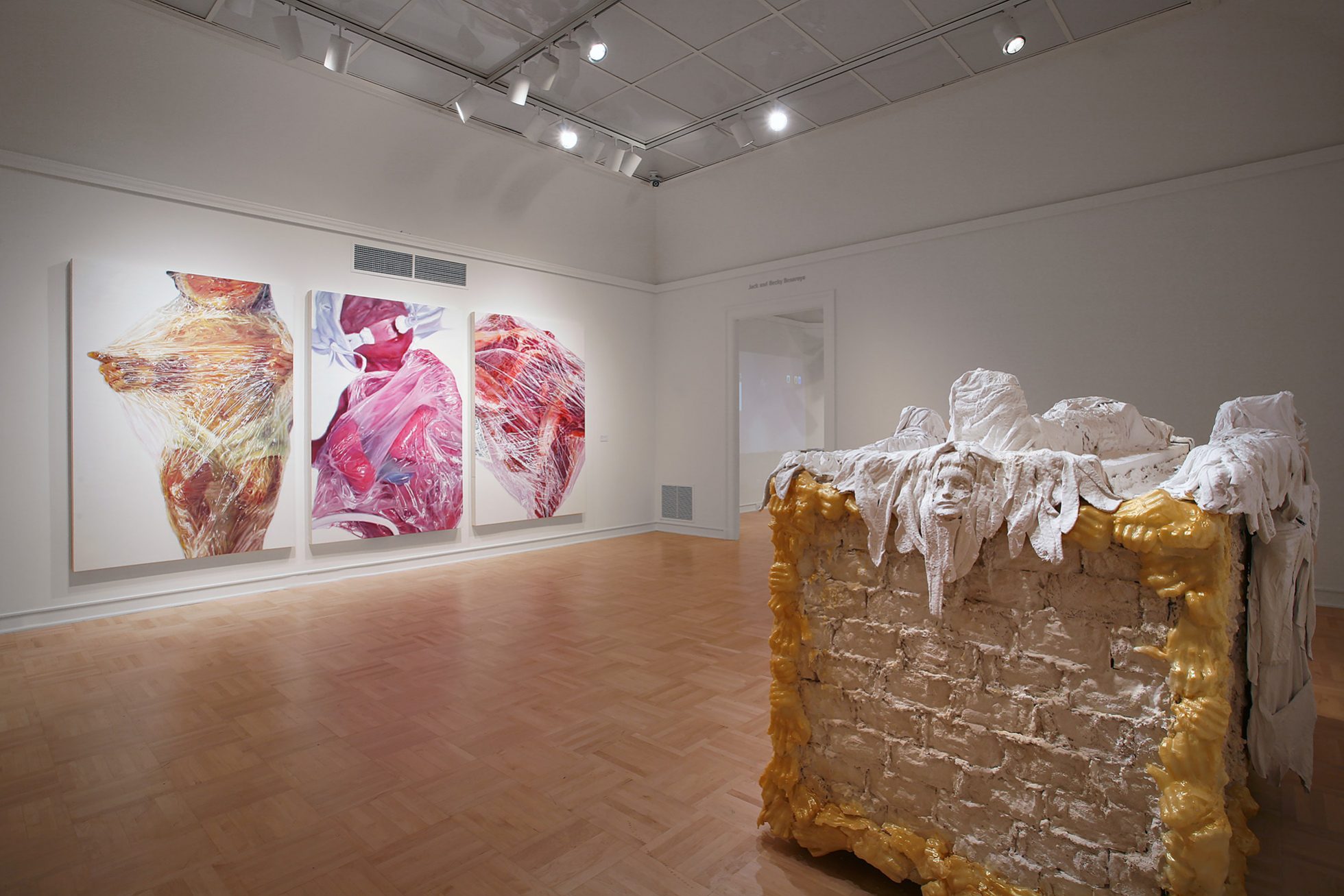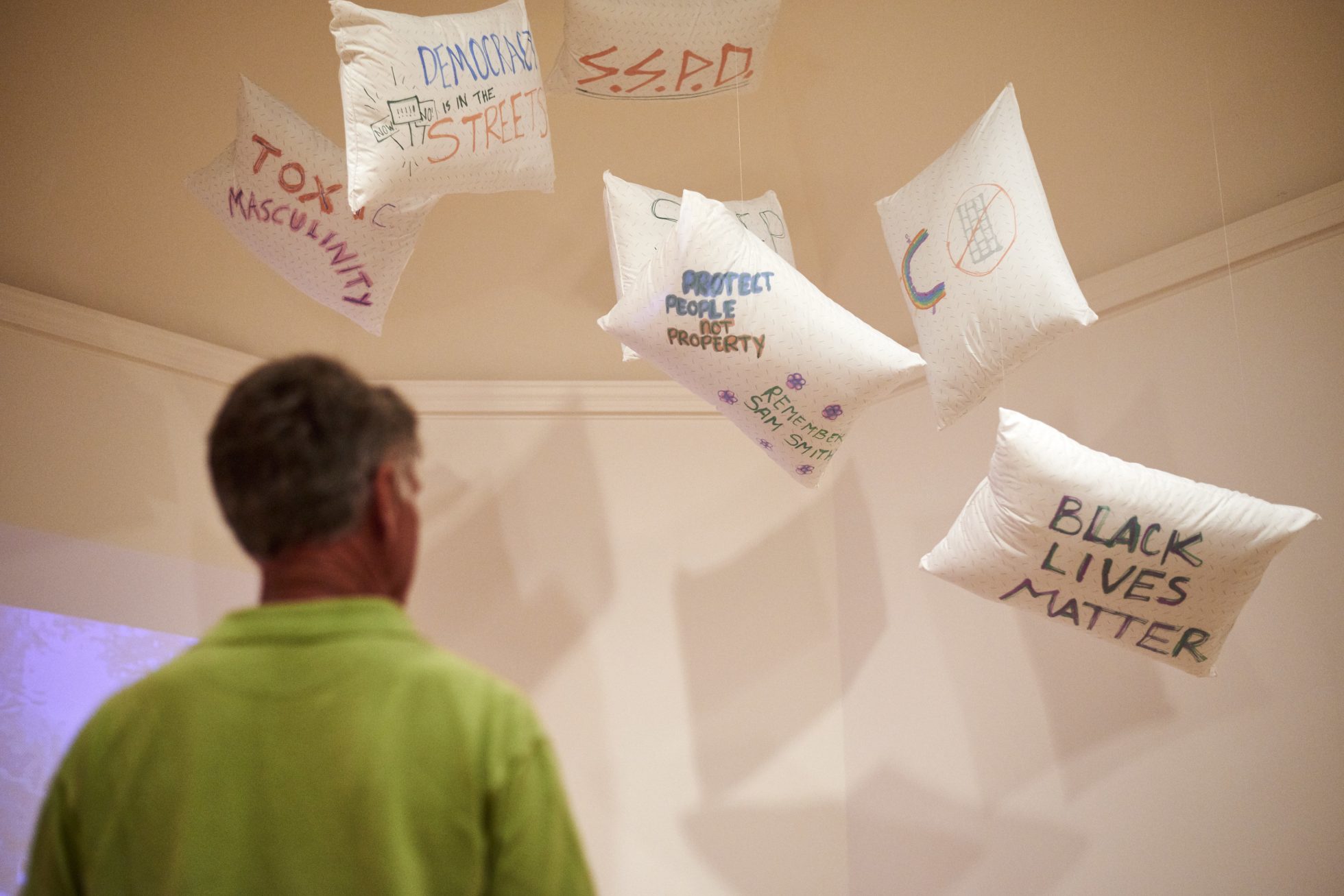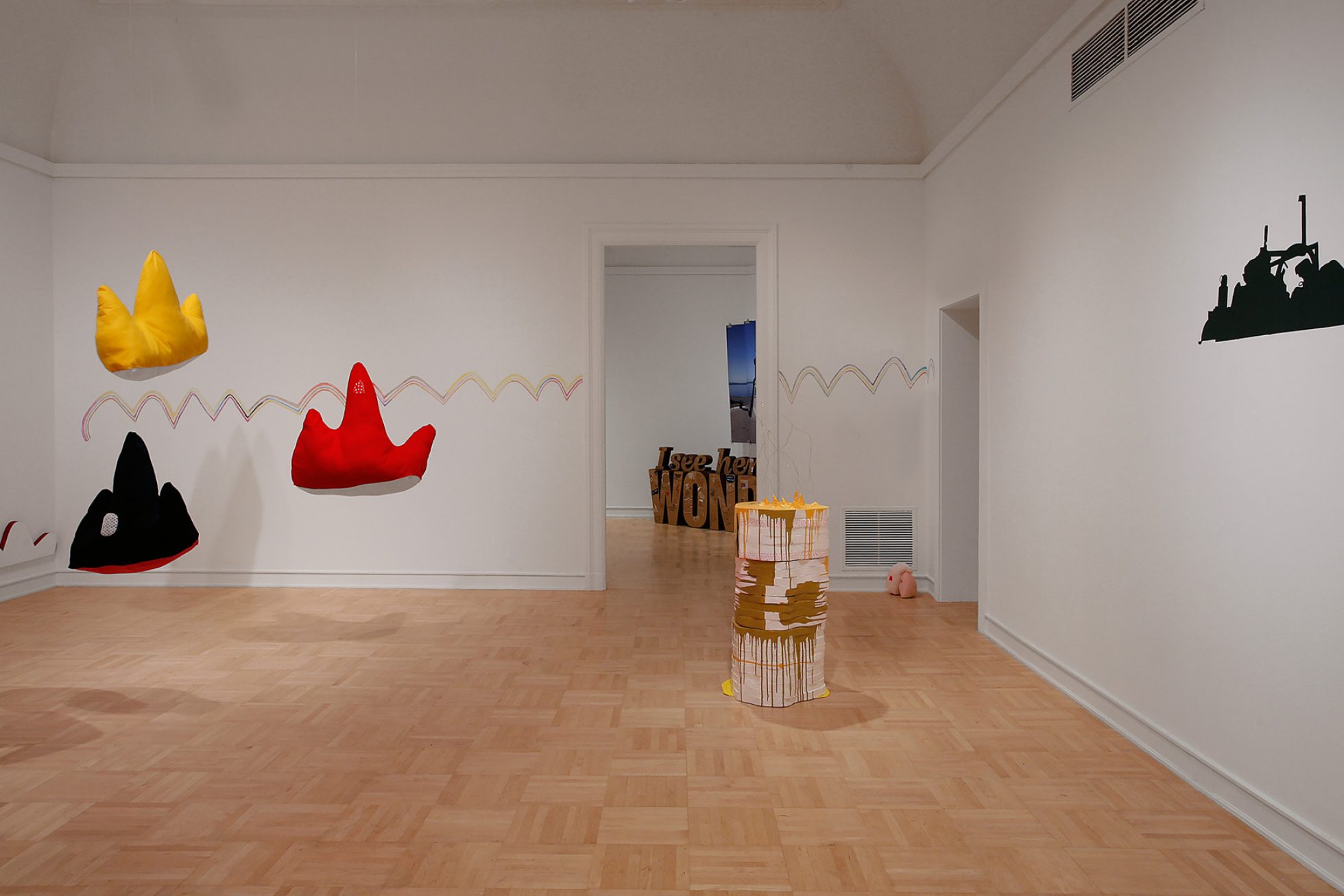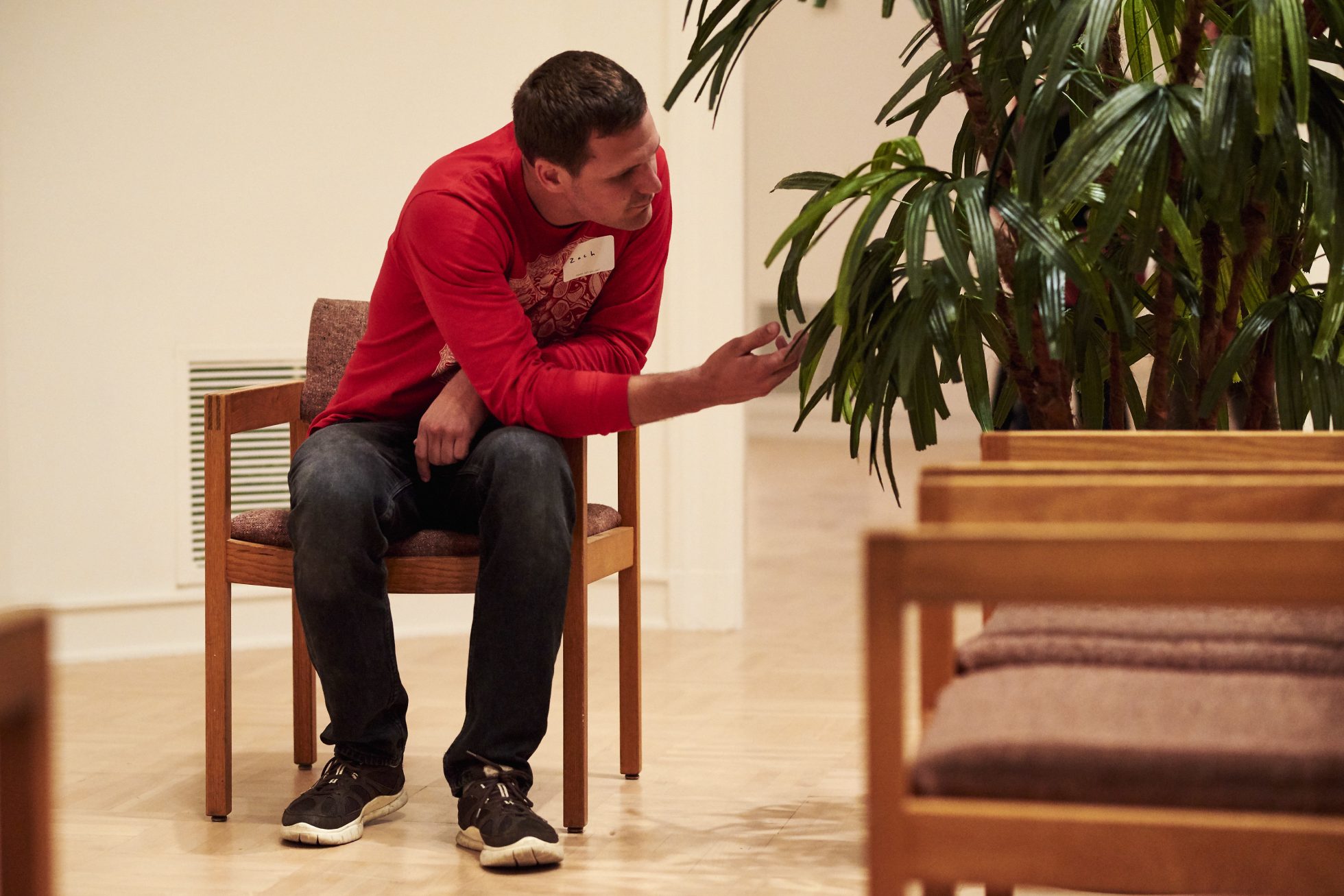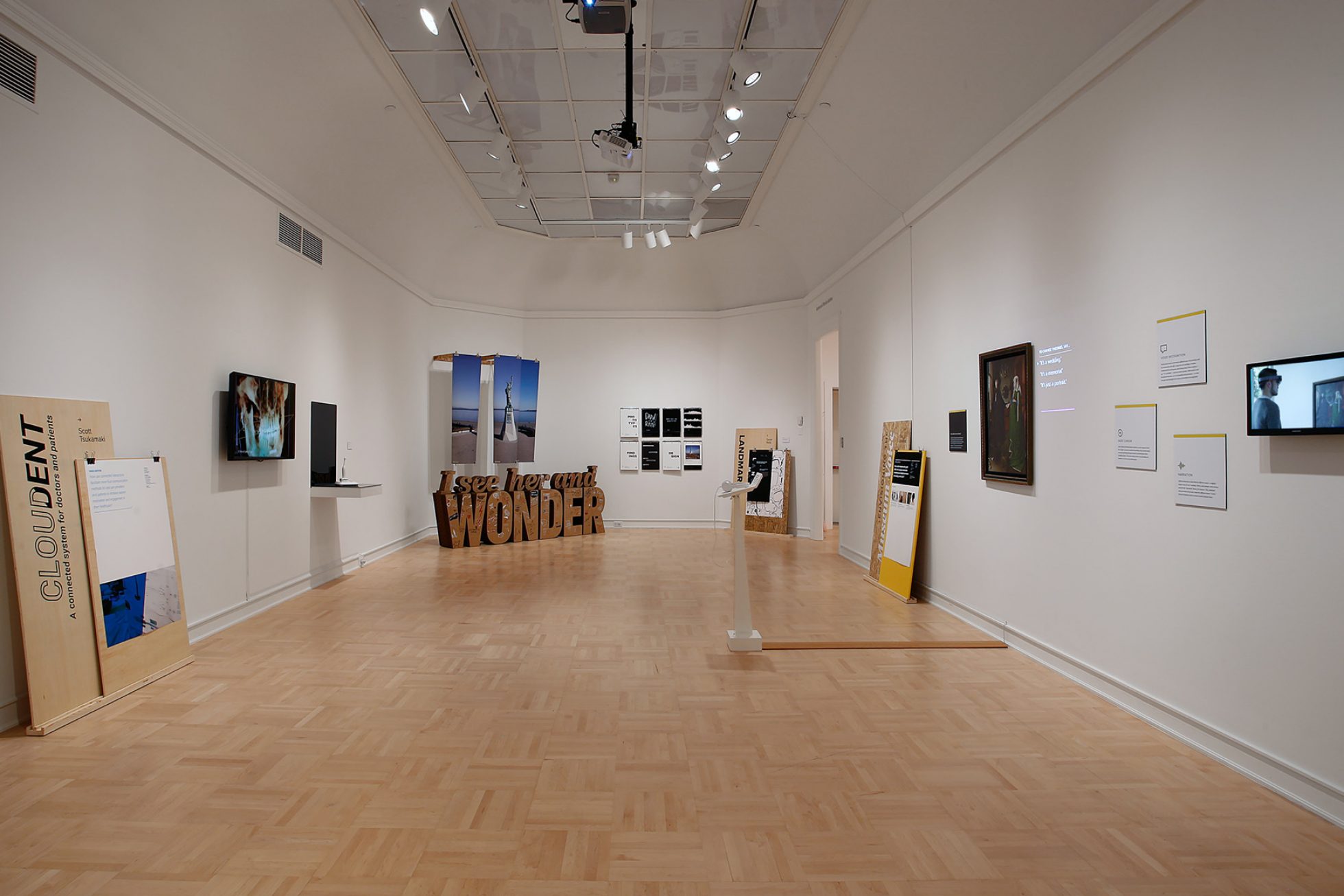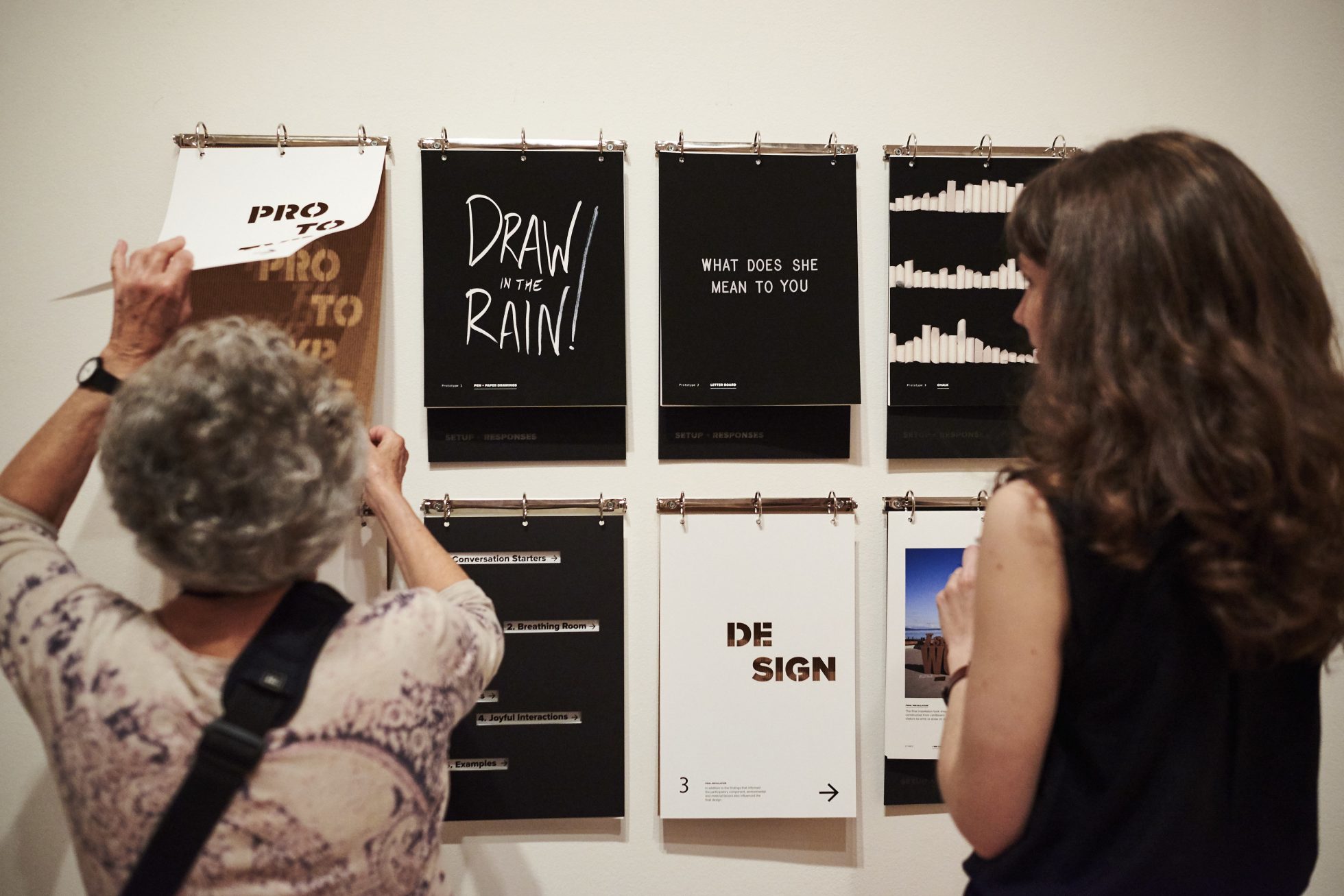 2017 Graduating Graduate Students
A Note from Jamie Walker
It is my pleasure to introduce you to the thesis, project, and dissertation research of our graduate students in Art, Art History, and Design, Class of 2017. These nineteen MA, MDes, MFA, and PhD candidates arrived in Seattle from throughout the United States, Mexico, China, and The Netherlands eager and somewhat apprehensive to begin the unknown challenges and rewards of graduate school. The all-consuming focus of their time on campus has been centered on the content and conversations generated through their coursework; interactions with faculty, staff, and visitors; and — perhaps most importantly — each other. The relentless pace of taking classes, participating in presentations and critiques, submitting papers, and sharing their knowledge and experience as teachers was punctuated with times of individual thought and quiet reflection. Whether in the studio, library, or office, the common graduate experience is one replete with inspiration and obstacles, doubts and revelations, and an endless stream of questions. I encourage you to peruse this online catalog and explore how each graduate student transformed their experience into a distinct body of research that reflects their creative, academic, and social interests and concerns.
For our graduate students working in art and design, the School's annual MFA + MDes Thesis Exhibition is the public manifestation of two years of extensive research and is presented at the Henry Art Gallery, the leading contemporary art museum in the Northwest. The Henry has long been essential in realizing the educational mission of the School, and we are grateful to the Director, Sylvia Wolf; Lead Preparator, Jes Gettler; and the rest of the Henry staff for their outstanding support of this exhibition.
We applaud the determination and excellence evinced by the degrees earned by our students. As these artists, scholars, and designers navigate the next stage of their journey, they carry with them a sense of achievement and assurance that will serve them well in their future endeavors.
On behalf of the School of Art + Art History + Design, congratulations to the Class of 2017!
Jamie Walker
Director, UW School of Art + Art History + Design
Wyckoff Milliman Endowed Chair of Art
A Note from Sylvia Wolf
The Henry Art Gallery was founded as Washington State's first art museum in 1927 by Seattle entrepreneur Horace C. Henry, on the principle that art stimulates inquiry, fosters knowledge, and builds healthy communities. Today, the Henry is internationally recognized as a pioneer in the research and presentation of contemporary art. We engage artists to consider the museum as a studio or laboratory for creativity, and our exhibitions and programs invite audiences to push the boundaries of traditional thinking. In all that we do, we live our mission: to advance contemporary art, artists, and ideas.
For decades, the Henry has partnered with the University of Washington's School of Art + Art History + Design in hosting its Master of Fine Arts (MFA) + Master of Design (MDes) Thesis Exhibition. Our presentation of the MFA + MDes Thesis Exhibition is a hallmark of our commitment to supporting artistic innovation and a culture of creativity campus-wide. We serve as a cultural resource and training ground—opening our doors and resources without charge—for over 65,000 students, faculty, and staff.
The museum actively participates in the academic life of University students by offering jointly developed courses, student internships, practicums, and work-study opportunities, and we collaborate with over 30 academic departments across campus. The Henry encourages access to, and research of the 26,000 objects in our permanent collection through our Eleanor Henry Reed Collection Study Center, the only facility of its kind in the region, where visitors can study from original works of art.
It is a pleasure and a privilege to celebrate the achievements of this year's graduates in art and design. For many students, this has been their first experience working with a professional museum staff and crew. Special recognition goes to Jes Gettler, Henry Exhibition Designer and Lead Preparator, who have worked with students throughout the year to develop their installations and realize their visions. Thanks also go to our colleagues at the School of Art + Art History + Design, in particular Jamie Walker, Director, and members of the faculty for partnering in this initiative. But above all, we thank this year's graduates for making the art and design that is the subject of this exhibition and for sharing with us this important juncture in their lives. We applaud them for their educational achievements and wish them the very best as they launch their careers.
Congratulations to the 2017 recipients of the School of Art + Art History + Design's Master of Fine Arts and Master of Design degrees!
Sylvia Wolf, John S. Behnke Director
Henry Art Gallery