Reducing Arthritis Pain by Improving Access to Group Exercise During COVID-19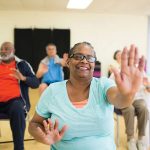 Kushang Patel and his team collaborated with Sound Generations to adapt Enhance®Fitness to be accessible online. Now, they will partner with Y-USA to evaluate whether the online Enhance®Fitness produces similar benefits as the in-person version of the program.
---
Making Progress, Together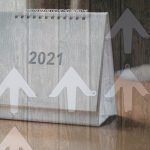 Welcome to 2021. It is a new year with new possibilities. And was there ever a year where we are all so ready for the potential progress it holds? Take a look back at 2020 with us before we look ahead to what 2021 has to offer at the UW Health Promotion Research Center.
---
Reflecting on Our Success & Looking Forward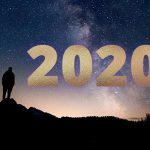 The UW Health Promotion Research Center (UW HPRC) takes a look at its successes from the last five-year funding cycle and looks ahead at what to expect next.
---
Looking Back at 2017, Look Forward to 2018
Happy 2018! The Health Promotion Research Center (HPRC) wishes you a healthy and fulfilling new year.
---