June 14, 2021
Students Honored in Husky 100 during 2021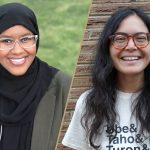 Two students — Najma Abdi and Evalynn Fae Taganna Romano — who have supported the work and efforts of the University of Washington Health Promotion Research Center (UW HPRC) were named as part of the university's Husky 100 this year.
---
May 13, 2021
Collaborating to Increase King County Vaccination Rates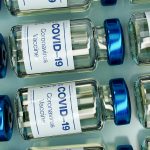 The University of Washington Health Promotion Research Center (UW HPRC) is working to increase vaccination rates for underserved communities within King County, Washington. This project will specifically include Latino, Black, and immigrant multigenerational households with elders and adults working in essential industries.
---
Testing a Safe & Confident Return to Classrooms for Latino Youth
Thanks to $4 million in funding from the National Institutes of Health, the University of Washington and its partners are collaborating with elementary schools in the Yakima Valley to evaluate how effective COVID testing, safety measures, and communications around COVID can be at safely increasing in-person attendance.
---
April 5, 2021
Partnering With Health Departments to Improve Workplace Wellness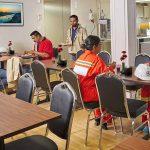 The UW Health Promotion Research Center (UW HPRC) is recruiting health departments to help promote healthier workplace cultures and environments among smaller worksites across the U.S. using the evidence-based program known as Connect to Wellness.
---
February 8, 2021
Making Progress, Together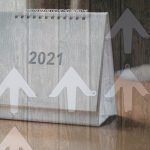 Welcome to 2021. It is a new year with new possibilities. And was there ever a year where we are all so ready for the potential progress it holds? Take a look back at 2020 with us before we look ahead to what 2021 has to offer at the UW Health Promotion Research Center.
---
October 5, 2020
Three New Special Interest Projects for UW HPRC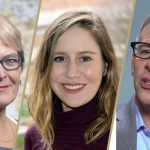 As part of the national Prevention Research Centers (PRC) network, the U.S. Centers for Disease Control and Prevention (CDC) awarded the University of Washington Health Promotion Research Center (UW HPRC) three new Special Interest Projects that will focus on early detection of cognitive impairment and cancer prevention.
---
September 10, 2020
Exploring Tobacco Control at Small Worksites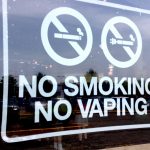 Christine Kava's study team — including a workgroup of academic and community experts — will design an approach to improve implementation of tobacco control interventions, which will be driven by input from employers and employees.
---
June 16, 2020
Studying Decision Making for Older Adults With Dementia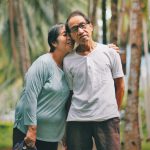 With this study, Turner and her team plan to provide a better understanding about preferences of older adults with dementia in relation to their transitions in care by interviewing them, their caregivers, and dementia care staff.
---
June 11, 2020
PEARLS Connect & PEARLS Equity Updates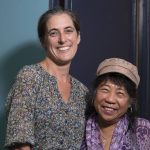 The UW Health Promotion Research Center (UW HPRC) is excited to share the work its researchers have done with two PEARLS studies — PEARLS Connect and PEARLS Equity.
---
June 5, 2020
Adapting to Better Support Partners & Communities During the Coronavirus Pandemic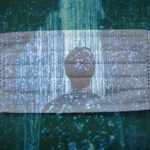 We recognize that priorities for our partners have shifted, rightfully so, and we are pivoting to help them meet new needs. Where possible, we are also revamping our projects to gain new knowledge about how best to serve our communities.
---
Next page