February 27, 2023
New Grant to Boost Cancer Screening Among Limited English-Proficient Populations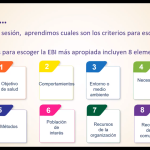 HPRC Investigator in cancer prevention and control Dr. Linda Ko has received a $250,000 grant to increase cancer screening among limited English-proficient (LEP) populations by building the capacity of community health workers (CHW) to select, adapt, and implement evidence-based interventions (EBI) for cancer prevention and control. Her team has developed an implementation strategy called "Implementation Studio" to…
---
June 7, 2022
Student Honored in Husky 100 during 2022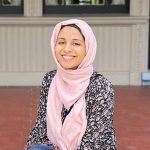 Each year, UW recognizes 100 undergraduate and graduate students who are making the most of their time at the university. We are excited to share that one of the students supporting the center's work has been named to the Husky 100 — Sheharbano Jafry. She is a third-year undergraduate, who has been supporting the information navigator blog as part of the Partnership for Vaccine Confidence project.
---
May 24, 2022
Training Adapted to Expand Access to Depression Care for Older Adults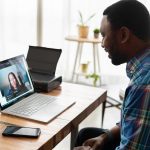 The center is excited to launch a new version of the PEARLS Coach Training that is fully remote and online. PEARLS coaches are the heart and soul of an organization's PEARLS. They are the staff at community-based organizations who meet one-on-one with older adults to help them build the skills they need to live happier, healthier, and more independent lives.
---
May 17, 2022
Meet the New Chair of the HPRC Community Advisory Board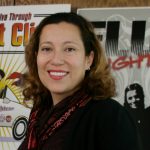 We are proud to announce Mariel Torres Mehdipour as the newest Community Advisory Board chair. The board includes representatives from many of our community partner organizations. Board members provide a practical perspective on community priorities and program implementation, while UW HPRC research provides a scientific base for the programs and policies developed with community organizations.
---
February 14, 2022
Best Practices for Remote Delivery of Fall Prevention Programs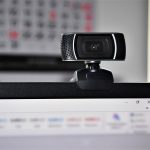 The University of Washington Health Promotion Research Center (UW HPRC) has been working with the National Council on Aging to evaluate best practices for remote delivery of evidence-based fall prevention programs because of COVID-19.
During the pandemic, many organizations that were offering evidence-based fall prevention programs closed in-person classes and moved to remote delivery to meet social distancing and safety guidelines.
---
December 13, 2021
New Field Guide Available for Cancer Prevention Programs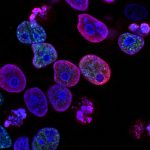 Despite strong evidence to support colorectal cancer screening, many adults are not screened as recommended. Lower screening rates directly contribute to higher death rates from colorectal cancer. HPRC and its cancer prevention and control partners wanted to help clinics change this by creating a field guide to support public health and health care organizations in working with their primary care clinic partners.
---
October 29, 2021
New COVID-19 Information Training Supports Bilingual Community Members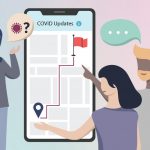 In a collaborative effort to increase vaccination rates, the Partnership for Vaccine Confidence team is offering a free training for bilingual and multilingual community members to learn how they can share accurate COVID-19 health information with their language communities and help save lives.
---
October 13, 2021
ROSSEY Project Updates: Summer & Spring 2021 Findings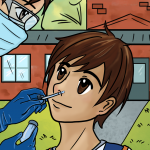 The ReOpening Schools Safely and Educating Youth (ROSSEY) project launched at four elementary schools in the Yakima School District during the 2021 spring and summer. The ROSSEY team was able to offer COVID-19 testing for students and staff, as well as information around COVID-19 safety and vaccinations to families.
---
September 30, 2021
Reducing Arthritis Pain by Improving Access to Group Exercise During COVID-19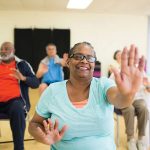 Kushang Patel and his team collaborated with Sound Generations to adapt Enhance®Fitness to be accessible online. Now, they will partner with Y-USA to evaluate whether the online Enhance®Fitness produces similar benefits as the in-person version of the program.
---
June 14, 2021
Students Honored in Husky 100 during 2021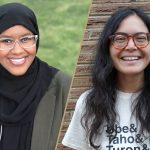 Two students — Najma Abdi and Evalynn Fae Taganna Romano — who have supported the work and efforts of the University of Washington Health Promotion Research Center (UW HPRC) were named as part of the university's Husky 100 this year.
---
Next page