Best Practices for Remote Delivery of Fall Prevention Programs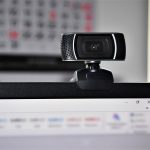 The University of Washington Health Promotion Research Center (UW HPRC) has been working with the National Council on Aging to evaluate best practices for remote delivery of evidence-based fall prevention programs because of COVID-19.
During the pandemic, many organizations that were offering evidence-based fall prevention programs closed in-person classes and moved to remote delivery to meet social distancing and safety guidelines.
---
New Field Guide Available for Cancer Prevention Programs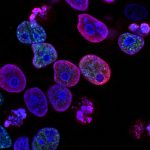 Despite strong evidence to support colorectal cancer screening, many adults are not screened as recommended. Lower screening rates directly contribute to higher death rates from colorectal cancer. HPRC and its cancer prevention and control partners wanted to help clinics change this by creating a field guide to support public health and health care organizations in working with their primary care clinic partners.
---
New COVID-19 Information Training Supports Bilingual Community Members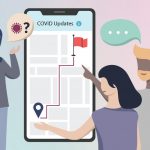 In a collaborative effort to increase vaccination rates, the Partnership for Vaccine Confidence team is offering a free training for bilingual and multilingual community members to learn how they can share accurate COVID-19 health information with their language communities and help save lives.
---
Reducing Arthritis Pain by Improving Access to Group Exercise During COVID-19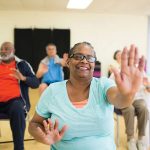 Kushang Patel and his team collaborated with Sound Generations to adapt Enhance®Fitness to be accessible online. Now, they will partner with Y-USA to evaluate whether the online Enhance®Fitness produces similar benefits as the in-person version of the program.
---
Making Progress, Together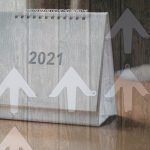 Welcome to 2021. It is a new year with new possibilities. And was there ever a year where we are all so ready for the potential progress it holds? Take a look back at 2020 with us before we look ahead to what 2021 has to offer at the UW Health Promotion Research Center.
---
Reflecting on Our Success & Looking Forward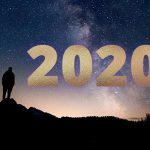 The UW Health Promotion Research Center (UW HPRC) takes a look at its successes from the last five-year funding cycle and looks ahead at what to expect next.
---
Award-Winning AAPI Dementia Action Guide Available for Download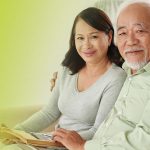 The Action Guide, "Connecting with AAPIs About Dementia," is for community-based organizations working to educate and empower Asian-American and Pacific Islander (AAPI) communities about dementia.
---
Rapid Assessment of Physical Activity (RAPA) Ready for Download
The Health Promotion Research Center (HPRC) is excited to announce the availability of a new tool.
---