OMA&D Academic Counseling Services
CAMP
College Assistance Migrant Program


Congratulations CAMP Graduates!
A Day in the Life of a CAMP Student
Scan for Access to Resources
UW CAMP's CURRENT COHORT 10
We are so proud of our current cohort, welcome to UW!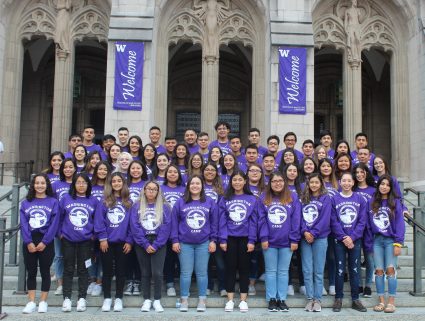 ---
To request more information email uwcamp@uw.edu or call (206) 221-0527
---
Like CAMP on Facebook or follow us on Instagram!