Research Area Themes
Chemists and chemical engineers in CENTC collaborated on a wide range of projects focused on developing the basic science that will underpin a range of new technologies for sustainable commercial processes. At the most fundamental level, CENTC scientists investigated new reactions for the selective cleavage and formation of strong chemical bonds such as C-H, C-C, C-O, C-N, O-O and O-H.
Whether CENTC was looking at oxidizing alkanes or reducing biomass or carbon dioxide, general understanding of how strong bonds are cleaved and formed was being developed. Insight and novel catalysts from each area informed and advanced the other research directions.
Alkane Activation and Functionalization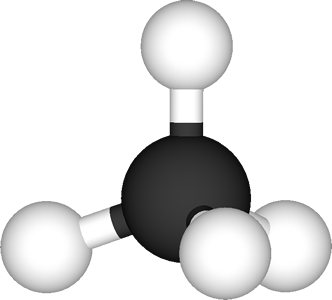 Investigators
Brookhart
Celik
Cundari
Goldberg
Goldman
Ison
Jones
Mayer
Miller
Schrock
Thorn
Summary
Our work in this area is focused on introducing functionality into molecules that contain only very strong, C-H and C-C bonds. We are developing improved catalysts for alkane dehydrogenation, and new electrophilic transition metal complexes for C-H bond activation and C-O or C-C bond coupling. Development of such technologies would take advantage of the tremendous reserves of inexpensive alkane feedstocks such as methane within the U.S.
Projects
Arene Activation and Functionalization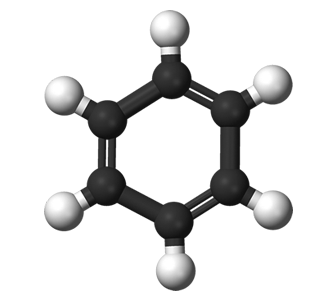 Summary
Aromatic hydrocarbons are among the most important building blocks in the chemical industry. In connection with our work on the activation and functionalization of strong C-H bonds in alkanes, we also are targeting new ways to install functionality to benzene and other arenes in a regioselective and controllable fashion.
Projects
Olefin Activation and Functionalization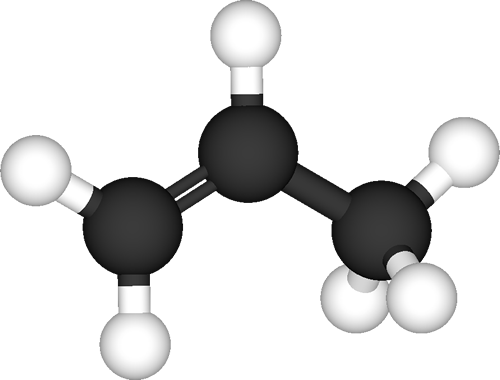 Investigators
Cundari
Goldberg
Goldman
Hartwig
Jones
Mayer
Schrock
Thompson
Zhao
Summary
Olefins are probably the most valuable class of intermediates in the synthesis of commodity and fine chemicals. Our work in this area is developing new uses for the olefin metathesis reaction and fundamental understanding of elementary reactions of metal-alkyl complexes. Our studies on tandem catalysis are combining the reactivity of organometallic complexes with that of metalloenzymes to functionalize olefins at a level of chemo-, regio- and stereoselectivity that are unattainable with one or multiple small molecule catalysts alone.
Projects
Biomass Transformations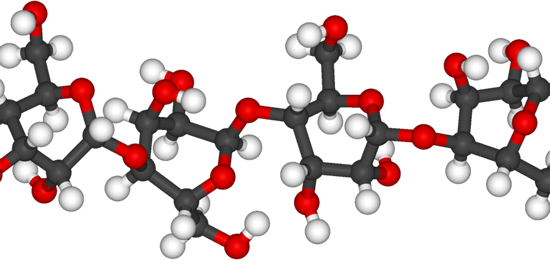 Investigators
Baker
Cundari
Goldberg
Hanson
Heinekey
Jones
Scott
Thorn
Summary
The emerging biomass research landscape is rapidly expanding and evolving, sometimes unpredictably. With CENTC's mechanistic expertise, our emphasis has been on developing highly selective new reactions, which could be implemented on many different biomass feedstocks. Highly selective catalytic transformations of all the major constituents of biomass will be needed to ensure the success of biorefineries.
Projects
CO2 Activation and Transformations

Investigators
Goldberg
Heinekey
Miller
Sanford
Thompson
Summary
In parallel with developing new hydrocarbon and biomass conversion catalysts, CENTC is also developing catalytic science that will be needed in the long-term future. In many scenarios, electricity from renewable sources will provide the energy to produce CO₂-derived fuels and chemicals. CO₂reduction with H₂or with H⁺/e⁻ derived from water splitting would provide a sustainable alternative to fossil fuel-derived carbon feedstocks.
Projects
N2 Reduction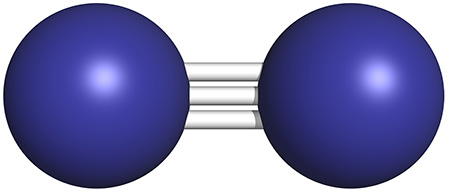 Investigators
Brookhart
Goldman
Mayer
Miller
Summary
Ammonia, produced via the hydrogenation of N2 using the Haber-Bosch process, is the source of virtually all of the world's synthetic fertilizers and supports half of all global food production. Current ammonia synthesis processes have great energy and climate costs, consuming ca. 2% of the world's fossil fuel-derived energy supply and releasing vast amounts of CO2. CENTC is exploring new catalytic reduction of N2 that could provide sustainable routes to ammonia.
Projects