Samuel E. Kelly Ethnic Cultural Center
Welcome to the Samuel E. Kelly Ethnic Cultural Center
The Samuel E. Kelly Ethnic Cultural Center of the University of Washington is part of The Office of Minority Affairs & Diversity. The Kelly ECC has a wealth of resources and opportunities available to students including student advising, organizational development, personal growth, and referrals to different departments and programs.
Kelly ECC Highlights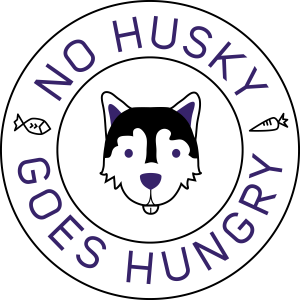 The UW Campus Pantry has found a new permanent home! We still provide the same services that you've come to trust only now, we have a permanent base to do it from! Stop by and check out the new digs!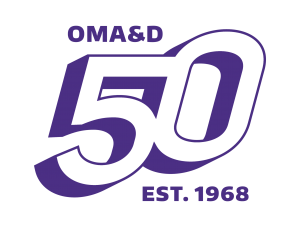 In 2018, the Office of Minority Affairs & Diversity (OMA&D) celebrated its 50thanniversary – a significant milestone for the University of Washington and the communities we serve.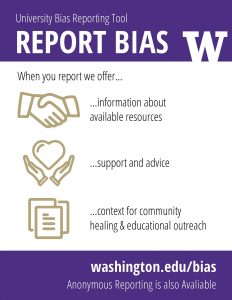 Report incidents of bias to our UW response team for consideration and action.  Learn what bias is, how to report an incident and more here.
---
Contact us
Kelly ECC
3931 Brooklyn Avenue NE
Box 355650
Seattle, Washington 98105
Phone: 206-543-4635
Fax: 206-616-1041
Email: ecc@uw.edu
Kelly ECC Winter Quarter Hours
Weekdays: 9 AM – 9 PM
Saturdays: 10 AM – 6 PM
Sundays: CLOSED
Ethnic Cultural Theatre
3940 Brooklyn Avenue NE
Box 355650
Seattle, Washington 98105
Email:  ecctech@uw.edu