Training Adapted to Expand Access to Depression Care for Older Adults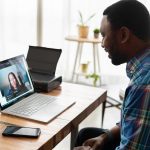 The center is excited to launch a new version of the PEARLS Coach Training that is fully remote and online. PEARLS coaches are the heart and soul of an organization's PEARLS. They are the staff at community-based organizations who meet one-on-one with older adults to help them build the skills they need to live happier, healthier, and more independent lives.
---
Best Practices for Remote Delivery of Fall Prevention Programs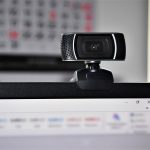 The University of Washington Health Promotion Research Center (UW HPRC) has been working with the National Council on Aging to evaluate best practices for remote delivery of evidence-based fall prevention programs because of COVID-19.
During the pandemic, many organizations that were offering evidence-based fall prevention programs closed in-person classes and moved to remote delivery to meet social distancing and safety guidelines.
---
Reducing Arthritis Pain by Improving Access to Group Exercise During COVID-19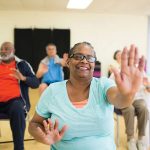 Kushang Patel and his team collaborated with Sound Generations to adapt Enhance®Fitness to be accessible online. Now, they will partner with Y-USA to evaluate whether the online Enhance®Fitness produces similar benefits as the in-person version of the program.
---
Making Progress, Together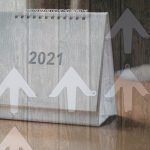 Welcome to 2021. It is a new year with new possibilities. And was there ever a year where we are all so ready for the potential progress it holds? Take a look back at 2020 with us before we look ahead to what 2021 has to offer at the UW Health Promotion Research Center.
---
Three New Special Interest Projects for UW HPRC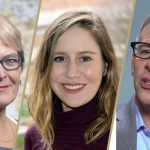 As part of the national Prevention Research Centers (PRC) network, the U.S. Centers for Disease Control and Prevention (CDC) awarded the University of Washington Health Promotion Research Center (UW HPRC) three new Special Interest Projects that will focus on early detection of cognitive impairment and cancer prevention.
---
Studying Decision Making for Older Adults With Dementia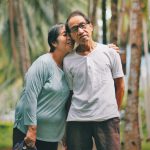 With this study, Turner and her team plan to provide a better understanding about preferences of older adults with dementia in relation to their transitions in care by interviewing them, their caregivers, and dementia care staff.
---
PEARLS Connect & PEARLS Equity Updates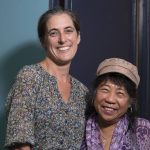 The UW Health Promotion Research Center (UW HPRC) is excited to share the work its researchers have done with two PEARLS studies — PEARLS Connect and PEARLS Equity.
---
Adapting to Better Support Partners & Communities During the Coronavirus Pandemic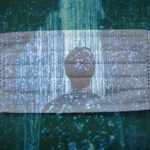 We recognize that priorities for our partners have shifted, rightfully so, and we are pivoting to help them meet new needs. Where possible, we are also revamping our projects to gain new knowledge about how best to serve our communities.
---
UW HPRC Student Honored as a 2020 Husky 100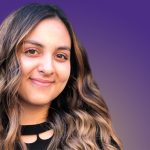 Perla Bravo Acevedo as one of the Husky 100 this year. The award goes to 100 University of Washington students who actively connect what happens inside and outside of the classroom and apply what they learn to make a difference on campus, in their communities, and for the future.
---
HPRC Welcomes a New Chair for Its Community Advisory Board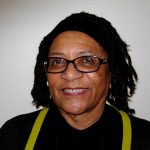 The UW Health Promotion Research Center (UW HPRC) is proud to announce Margaret Boddie as its newest Community Advisory Board chair. The board includes representatives from many of our community partner organizations.
---
Next page