Partnering With Health Departments to Improve Workplace Wellness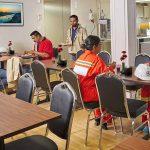 The UW Health Promotion Research Center (UW HPRC) is recruiting health departments to help promote healthier workplace cultures and environments among smaller worksites across the U.S. using the evidence-based program known as Connect to Wellness.
---
Making Progress, Together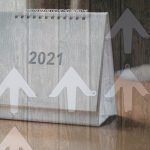 Welcome to 2021. It is a new year with new possibilities. And was there ever a year where we are all so ready for the potential progress it holds? Take a look back at 2020 with us before we look ahead to what 2021 has to offer at the UW Health Promotion Research Center.
---
Exploring Tobacco Control at Small Worksites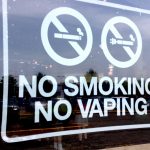 Christine Kava's study team — including a workgroup of academic and community experts — will design an approach to improve implementation of tobacco control interventions, which will be driven by input from employers and employees.
---
Adapting to Better Support Partners & Communities During the Coronavirus Pandemic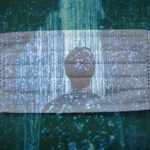 We recognize that priorities for our partners have shifted, rightfully so, and we are pivoting to help them meet new needs. Where possible, we are also revamping our projects to gain new knowledge about how best to serve our communities.
---
Reflecting on Our Success & Looking Forward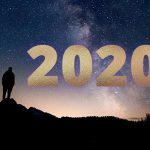 The UW Health Promotion Research Center (UW HPRC) takes a look at its successes from the last five-year funding cycle and looks ahead at what to expect next.
---
Looking Back at 2018, Looking Forward to 2019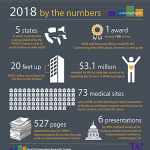 Greetings and welcome to 2019 from the Health Promotion Research Center (HPRC) Director, Peggy Hannon. Read highlights on 2018, and see what to look forward to in 2019.
---