COVID-19
---
October 29, 2021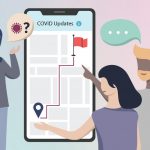 In a collaborative effort to increase vaccination rates, the Partnership for Vaccine Confidence team is offering a free training for bilingual and multilingual community members to learn how they can share accurate COVID-19 health information with their language communities and help save lives.
---
October 13, 2021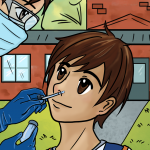 The ReOpening Schools Safely and Educating Youth (ROSSEY) project launched at four elementary schools in the Yakima School District during the 2021 spring and summer. The ROSSEY team was able to offer COVID-19 testing for students and staff, as well as information around COVID-19 safety and vaccinations to families.
---
September 30, 2021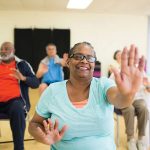 Kushang Patel and his team collaborated with Sound Generations to adapt Enhance®Fitness to be accessible online. Now, they will partner with Y-USA to evaluate whether the online Enhance®Fitness produces similar benefits as the in-person version of the program.
---
May 13, 2021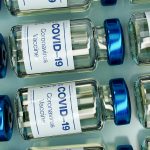 The University of Washington Health Promotion Research Center (UW HPRC) is working to increase vaccination rates for underserved communities within King County, Washington. This project will specifically include Latino, Black, and immigrant multigenerational households with elders and adults working in essential industries.
---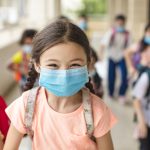 Thanks to $4 million in funding from the National Institutes of Health, the University of Washington and its partners are collaborating with elementary schools in the Yakima Valley to evaluate how effective COVID-19 testing, safety measures, and communications around COVID-19 can be at safely increasing in-person attendance.
---
February 8, 2021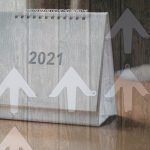 Welcome to 2021. It is a new year with new possibilities. And was there ever a year where we are all so ready for the potential progress it holds? Take a look back at 2020 with us before we look ahead to what 2021 has to offer at the UW Health Promotion Research Center.
---
June 11, 2020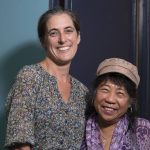 The UW Health Promotion Research Center (UW HPRC) is excited to share the work its researchers have done with two PEARLS studies — PEARLS Connect and PEARLS Equity.
---
June 5, 2020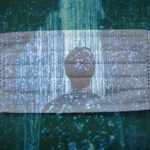 We recognize that priorities for our partners have shifted, rightfully so, and we are pivoting to help them meet new needs. Where possible, we are also revamping our projects to gain new knowledge about how best to serve our communities.
---