TRAC-UW is administratively part of the Department of Civil and Environmental Engineering within the UW's College of Engineering.
TRAC-UW is physically located a few blocks off the Seattle UW campus at 4333 Brooklyn Ave NE in the UW Tower.
See directions and a map to the TRAC-UW office.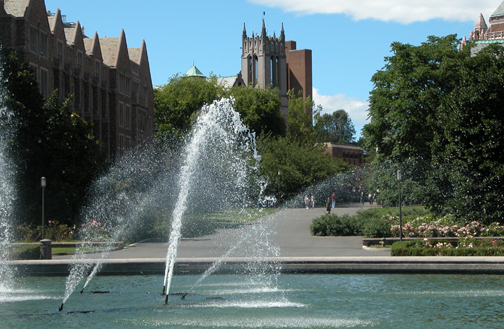 The University of Washington is a world-renowned, multi-campus university in Seattle, Tacoma, and Bothell, Washington, as well as a world-class medical center. It has 16 colleges and schools and serves more students than any other institution in the Pacific Northwest—more than 92,000 annually. From 1972 – 2009 the UW received more federal research funding than any other U.S. public university, and since 2009 it has been in the top two.