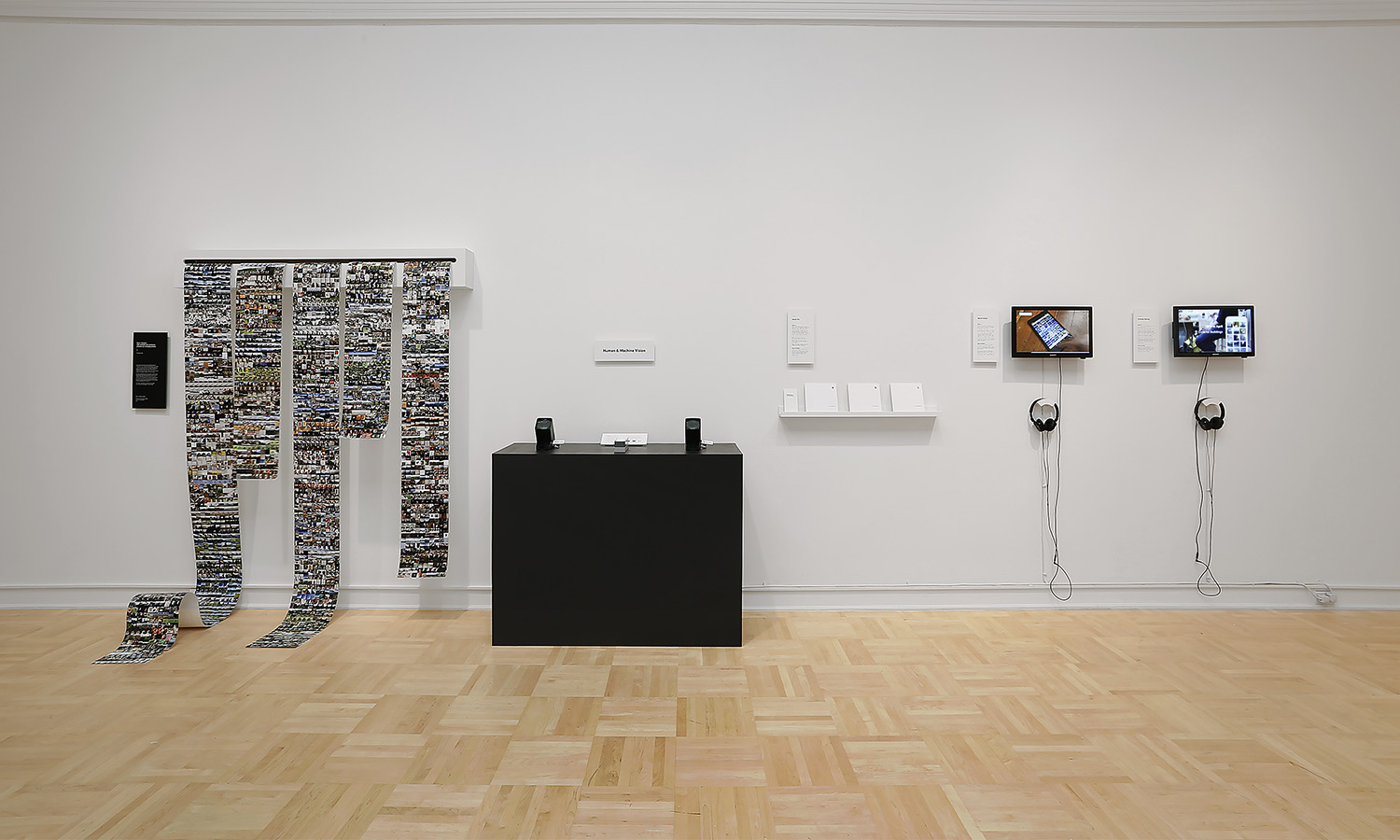 Thesis
Seen / Unseen: How humans and machines process our everyday photos
Designer Statement
We are taking more pictures than ever before because of smartphones. This increased capturing frequency has resulted in large technology companies serving as image repositories. With this access to vast amounts of imagery, companies are attempting to play a more active role in interpreting our images. The person who took the photos and has the memories to go with the images is largely left out of the process.
This thesis researches the contrasting ways in which humans and machines view everyday photographs. Different ways of "seeing" photographs are explored through three unique prototypes. Each prototype looks at different capabilities that are unique to humans or to machines. The intention of this project is to create a heightened awareness of the importance of human involvement with machines.
Read the full thesis publication.
Bio
Before coming to the University of Washington, Christopher was designing impactful experiences across screens and paper in New York City and Cleveland, OH. His work ranged from designing consumer software to conceptualizing future experiences for large tech companies.
During his time at UW, his studies and research have been focused in two areas: first, how to design in a transparent, interdisciplinary way that adapts to evolving technology, and, second, the interactions of humans and machines in the areas of computer vision and natural language processing.
His thesis looks at the contrasting relationships that humans and machines have with everyday photographs. The thesis researched and experimented with how machines "see" and how that impacts products that utilize computer vision technology. The hope is that the project will inspire others to pay close attention to how their personal photos and memories are being interpreted by machines.
Education
MDes, University of Washington, Seattle, 2018
BFA, Visual Communication Design, Kent State University, 2010
Awards
Top Scholar Award
de Cillia Teaching with Excellence Award
Committee
Kristine Matthews, chair (Visual Communication Design)
Audrey Desjardins (Interaction Design)