Health Promotion Research Center
Your Hub for Training & Resources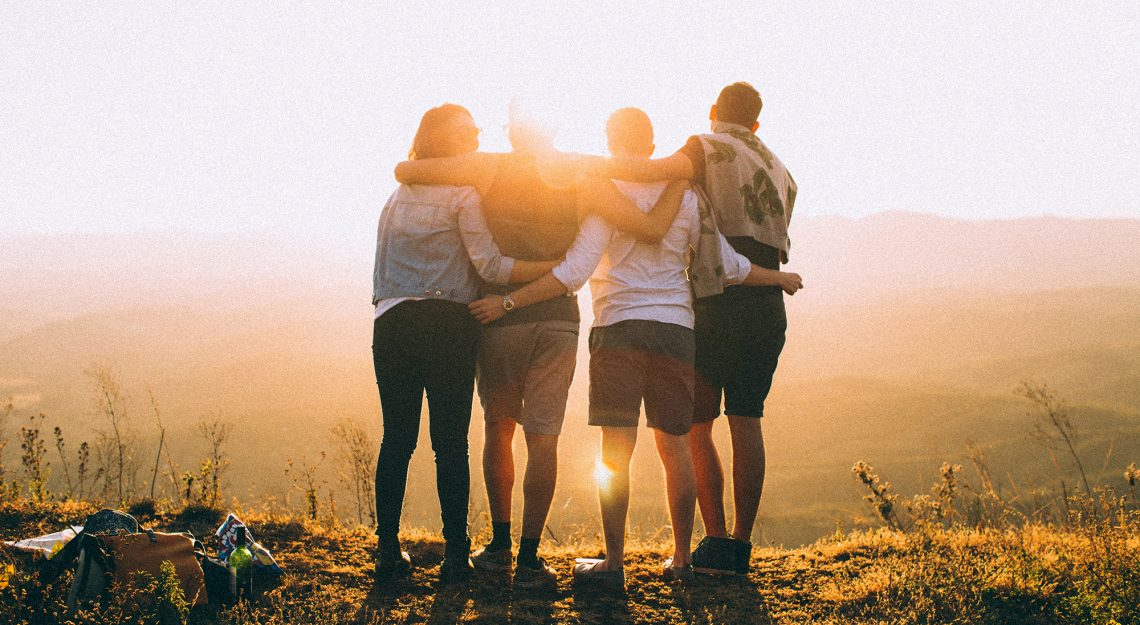 PEARLS is simple and easy to administer by staff at community-based organizations who might not have previous counseling experience or a higher education.
The University of Washington Health Promotion Research Center provides PEARLS training that prepares staff at community-based organizations to offer the program to older adults in their community. We are a partner and a champion for communities and organizations adopting PEARLS. We are there to support their success in providing the program — every step of the way.
We also provide training to experienced PEARLS coaches so they are able to train new PEARLS coaches to provide the program. The PEARLS Train-the-Trainer course can help organizations expand access to mental health care within their communities, networks, and partnerships.
In order to receive the full benefit of the PEARLS Implementation Toolkit and thoroughly understand PEARLS, staff who will be providing the program to older adults should complete training before starting the program within their community.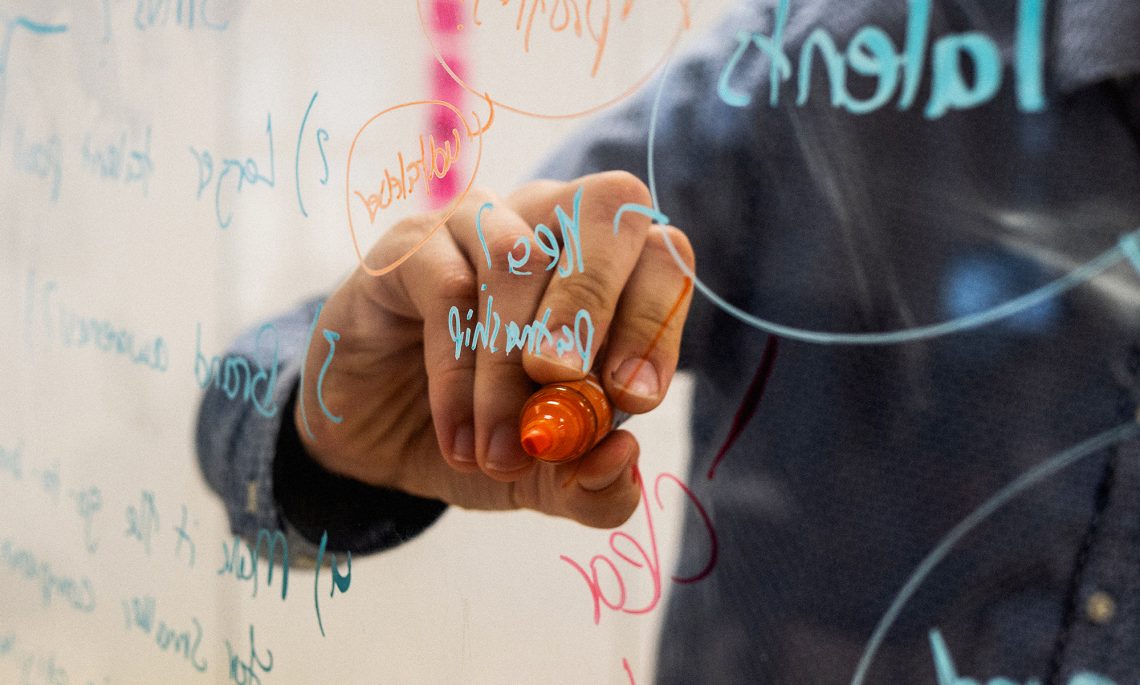 PEARLS Training
We provide training on how to offer PEARLS to older adults in your community. PEARLS coaches (the name we give frontline staff at community-based organizations providing the program) meet one-one with older adults to help them build the skills they need to live happier, healthier, and more independent lives.
There are no professional licensing, accreditation, or higher education requirements to participate in PEARLS training. Our goal is to make this program as accessible as possible.
More than 700 individuals from over 100 community-based agencies around the U.S. have participated in PEARLS trainings since 2004.
PEARLS Training Options
PEARLS Coach Training
This training is for all members of an organization who will provide the program to older adults. Administrators and staff who will support the program at an organization are also welcome to participate in this training. This training is replacing our previous PEARLS Coach Training options. If you have already been trained to be a PEARLS coach, there is no need to take this new training. Details on the training below.
Register & Pay for Training
Please note: After you register, it may take up to three business days for our team to add you to the online training program (PHLearnLink). Once we have added you to PHLearnLink, you will receive an email with instructions and access information for the training.
Training Overview
The training includes three sections (online modules, live practice session, and training evaluation). The online modules of the training are self-paced so participants can access and finish them at a convenient time for them. Participants will also need to complete a practice session and training evaluation.
Cost: $500 per person
Total Training Time: 8 hours
CEUs: Not available at this time.
Training Sections
Online Training Modules: 6 hours and 20 minutes
Complete a series of 11 online training modules at your own pace, including pre-recorded videos and quizzes to demonstrate you understood the training materials. You will have access to these modules indefinitely on PHLearnLink.
Practice Session: 1 hour and 30 minutes
Attend at least one 90-minute practice session via Zoom to role play as a PEARLS coach and discuss questions. Practice sessions will be offered monthly. If more skills practice is needed, an additional practice session can be scheduled. Participants will sign up for a session online through PHLearnLink after completing the training modules.
Training Evaluation: 10 minutes
After you have participated in the practice session, we will email you a 10-minute training evaluation to complete. You will not receive your PEARLS Coach certificate until you have done this evaluation.
Ongoing Support
PEARLS Toolkit & Forms: After completing all the sections of the PEARLS Coach Training, participants will have access to the PEARLS Toolkit, which includes the PEARLS Implementation Manual and forms needed to offer PEARLS to older adults in your community.
Technical Assistance (TA) Calls: People who have successfully completed the PEARLS Coach Training will be invited to attend free, monthly TA calls with the University of Washington PEARLS team and fellow PEARLS coaches. The TA calls are an informal way to connect, hear updates, and troubleshoot problems together. These calls are optional and free to join.
PEARLS Train-the-Trainer Course
To become a PEARLS trainer, you must complete the PEARLS Coach Training and successfully enroll at least 10 people in PEARLS.
The PEARLS Train-the-Trainer Course teaches people how to provide PEARLS Coach Training to others. This course is a series of six webinars (one per week for six weeks), each lasting 90-minutes. The series is offered every 12-18 months depending on demand.
Dates & Rates
Rates: $600 per person
Dates: Spring 2023 (exact date TBD)
Receive email updates about the upcoming training by joining our waitlist.