Awards at NASP, December 2003
These TRIO ThinkQuest winners were honored at the NASP annual conference in Portland, OR.
Thanks to Microsoft and Macromedia for providing prizes to the 2003 Best of Contest and Gold Medal Award teams.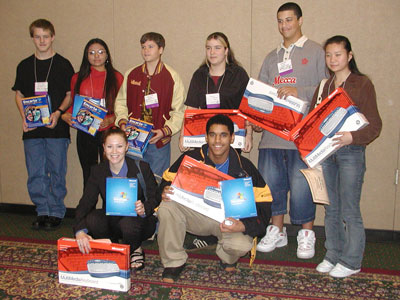 Winners from the NASP region.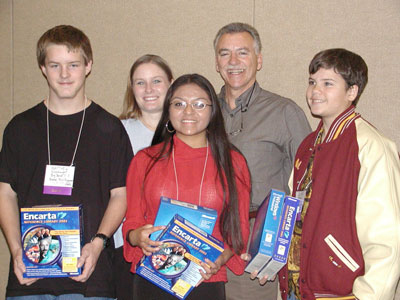 The "Counting Music...One Day at a Time" team.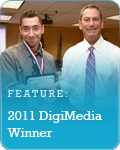 ARCHIVE
Previous years' awards are down for maintenance. Please contact us for information.