The COVID-19 crisis has radically limited our capacity for movement, whether across the city or across the globe. Yet despite its pervasive effects, the virus is by no means "the great equalizer," as is sometimes claimed. Some people are still compelled to move ("essential" but often marginalized workers), and many are unable to move out of the virus's path (people who are unhoused, incarcerated, or held in immigration detention). If anything, the crisis has highlighted and exacerbated existing inequities.
Such vast differences in the capacity for mobility throw the privilege of travel and study abroad into stark relief. Yet they can also focus our attention on the subtle, powerful, and sometimes unexpected ways in which things do or don't move: movements of people, goods, and things, but also shifts in perceptions, emotions, ideas, and subjectivities. In the (Im)mobilities issue, we focus our attention on the differentiated forms of movement that emerge through travel.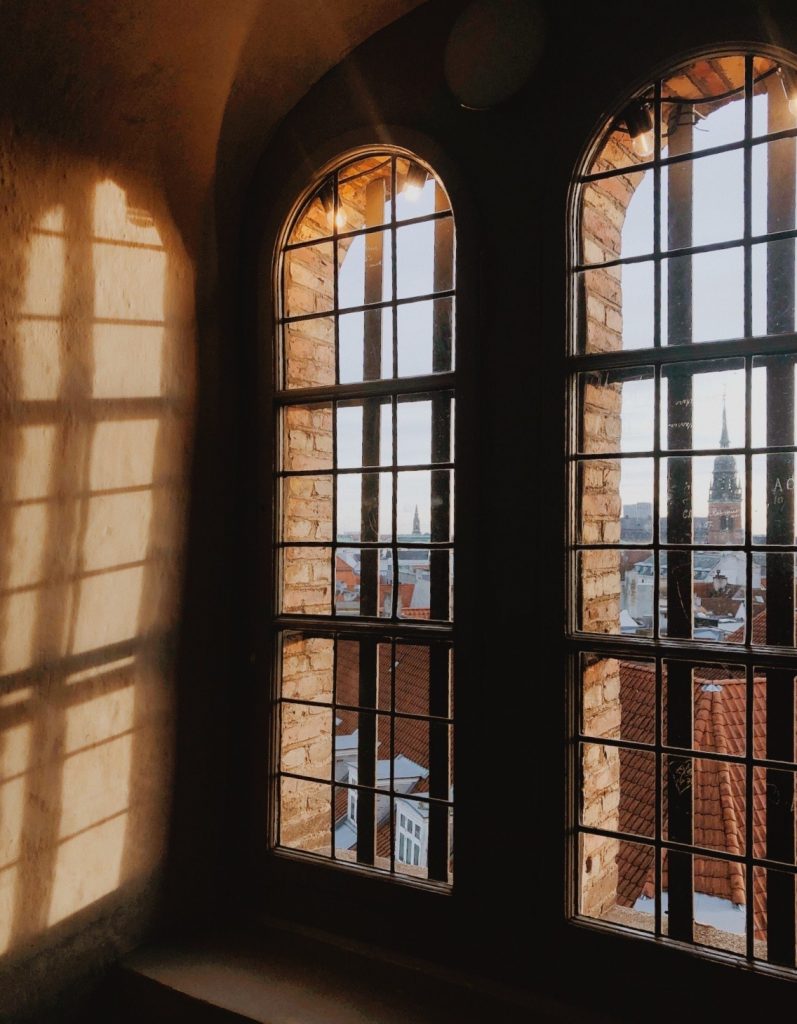 The UW Program in the Comparative History of Ideas (CHID) is widely recognized and respected for its innovative and transformative study abroad programs, and we are proud to sponsor the creation of this undergraduate journal.