Memory and Brain Wellness Center, UW Medicine, University of Washington
Promoting the well-being of those living with memory loss and their families.
Exceptional care. Innovative research. Community transformation.
Spotlight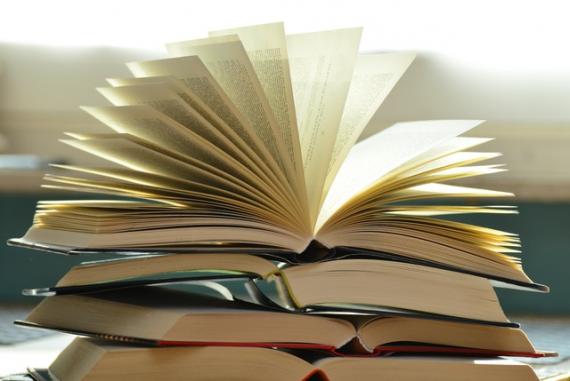 A History of Huntington's Disease and Beyond: An Interview with Dr. Tom Bird
History News Network interviews UW Medicine's Dr. Tom Bird, a medical pioneer in Huntington's disease, an inherited neurodegenerative condition. Dr. Bird talks about his new book Can You Help Me?, medical ethics, clinical compassion, and many intriguing patient stories.