Memory and Brain Wellness Center, UW Medicine, University of Washington
Promoting the well-being of those living with memory loss and their families.
Exceptional care. Innovative research. Community transformation.
Spotlight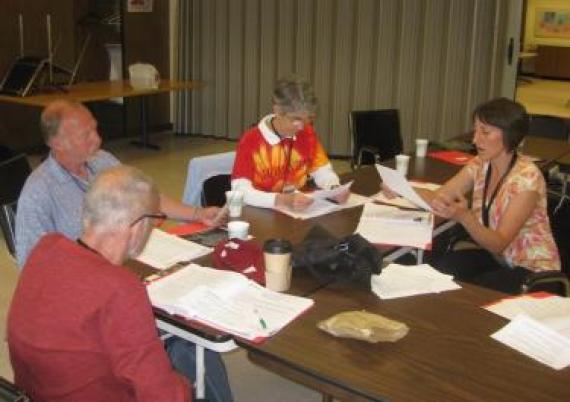 Our Time Has Come
The pioneering group of the Our Time Has Come workshop culminated in a community action project to raise dementia awareness in the younger generation. Video Included!