Memory and Brain Wellness Center, UW Medicine, University of Washington
Promoting the well-being of those living with memory loss and their families.
Exceptional care. Innovative research. Community transformation.
Spotlight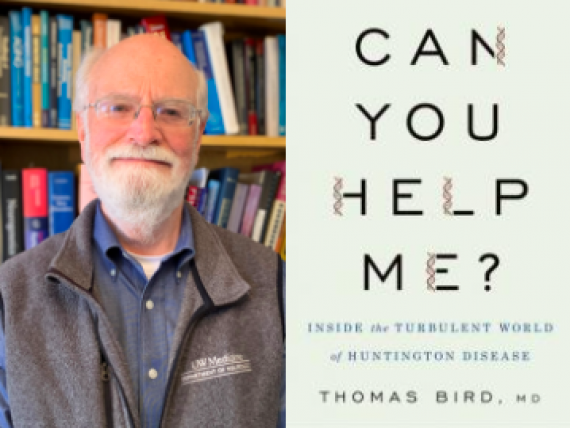 Upcoming: 3/29 Book Reading of "Can You Help Me?" Stories of Huntington's Disease
Dr. Thomas Bird, MD, Emeritus, UW Neurology, will share the surprising, insightful, challenging, and encouraging stories of patients and their families who live with Huntington's Disease. Dr. Bird has helped HD patients and studied their genetics for more than 40 years.