Memory and Brain Wellness Center, UW Medicine, University of Washington
Promoting the well-being of those living with memory loss and their families. Exceptional care. Innovative research. Community transformation.
Spotlight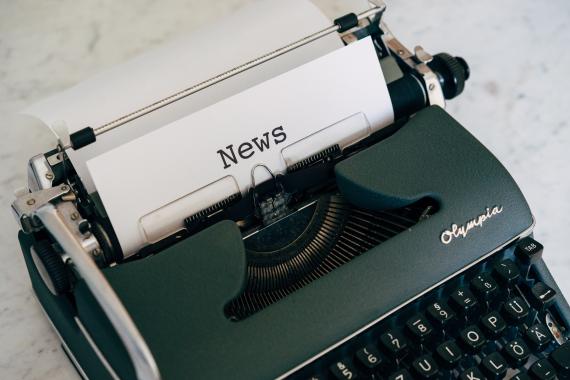 January/February Newsletter
Read the our latest newsletter to stay up to date on the latest community and research news, upcoming events, and support/educational programs. Subscribe here.