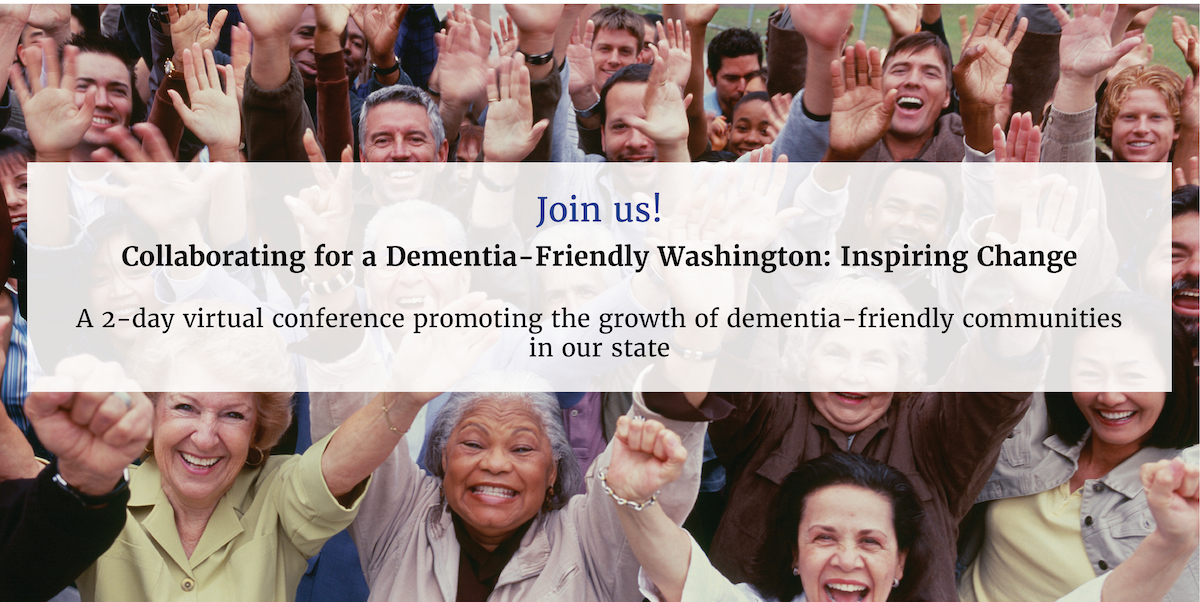 Connect with others who share your passion for raising dementia awareness, challenging stigma, and empowering people with memory loss to remain active and connected within the community
Be inspired by innovative programs and initiatives across the state and nation
Discover steps to make your own community more dementia-friendly
Details
Tuesday & Wednesday, September 29-30, 2020
9 a.m. – 12 p.m.
Online using Zoom
Who should attend?
The conference is for all who want to take action to make their communities more dementia-friendly, including people with dementia, caregivers, and people who work or volunteer in a variety of public sectors:
Aging and senior services
Arts and culture
Chambers of commerce
City government
Community centers
Cultural associations
Faith communities

Libraries
Neighborhood groups
Parks and recreation
Service clubs
Social or health care services
And more!
Our "pay what you can" ticket options include full ticket price (Professional Rate - $40) that we recommend for people attending as part of their work role, a reduced rate (Community Rate - $15) for all others, and free entry (Scholarship Rate) for anyone who needs it. Please select whatever rate works best for you.
Questions: Contact conference coordinator Marigrace Becker
,
mbecker1@uw.edu
, 206-744-2190
Organized by the UW Memory and Brain Wellness Center, on behalf of the Washington State Dementia Action Collaborative, with primary funding provided by the Aging and Long Term Support Administration, and with a planning committee made up of advisors from across the state.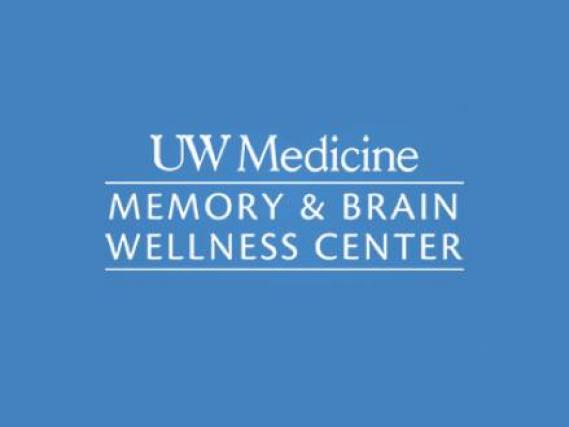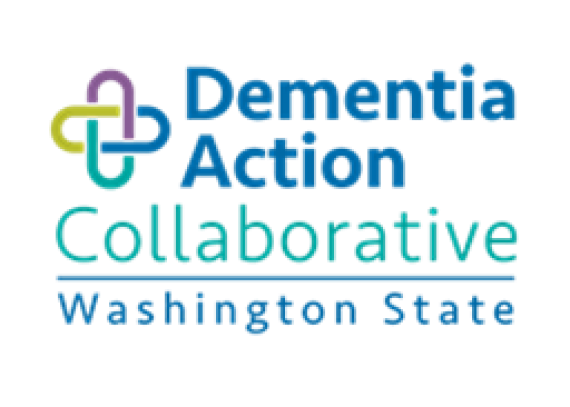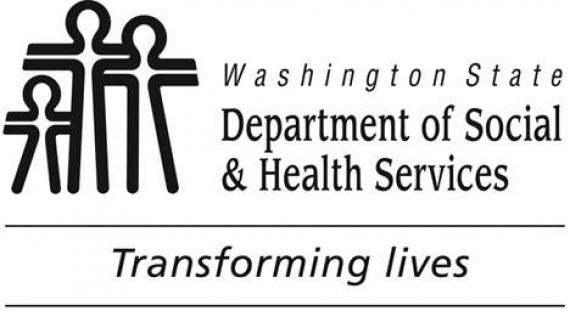 Planning Committee:
Cheri Knighton, Senior Services for South Sound
Christina Marneris, Area Agency on Aging & Disabilities of Southwest WA
Corrie Blythe, SE WA Aging & Long Term Care
David Brown, Community advocate
Debbie Hunter, Community advocate
Joanne Clemo, Dementia Support Northwest
Joel Loiacono, Alzheimer's Association
Karen Winston, Aging and Disability Services - Seattle/King County
Kim Boon, Aging and Long Term Support Administration
Lynne Korte, Aging and Long Term Support Administration
Maria Holt, Lutheran Community Services NW
Marigrace Becker, UW Memory & Brain Wellness Center
Michael Woo, Kin On
Thank you for generous underwriting support at the following levels:
Dementia-Friendly Champions ($1500 level)


Community Changemakers ($1000 level)